Movies in the Horror/Thriller genre 28 Weeks Later
Another week, another disappointing summer sequel. So it goes… In actuality, the screenplay for 28 Weeks Later isn't all that bad. Sure, it's repetitious and much of it has been regurgitated from 2003's 28 Days Later, but it contains some in...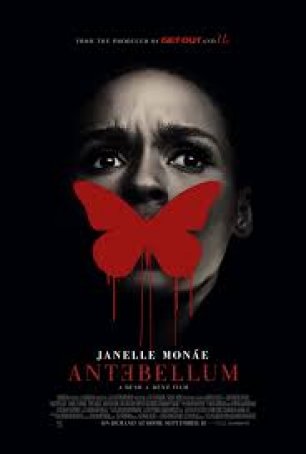 Antebellum
Antebellum, a Twilight Zone-ish thriller from the writing/directing duo of Gerard Bush & Christopher Renz, takes its time establishing itself as one thing before transitioning to something completely different. The non-chronological nature of ...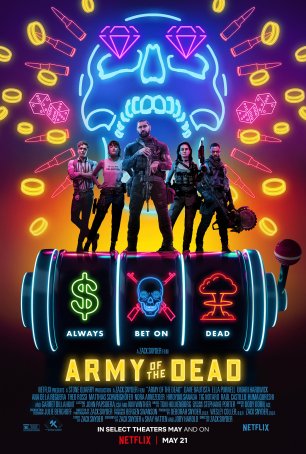 Army of the Dead
Army of the Dead isn't director Zack Snyder's first dance with the undead. His feature debut, 2004's Dawn of the Dead, had him remaking the George A. Romero horror classic. 17 years later, after spending a significant portion of his film...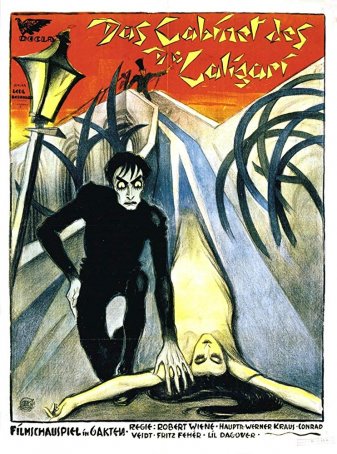 Cabinet of Dr. Caligari, The
Spoilers! (Is that relevant for a film that's 100 years old??)In no way does any aspect of The Cabinet of Dr. Caligari resemble what we today would identify as "film." With its bizarre set design, over-the-top acting, and operatic style, ...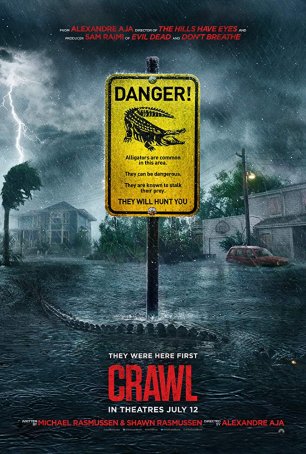 Crawl
Crawl is an old-fashioned B-grade monster movie made with 2019 technology. In short, that means plenty of gore and jump-scares to go along with creatures that no longer look like puppets or men in rubber suits. Jaws kept the shark hidden for m...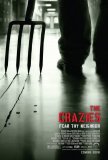 Crazies, The
The Crazies, which is based on the 1973 George A. Romero film of the same name (Romero gets an Executive Producer credit for this one), continues the trend of recent films to delve into apocalyptic scenarios. Granted, in this case, it's just a smal...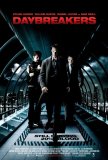 Daybreakers
Daybreakers argues there still may be some new terrain to be strip-mined in the rush to exploit the bloodsucking undead. As far removed from the Twilight series as possible (with more in common with Children of Men), Daybreakers brings its vampires...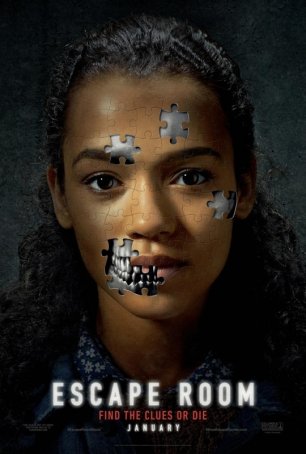 Escape Room
[This review could be considered "spoiler-ish." No specific reveals, but a lot of general hints.]For roughly the first 75 minutes of Escape Room, I thought I had uncovered the rarest of rare finds: a good January movie. Alas, the film isn'...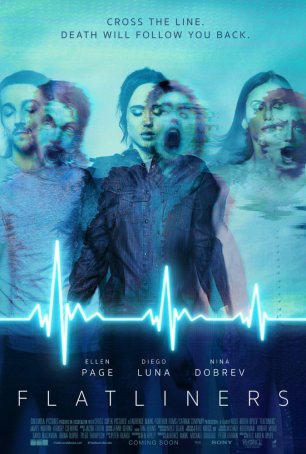 Flatliners
The original Flatliners, the 1990 psychological horror film directed by Joel Schumacher and starring Julia Roberts and Kiefer Sutherland, wasn't a good movie. Despite some nice performances, it took a promising premise and squandered the pot...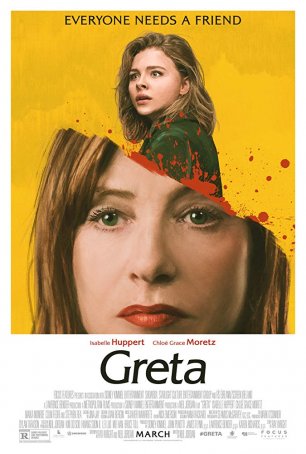 Greta
Remember the rash of '80s/'90s thrillers about psycho friends/lovers who turned out to be stalkers? The most prominent of those was probably Fatal Attraction, but it was by no means the only one. Greta seeks to exhume the skeleton of that...