Movies in the Horror/Thriller genre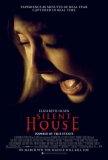 Silent House
For about 50 minutes, Silent House represents one of the most intense, unsettling horror movies I have recently viewed. This is Halloween territory, where the tension is so thick as to be almost unbearable. It's the kind of experience hard-core hor...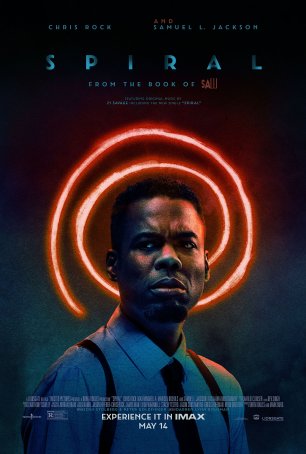 Spiral
It's very difficult to kill a slasher film franchise. The existence of Spiral is proof that, no matter how many times you put down a series like this, it keeps coming back for more. The original Saw reached theaters in 2004 and, as I wrote i...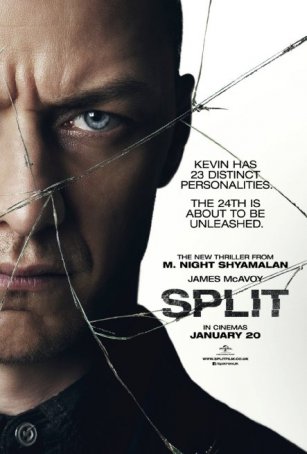 Split
Unimaginative horror movies are a dime a dozen, but overlong, boring, unimaginative horror movies? Those are rare. However, in Split, that's what writer/director M. Night Shyamalan has provided the early 2017 movie-going populace. Since his suc...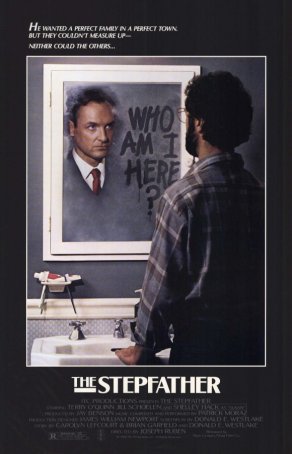 Stepfather, The
Spoilers (including revelations about the ending)!By 1987, the (first) slasher-film craze had reached its apex. Proven box office winners because of their gory appeal, slashers could be made for next-to-nothing and almost always turned a profi...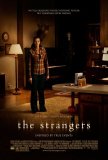 Strangers, The
We tend to think of our homes as places of safety and refuge. The illusory nature of such a belief is quickly dispelled in Bryan Bertino's debut feature, The Strangers. A chilling horror film about a home invasion, this movie doesn't break any ne...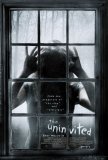 Uninvited, The
The temptation is to think this: Just what we need - another PG-13 remake of an Asian horror film. These come along so frequently that they have become more like punch lines to bad jokes than serious cinematic endeavors. Not so fast, though. The U...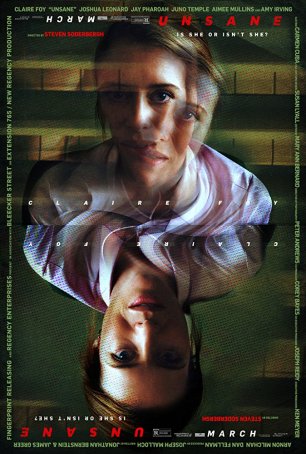 Unsane
I'm a sucker for movies that question the sanity of the main character and thereby cause the viewer to wonder about the reliability of the narrative. Such films, if made right, can offer a wild ride. Unsane, Steven Soderbergh's second post...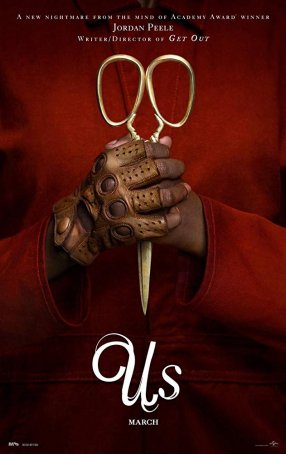 Us
Get Out was one of the most talked-about and commonly dissected horror films of the decade and it thrust first-time director Jordan Peele firmly into the spotlight. Now, two years later, Peel has answered the "what's next?" question with Us,...