Movies in the Horror/Thriller genre Hitcher, The
1986's The Hitcher is not representative of a classic of the 1980s horror boom, so the decision by Michael Bay and company to re-make it is merely unnecessary, not sacrilegious. 20 years later, the original stands up well; there is no need to re-i...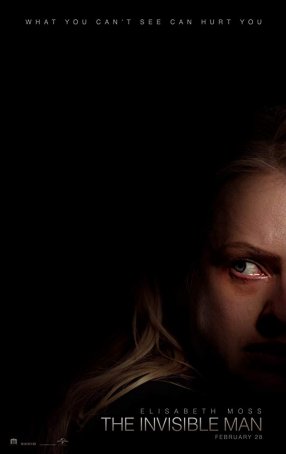 Invisible Man, The
Aside from the title, the basic concept, and the use of the surname "Griffin," Leigh Whannell's "reboot" of The Invisible Man bears little resemblance to the 1933 classic Universal monster movie and even less resemblance to the 1897 ...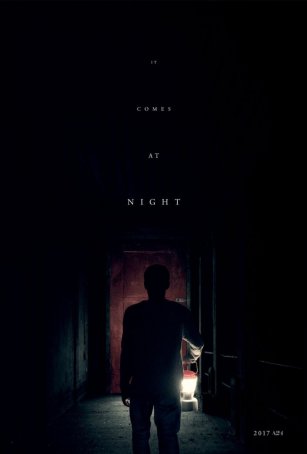 It Comes at Night
Over the past two decades, horror movies have increasingly gravitated toward jump-scare experiences: stories more interested in delivering sudden shocks than developing suspense through mood and atmosphere. This dumbing down of horror, which h...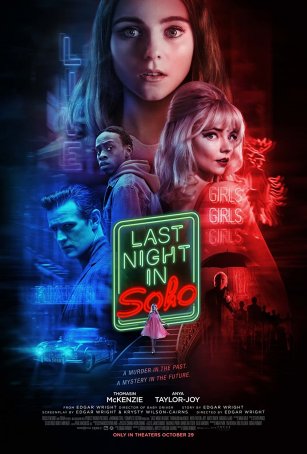 Last Night in Soho
Last Night in Soho has a great hook and starts out looking like it's going to do something compelling with that hook. Unfortunately, as is too often the case with promising horror films, this one devolves into a disappointing mess toward the...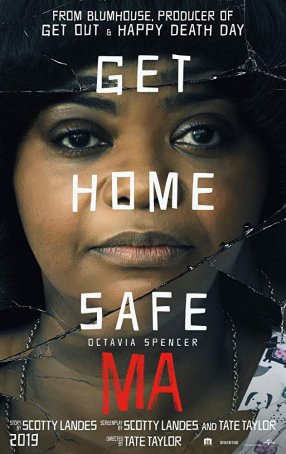 Ma
On the surface, Ma is seemingly just another entry into the generic horror/thriller category about a seemingly good-hearted stranger who worms her way into the bosom of a group before showing her true (psychopathic) tendencies. Although these ...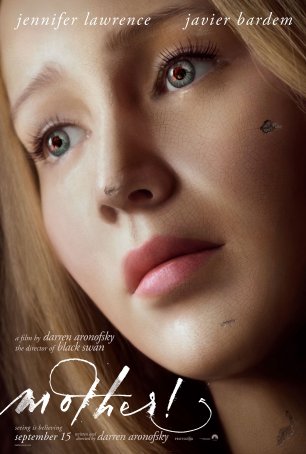 mother!
Kudos to Darren Aronofsky for having the courage to make this film. Kudos to Paramount Pictures for having the guts to open this wide rather than burying it or hiding it as a VOD release. It's too bad it doesn't work.With mother!, Aronofs...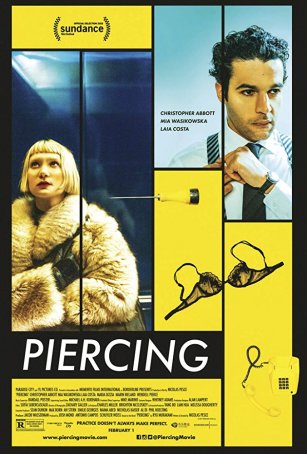 Piercing
"There are eight million stories in the naked city. This [is] one of them." That iconic closing line from the TV series Naked City is one of the things I thought of at the beginning of Nicolas Pesce's Piercing, which shows an art deco versio... Prophecy, The
Every once in a while, someone gets the bright idea of making an apocalyptic horror film. The Omen series is probably the best-known example of this sub-genre, but it's not the only one. Now, The Prophecy, with its tale of warring angels and lost...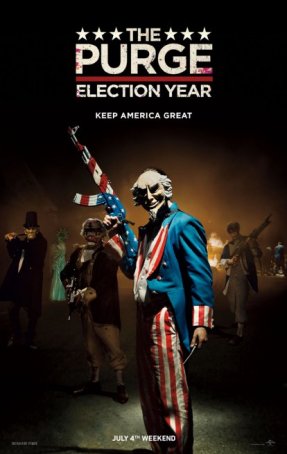 Purge, The: Election Year
The Purge: Election Year represents writer/director James DeMonaco's attempt to squeeze one more movie out of a premise that has run dry. The first movie of the series offered little more than The Concept - an alternate universe tale that took ...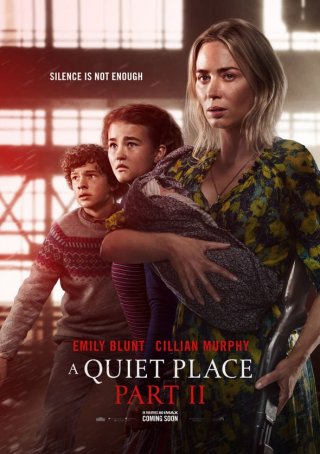 Quiet Place Part II, A
My review of John Krasinski's 2018 A Quiet Place called the movie "a superb exercise in understated terror that puts to shame 'horror' films that rely on jump scares and cheap theatrics." It was one of the best films of the year and ...