Movies in the Horror/Thriller genre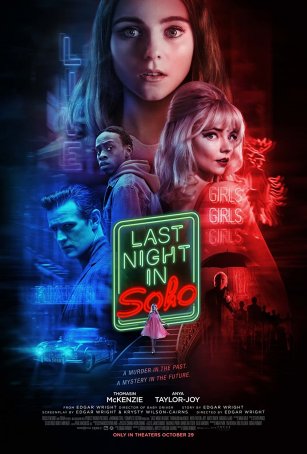 Last Night in Soho
Last Night in Soho has a great hook and starts out looking like it's going to do something compelling with that hook. Unfortunately, as is too often the case with promising horror films, this one devolves into a disappointing mess toward the...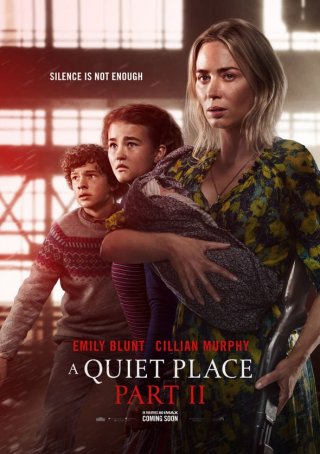 Quiet Place Part II, A
My review of John Krasinski's 2018 A Quiet Place called the movie "a superb exercise in understated terror that puts to shame 'horror' films that rely on jump scares and cheap theatrics." It was one of the best films of the year and ...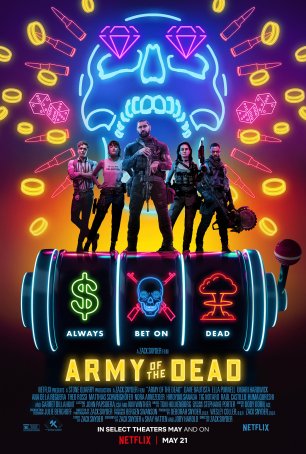 Army of the Dead
Army of the Dead isn't director Zack Snyder's first dance with the undead. His feature debut, 2004's Dawn of the Dead, had him remaking the George A. Romero horror classic. 17 years later, after spending a significant portion of his film...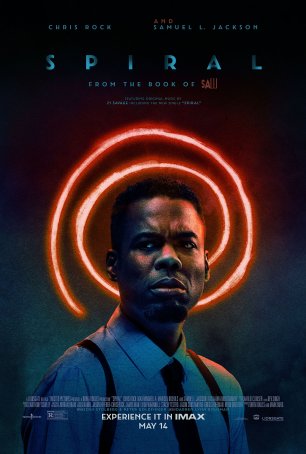 Spiral
It's very difficult to kill a slasher film franchise. The existence of Spiral is proof that, no matter how many times you put down a series like this, it keeps coming back for more. The original Saw reached theaters in 2004 and, as I wrote i...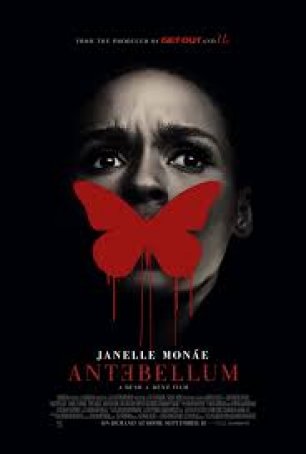 Antebellum
Antebellum, a Twilight Zone-ish thriller from the writing/directing duo of Gerard Bush & Christopher Renz, takes its time establishing itself as one thing before transitioning to something completely different. The non-chronological nature of ...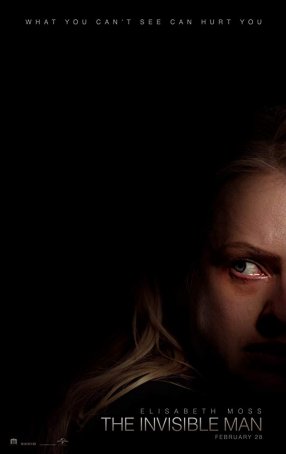 Invisible Man, The
Aside from the title, the basic concept, and the use of the surname "Griffin," Leigh Whannell's "reboot" of The Invisible Man bears little resemblance to the 1933 classic Universal monster movie and even less resemblance to the 1897 ...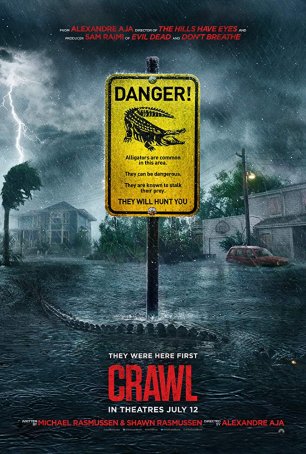 Crawl
Crawl is an old-fashioned B-grade monster movie made with 2019 technology. In short, that means plenty of gore and jump-scares to go along with creatures that no longer look like puppets or men in rubber suits. Jaws kept the shark hidden for m...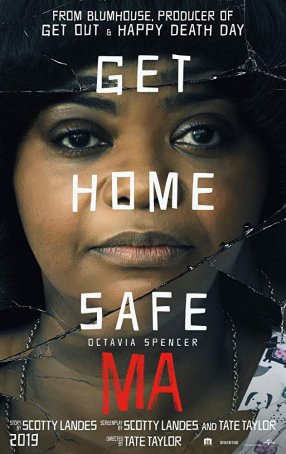 Ma
On the surface, Ma is seemingly just another entry into the generic horror/thriller category about a seemingly good-hearted stranger who worms her way into the bosom of a group before showing her true (psychopathic) tendencies. Although these ...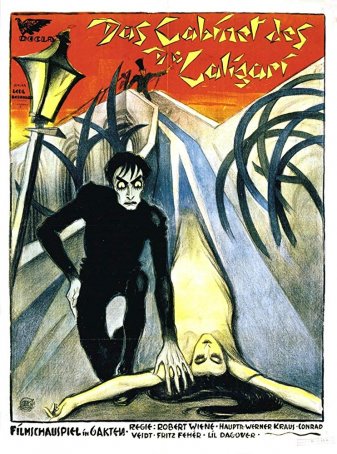 Cabinet of Dr. Caligari, The
Spoilers! (Is that relevant for a film that's 100 years old??)In no way does any aspect of The Cabinet of Dr. Caligari resemble what we today would identify as "film." With its bizarre set design, over-the-top acting, and operatic style, ...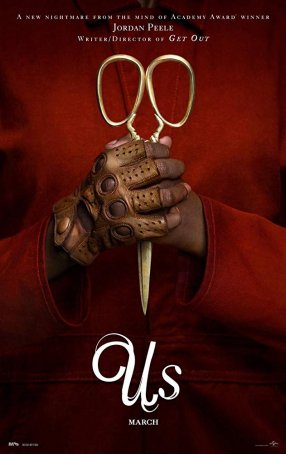 Us
Get Out was one of the most talked-about and commonly dissected horror films of the decade and it thrust first-time director Jordan Peele firmly into the spotlight. Now, two years later, Peel has answered the "what's next?" question with Us,...