ReelViews for PG-13 movies Without a Paddle
Want to know why Paramount Pictures is struggling? Watch Without a Paddle and you'll gain some insight. At least the film understands what it is, as is indicated by the steaming pile of excrement that appears 2/3 of the way through the proceeding...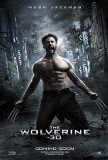 Wolverine, The
Finally - a superhero movie that doesn't feel like every other superhero movie. The Wolverine proves that it's possible to have a movie based on a comic book franchise that doesn't involve mass destruction, the fate of the planet, and a seemingly i...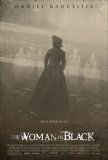 Woman in Black, The
The Woman in Black is as traditional a ghost story as is likely to be found in today's marketplace. All the elements are in place: an isolated, gothic mansion on the moors, mysterious deaths, a graveyard, an apparition in black whose appearances co...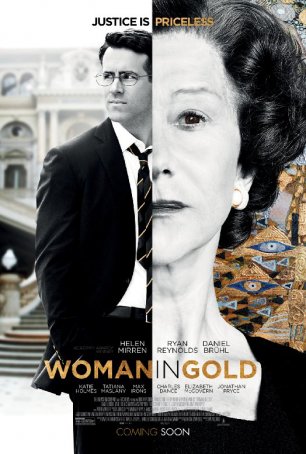 Woman in Gold
Hollywood loves stories about crusading lawyers. For as long as there have been movies, there have been courtroom dramas and, although attorneys may be regarded with skepticism in the real world, they are more often than not heroic on-screen. Althoug...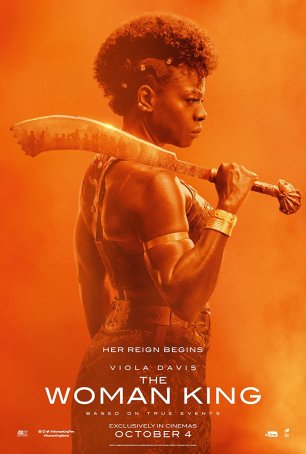 Woman King, The
Once upon a time in motion pictures, the historical epic was a popular genre – big, sprawling stories featuring larger-than-life characters splashed across a wide screen. The best of these often deviated wildly from the facts that formed their f...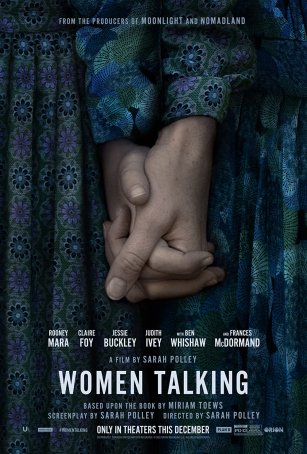 Women Talking
The title doesn't lie. Women Talking is all about women talking. In this case, their conversation revolves around the nighttime horrors they have experienced living in a cloistered, patriarchal Mennonite community where the use of tranquilizers ...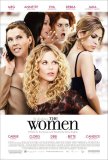 Women, The
The Women is appropriately named. For its nearly 110 minute running time, there's nary a man to be found, not even in the background of crowd scenes. This movie takes place in the same world as Sex and the City, where there are only three things ...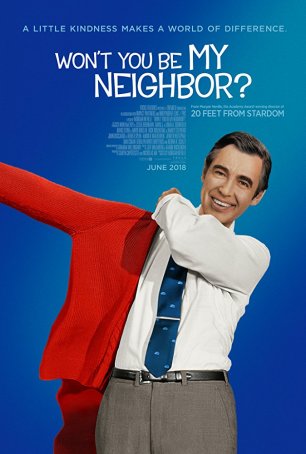 Won't You Be My Neighbor?
To start out, I'll dispense with the obligatory introduction describing the importance of Fred Rogers and his iconic TV show, "Mr. Rogers' Neighborhood," to two generations of Americans. If you're a Gen-Xer or a Millennial, you know ...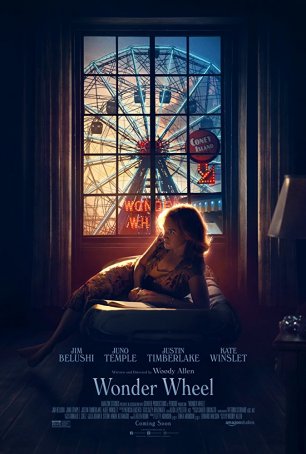 Wonder Wheel
There was a time when the opening of a Woody Allen movie was considered (at least in serious cinema circles) as an event. Over the years, however, the quality of Allen's output has diminished. Now, it's at the point where a good Woody Alle...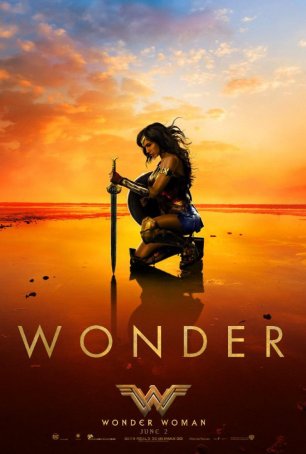 Wonder Woman
It wouldn't be much of a stretch to argue that Wonder Woman is the best straightforward comic book-inspired movie since Christopher Nolan was making his Batman films. (For clarification purposes, I consider Deadpool and Logan, with their more...