Movies with music written by Alexandre Desplat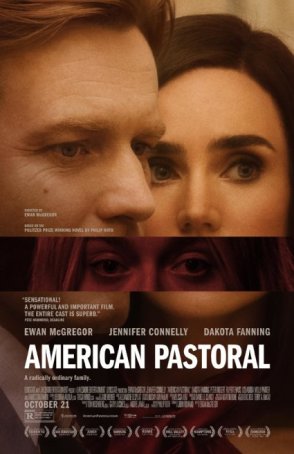 American Pastoral
American Pastoral is another in a long line of movie adaptations of revered novels that lose something significant in their translation from page to screen. Although it's not possible to argue that Philip Roth's 1997 Pulitzer Prize-winnin...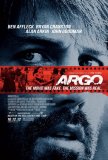 Argo
Argo proudly bears the "based on a true story" label, and this is one occasion when the caption is important to how the movie is perceived. Often, this is a meaningless citation but, when documenting historical events such as the ones depicted here... Beat that My Heart Skipped, The
The Beat that My Heart Skipped is director Jacques Audiard's re-imagination of James Toback's Fingers. Although Audiard and his co-writer, Tonino Benacquista, have retained the premise and some of the ideas of the original, this is, for the most par...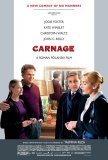 Carnage
Carnage is a French dark comedy made with an A-list cast and filmed in English. Adapted from the play God of Carnage by the play's scribe, Yasmina Reza, and director Roman Polanski, Carnage makes no attempt to "open up" the stage production. With t... Casanova
What happens when movie producers cross Three's Company with Masterpiece Theater? The result would be similar to what Touchstone Pictures has provided with Casanova, a farcical romantic comedy period piece. It's worth noting that producing a farc...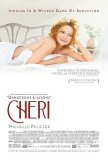 Cheri
Watching Cheri, I felt like someone had turned back the clock by about 15 years. The early-to-mid-1990s were a fertile time for literate, lavish adaptations of period piece literature, with frequent destinations being Europe between the early-1800...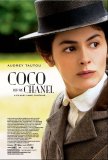 Coco before Chanel
One could make a cogent, compelling argument that no individual had a bigger impact on the 20th century fashion industry than Coco Chanel. Larger than life in both image and influence, she shaped the way women dressed from the Flapper era until he...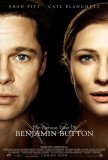 Curious Case of Benjamin Button, The
The premise underlying The Curious Case of Benjamin Button might sound more appropriate for a science fiction tale than a meditative drama. Indeed, the concept of a man aging backward has formed the basis for more than one sci-fi tinged story - fr...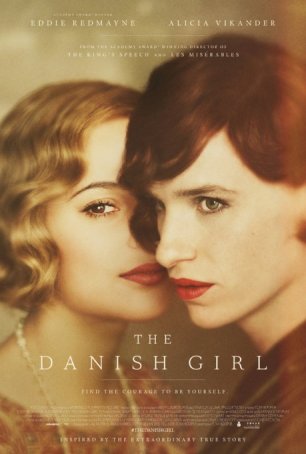 Danish Girl, The
There's an inevitability about The Danish Girl being well received by critics and at awards ceremonies. This is, after all, a movie with a strong social message about tolerance and inclusivity. Dramatically, however, it's a mixed ba...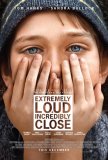 Extremely Loud and Incredibly Close
For one reason or another, there have been few quality movies made about 9/11. Maybe it's because the event is too recent and the wound too fresh. Or perhaps it's because filmmakers are keenly aware that a misstep could lead to charges of exploitat...