Movies with music written by Antonio Pinto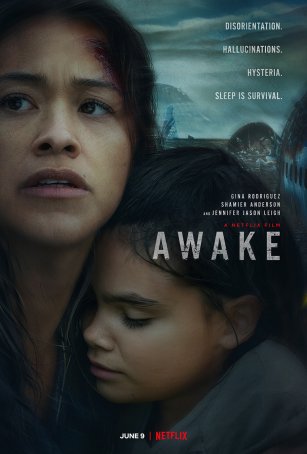 Awake
Awake does too little with its Twilight Zone-inspired premise. After racing through the introductory segments, Mark Raso's feature turns into a dystopian road movie (not unlike Greenland) with the characters traveling to reach a potential ha... City of God
The irony of calling this movie City of God will not be lost on the viewer, since the location in question – the slums (or favelas) of Rio de Janeiro – is, at the best of times, purgatory, and, at the worst of times, hell. God is nowhere to be...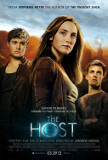 Host, The
Sometimes with a movie like The Host, it's tough to determine whether the fatal flaws lie in the source material or the adaptation. Considering that the author of the source material is Stephenie Meyer, who singlehandedly defanged vampires and decl...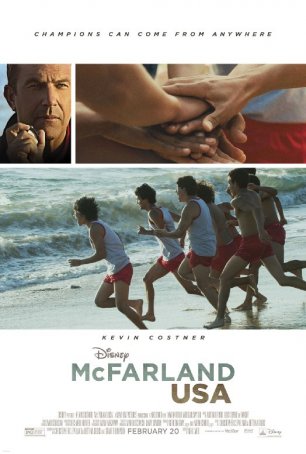 McFarland, USA
The gold standard for inspirational teenage sports movies is unquestionably Hoosiers and, although McFarland USA falls short of the mark set by the iconic '80s film, it comes closer than most would expect. The reason is simple: McFarland USA, lik...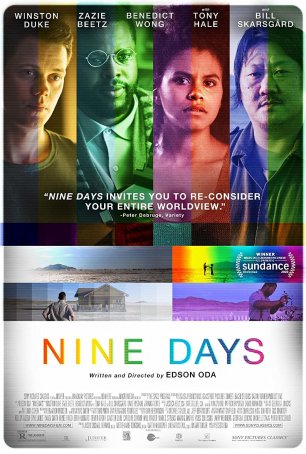 Nine Days
Edson Oda's debut feature, Nine Days, is a pure allegory; the film works as an extended philosophical rumination but fails as a story. Although interesting in many aspects, Nine Days is as often frustrating as it is compelling, and the denou... Perfect Stranger
What would happen if a late-night, D-grade direct-to-cable thriller excised all of the raunchily enjoyable elements and managed to attract an A-list cast? The result might be shockingly like Perfect Stranger, a movie so inane that it fails to rise...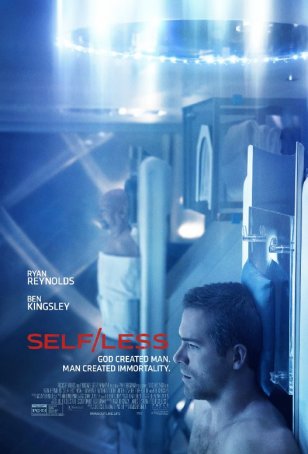 Self/Less
Self/less begins with a promising (albeit well-worn) science fiction premise, degrades it by turning it into a generic thriller, and finishes it off with a rushed, disjointed ending. The film, from director Tarsem Singh (whose most recent credit was ...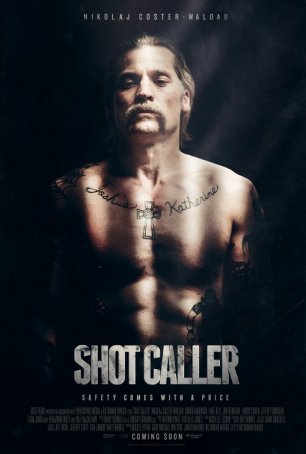 Shot Caller
Despite being sold and marketed as a thriller, the most interesting aspects of Shot Caller are the dramatic ones. Beneath all the machismo and traditional crime movie trappings, writer/director Ric Roman Waugh has something to say about the d...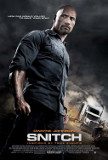 Snitch
Someone please get director Ric Roman Waugh a tripod! Snitch might be a passable action-thriller but it's hard to say because every time an action scene comes along, the image shakes so badly it's impossible to keep anything in view or focus. Those... Ten Items or Less
Here's a movie that falls into a category titled "Under the Radar and Straight from the Heart." I have now forgiven director Brad Silberling for making Moonlight Mile, the painfully melodramatic weeper from 2002. The Lemony Snicket film helped get ...