Movies with music written by Dario Marianelli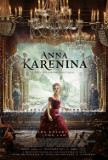 Anna Karenina
Like Frankenstein and Hamlet, Anna Karenina is a literary touchstone that filmmakers return to on a regular basis. The first filmed version of the book was a 1910 German silent which has long since been lost to the ages. It was released shortly bef... Atonement
Joe Wright's interpretation of Ian McEwan's Atonement proves that, when it comes to literary adaptations, he understands what he's doing. Wright's previous feature was Pride and Prejudice, a significantly happier production than this one (althoug...
Boxtrolls, The
The Boxtrolls represents the best animated movie to reach theater screens since The Lego Movie exploded on the scene in February. A British-flavored, 3-D stop motion affair, The Boxtrolls channels more than a little Monty Python in telling its Tarz... Brave One, The
The usual function of the "revenge flick" is to allow the viewer to vicariously experience the brutal pleasure of executing that "dish best served cold." It's a basic case of good versus evil, with the former striking back against the latter. The...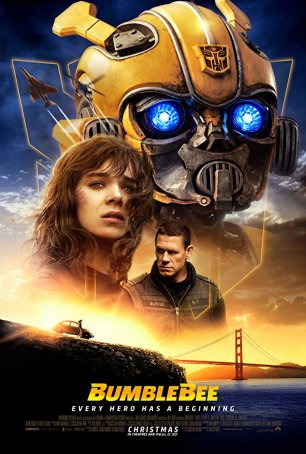 Bumblebee
When you're a kid, you have your favorite toys. You play with them regularly and rigorously until, eventually and inevitably, you grow tired of them and move on. Then, if they're good toys, someone else will pick them up and use them. Same...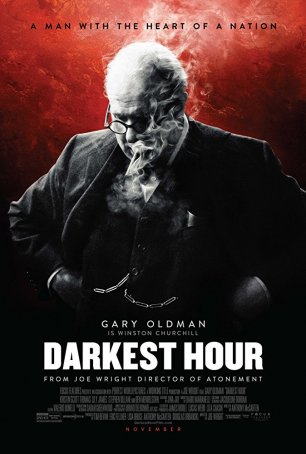 Darkest Hour
It has been a good year for movies related to the 1940 evacuation from Dunkirk. Combined with Christopher Nolan's Dunkirk (about the actual events) and Lone Scherfig's Their Finest (about a clumsy propaganda film made about the situation), ...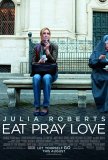 Eat Pray Love
Eat Pray Love is a muddle of a film - an overlong bore that either mistakenly thinks it's something more than a humdrum romance or has incorporated a variety of pretentions as window-dressing. In either case, the movie's quasi-preachy attitude eff...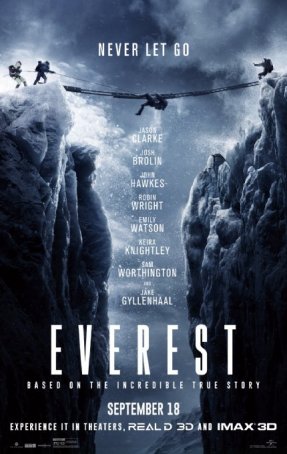 Everest
Mount Everest has been conquered. Since the day in 1953 when Edmund Hillary and Tenzing Norgay became the first men to stand atop the summit, thousands have successfully climbed the mountain. Their reasons for making the ascent are as varied as the c...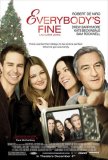 Everybody's Fine
Everybody's Fine explores universal themes - concepts that many sitting in the audience will relate to from one perspective or another. It's about the ways in which the expectations of a parent can shape the life of a child - both in terms of what...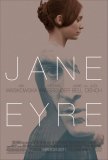 Jane Eyre
Jane Eyre is like Hamlet: a version arrives every few years without regard to whether a new adaptation is wanted or needed. It's not only a classic, but a staple as well, and many serious directors are itching to put their imprint upon it. The 2011...