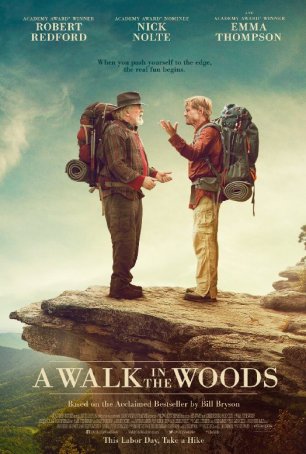 "A Walk in the Woods" is pleasant but inconsequential, a passing diversion rather than a worthy cinematic destination.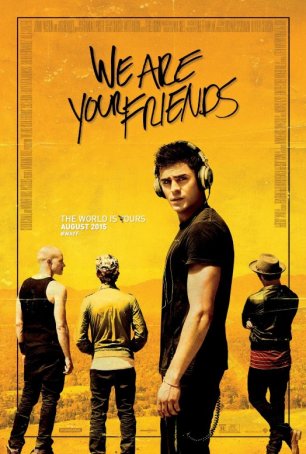 The musical sequences throb with energy and this allows "We Are Your Friends" to maintain its trajectory when its momentum flags.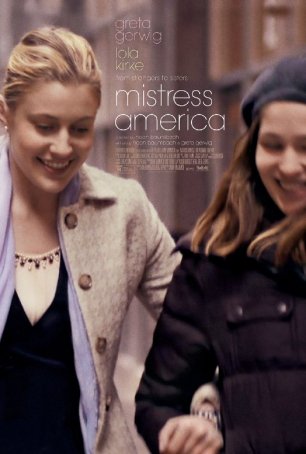 When film-goers speak of New York-based indies as having become insular and pretentious, "Mistress America" is an example of what they're referring to.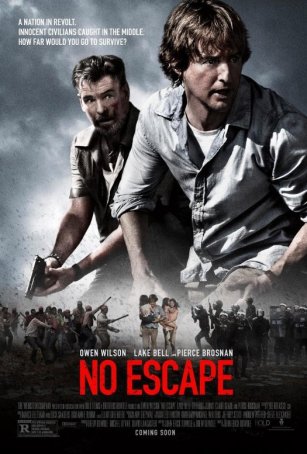 "No Escape" is a throwback to an era when thriller were defined by suspense and tension rather than overblown action and special effects-enhanced stunts.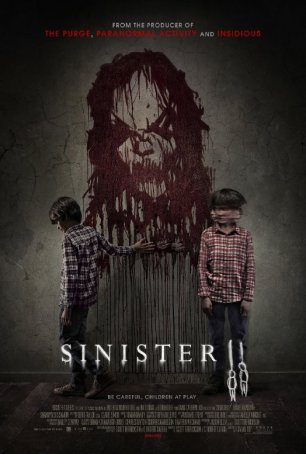 More like an unnecessary retread than an organic extension of the original.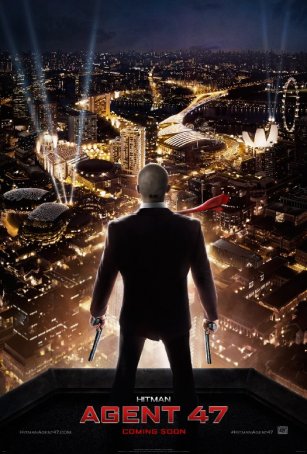 More interested in providing brief distractions than a full-bodied experience.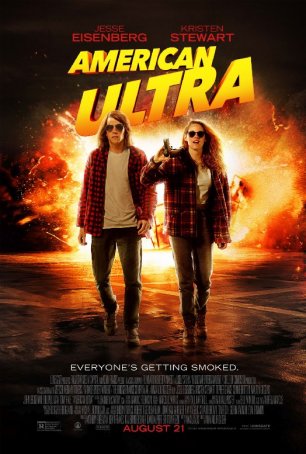 The movie is replete with bloody encounters, sly asides, and one-liners, but the tone is awkward and uneven.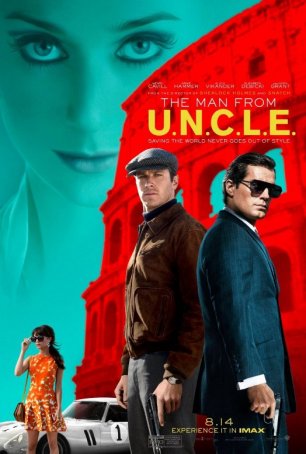 Guy Ritchie directs with a deft touch, allowing things to move at a rapid clip while maintaining a light, sometimes humorous tone.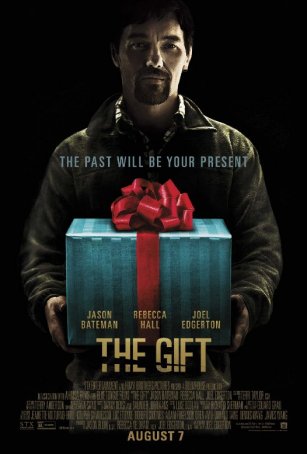 The psychological thriller "The Gift" subverts the "Fatal Attraction" genre by sprinkling it with a little "Usual Suspects" flavoring.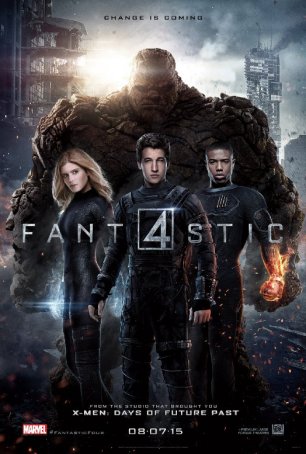 As a superhero movie, it falls into the "adequate" range of the spectrum - neither memorable nor forgettable.