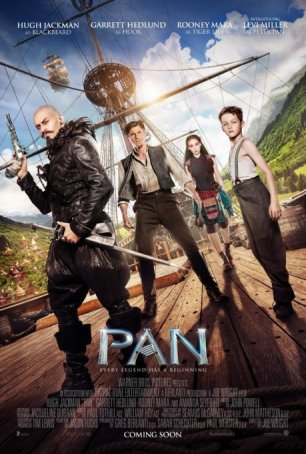 As a family-oriented adventure film, "Pan" is adequate, although the darkness of the material may make it unsuitable for younger children.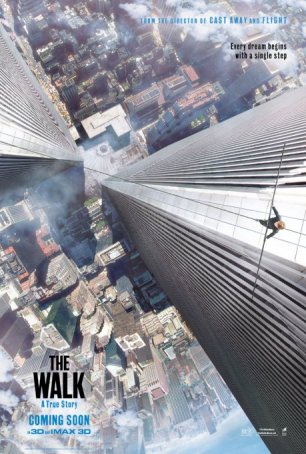 "The Walk" is a triumph of special effects but a sluggish first hour prevents it from across-the-board greatness.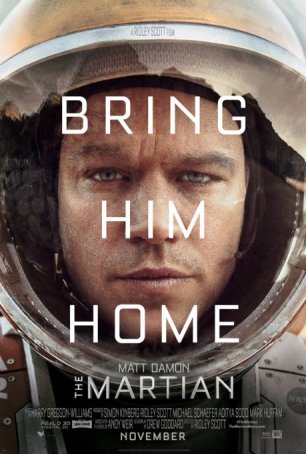 This is science fiction for sophisticated audiences and, as such, a fulfilling and satisfying experience.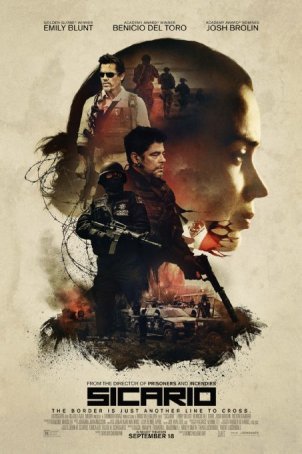 An unforgettable motion picture that should be on the must-see list for anyone who appreciates films that deal in grays rather than blacks and whites.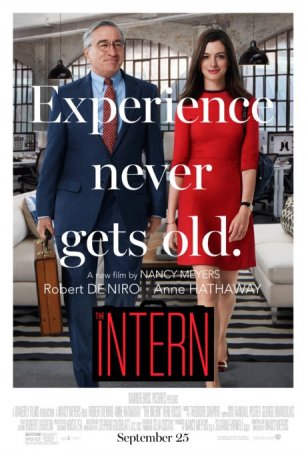 With a running length of two hours, it's hard to cite this movie's limited charm as a sufficient reason for enduring all the self-indulgent bloat.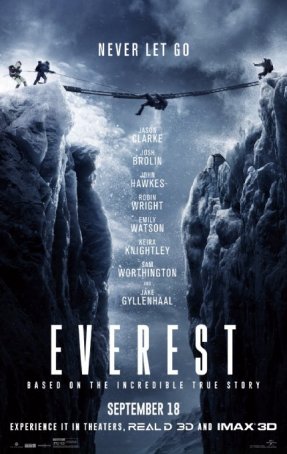 "Everest" is a different animal from a garden-variety disaster movie. Although some of the beats are the same, the symphony is darker and more haunting.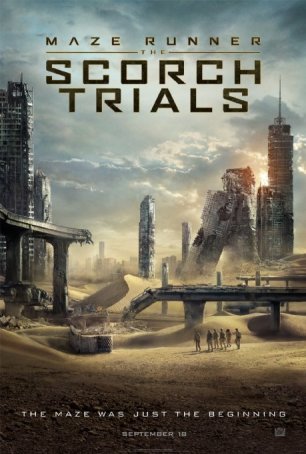 Run Time: 2:08
U.S. Release Date: 2015-09-18
MPAA Rating:
"PG-13" (Violence, Profanity)
Genre:
Science Fiction/Adventure
Director:
Wes Ball
Cast:
Dylan O'Brien
,
Lili Taylor
,
Barry Pepper
,
Giancarlo Esposito
,
Aidan Gillen
,
Rosa Salazar
,
Jacob Lofland
,
Ki Hong Lee
,
Thomas Brodie-Sangster
,
Kaya Scodelario
,
Patricia Clarkson
With minimal plot development and far too much running around in dark corridors, "The Scorch Trials" has a poor story:filler ratio.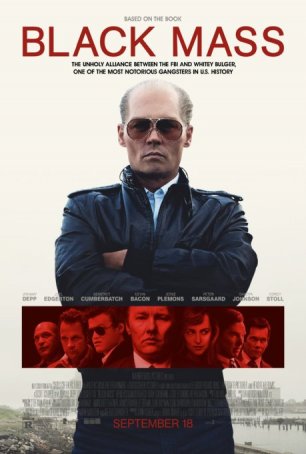 Johnny Depp brings Whitey Bulger to life with force and flair that allow us to forgive the movie's narrative shortcomings.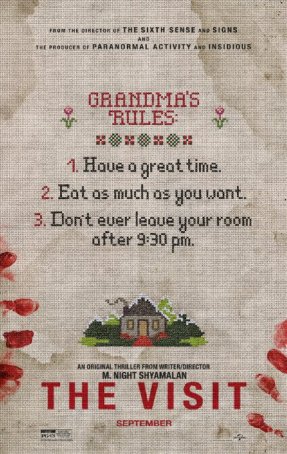 Writer/director M. Night Shyamalan is his own worst enemy in the choices he makes bringing "The Visit" to the screen.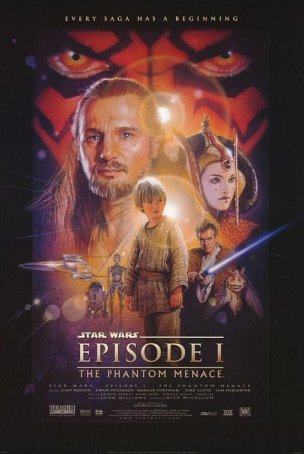 Run Time: 2:15
U.S. Home Release Date: -
MPAA Rating:
"PG"
Genre:
Science Fiction/Adventure
Director:
George Lucas
Cast:
Liam Neeson
,
Terence Stamp
,
Pernilla August
,
Frank Oz
,
Ahmed Best
,
Jake Lloyd
,
Samuel L. Jackson
,
Ian McDiarmid
,
Natalie Portman
,
Ewan McGregor
,
Ray Park
A 2015 re-visitation of the 1999 "Star Wars" movie, "The Phantom Menace." Not an attempt to expunge the original review but a new look at the oft-reviled film from a different perspective.