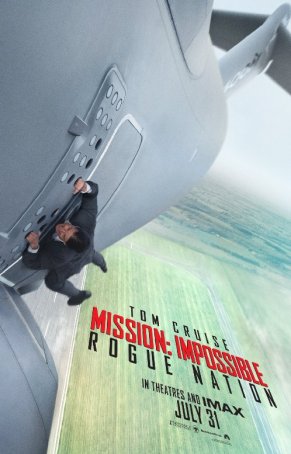 The film offers everything one could ask for from popcorn entertainment and its brand of action feels fresh and freewheeling.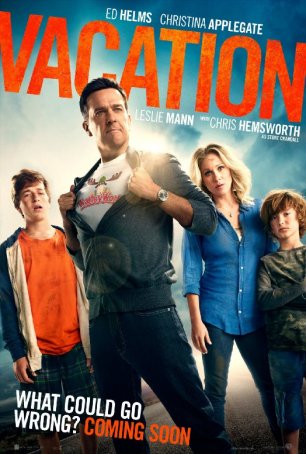 As with all episodic comedies, this one is hit-and-miss but there are enough "hits" to keep most viewers entertained.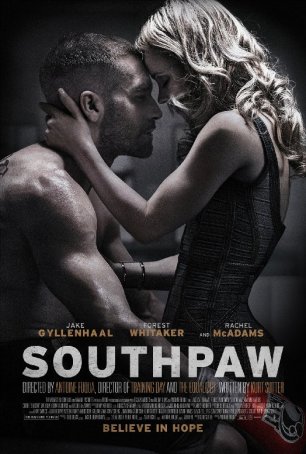 Antoine Fuqua has crafted something unusual in this day of cookie-cutter blockbusters and overwrought dramas: a serious, sincere summer motion picture.
Fatal error
: Uncaught exception 'PDOException' with message 'SQLSTATE[HY000]: General error: 1030 Got error 122 from storage engine' in /home/reelvi6/public_html/libs/classes/connection.php:41 Stack trace: #0 /home/reelvi6/public_html/libs/classes/connection.php(41): PDOStatement->execute(Array) #1 /home/reelvi6/public_html/libs/functions/functions.php(214): mysqlClass->fetch_result('SELECT IF(m.hom...', Array) #2 /home/reelvi6/public_html/libs/functions/review_functions.php(113): countItems() #3 /home/reelvi6/public_html/includes/pages/home/home.php(15): get_reviews() #4 /home/reelvi6/public_html/index.php(54): include('/home/reelvi6/p...') #5 {main} thrown in
/home/reelvi6/public_html/libs/classes/connection.php
on line
41