Video Views Extra: New Review of an Older Movie
Stands out from most surviving silent films in both its epic scope and ability to craft scenes and images that remain effective nearly 100 years later.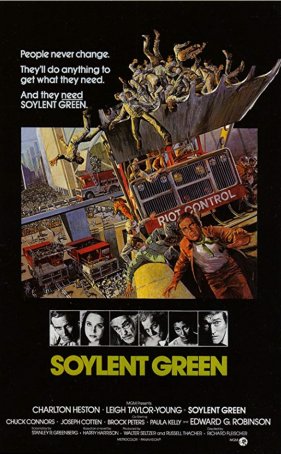 Although the structure is designed to mimic that of a standard police procedural, the movie is really about the ugly side of human nature.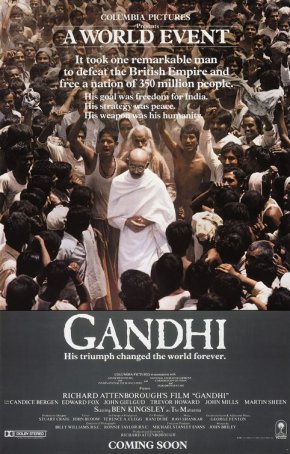 Epic in scope and respectful in presentation, it makes up for any factual inaccuracies with the depth and power of its characterization.
Brand New to Video Views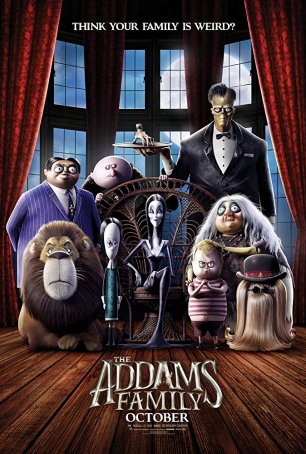 Run Time: 1:27
U.S. Home Release Date: 2020-01-21
MPAA Rating:
"PG"
Genre:
Animated
Director:
Greg Tiernan, Conrad Vernon
Cast:
Oscar Isaac
,
Elsie Fisher
,
Allison Janney
,
Snoop Dogg
,
Bette Midler
,
Nick Kroll
,
Finn Wolfhard
,
Chloë Grace Moretz
,
Charlize Theron
,
Conrad Vernon
Lackluster and restrained, it employs a dull story to present a message about the importance of diversity and the evils of assimilation.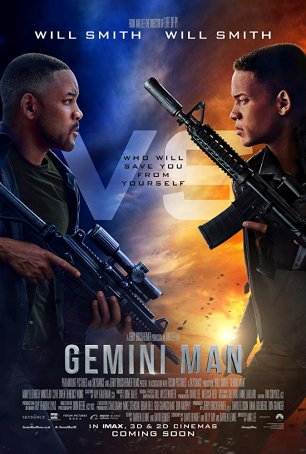 Can't make up its mind whether it wants to be a popcorn thriller or something with an existential bent, and isn't fully satisfying as either.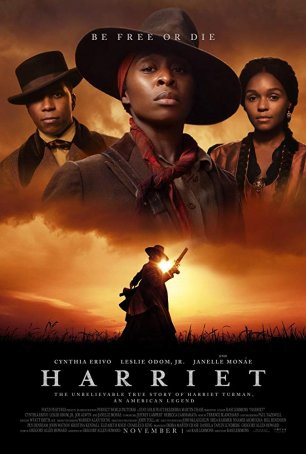 By blending facts, myths, and made-up material, Lemmons weaves a strong, engaging tale but there's a sense of a missed opportunity to do something grander.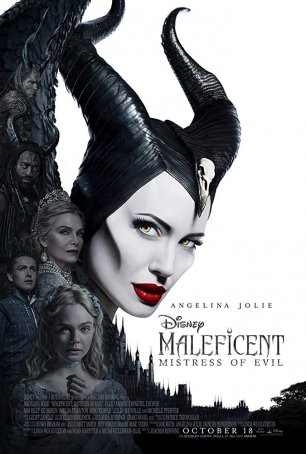 Makes a conscious decision to address a subject that not many family films would touch with a ten-foot pole…then bungles the implications and the message.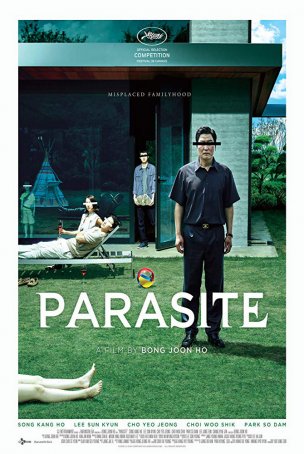 Just as many of the director's previous efforts have defied pigeonholing, "Parasite" delights in ping-ponging from one genre to another, defying expectations along the way.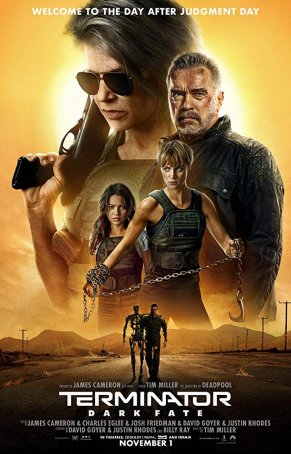 Feels like an echo of "T2," doing many of the same things and offering similar narrative perturbations but without the verve of the earlier movie.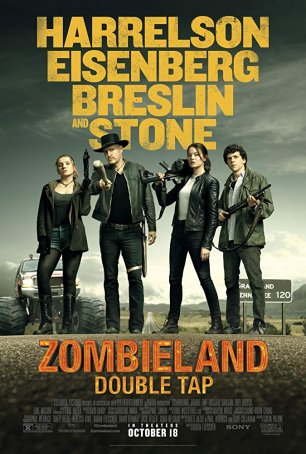 Run Time: 1:39
U.S. Home Release Date: 2020-01-21
MPAA Rating:
"R" (Violence, Profanity, Sexual Content)
Genre:
Comedy/Horror
Director:
Ruben Fleischer
Cast:
Woody Harrelson
,
Jesse Eisenberg
,
Emma Stone
,
Abigail Breslin
,
Zoey Deutch
,
Avan Jogia
,
Rosario Dawson
,
Luke Wilson
,
Thomas Middleditch
If you liked "Zombieland," you'll probably like "Zombieland: Double Tap," just not as much.