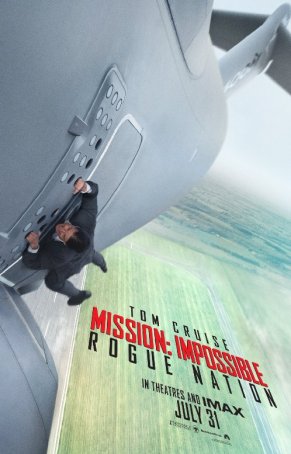 The film offers everything one could ask for from popcorn entertainment and its brand of action feels fresh and freewheeling.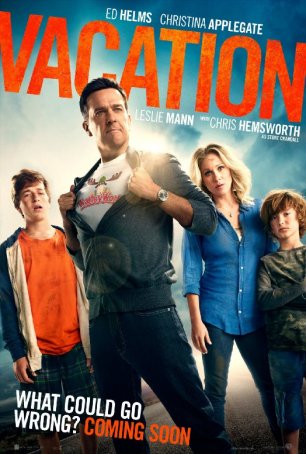 As with all episodic comedies, this one is hit-and-miss but there are enough "hits" to keep most viewers entertained.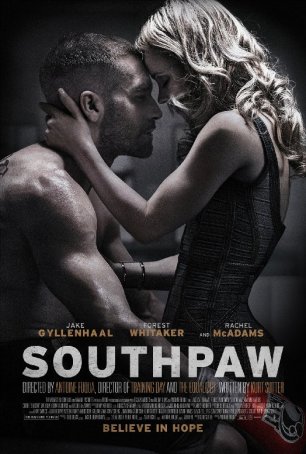 Antoine Fuqua has crafted something unusual in this day of cookie-cutter blockbusters and overwrought dramas: a serious, sincere summer motion picture.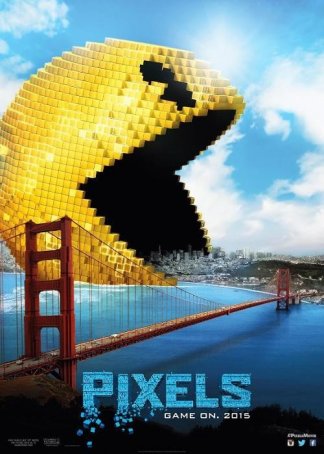 This is what happens when Hollywood starts out with a bad idea, miscasts all the roles, and executes everything badly in production and post-production.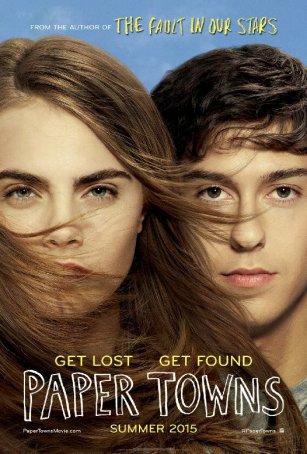 Based on the novel by John Green, "Paper Towns" is an exercise in artifice.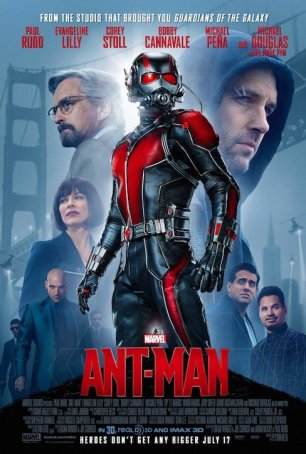 This is an appetizer and like most meager fare, it doesn't satisfy.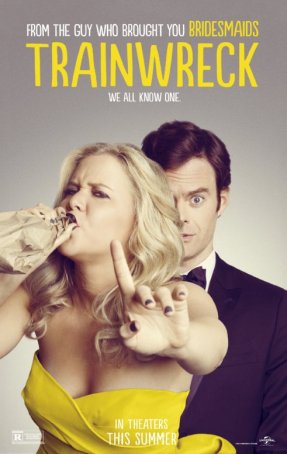 The brash, funny vulgarity is counterbalanced by a sweetness and sincerity that many raunchy comedies lack.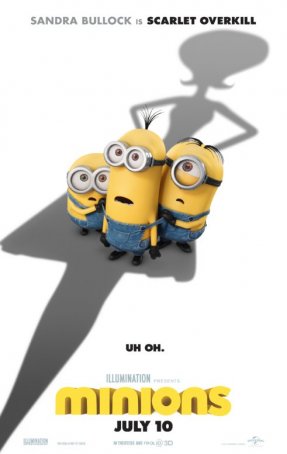 Parents will get more pleasure out of their children's reactions than from the film itself.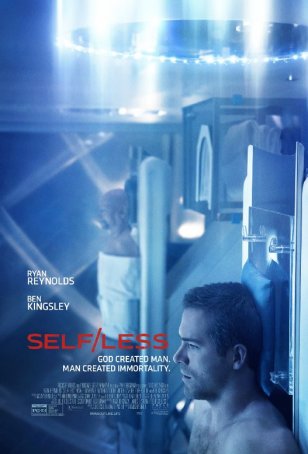 "Self/less" is too badly made to entertain audiences in search of escapist entertainment and too insulting for viewers hoping for more.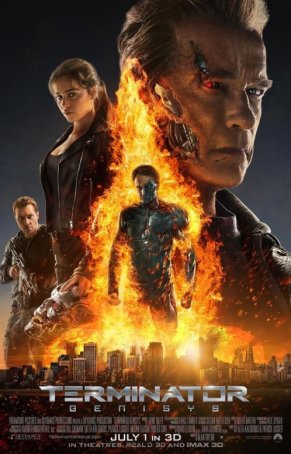 "Terminator Genisys" feels like the film James Cameron might have made if he continued the franchise.