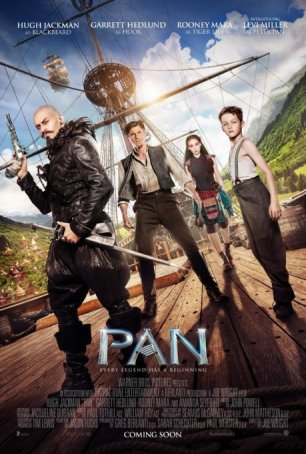 As a family-oriented adventure film, "Pan" is adequate, although the darkness of the material may make it unsuitable for younger children.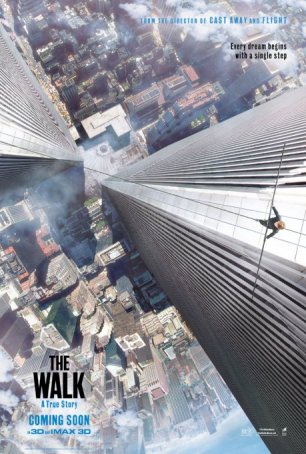 "The Walk" is a triumph of special effects but a sluggish first hour prevents it from across-the-board greatness.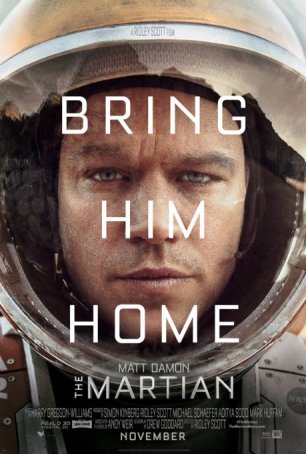 This is science fiction for sophisticated audiences and, as such, a fulfilling and satisfying experience.