Movies starring Andy Serkis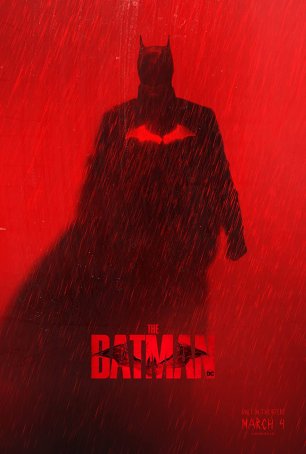 Batman, The
The Batman, a reboot of DC comics' most popular character, brings the franchise back into the shadows successfully embraced by Christopher Nolan's phenomenally popular take but without the fetishism of the Burton/Schumacher years or the excess...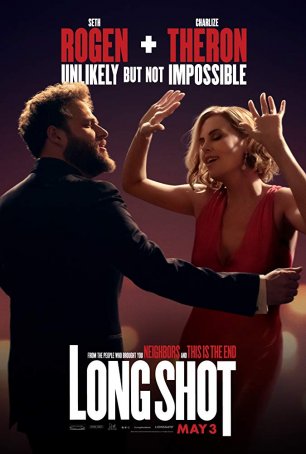 Long Shot
When I see a romantic comedy, I'm not expecting Ozu or Bergman or Truffaut or Scorsese. All I want – and I think it's a perfectly reasonable desire considering the genre – is to fall in love with the characters as they fall in love wit...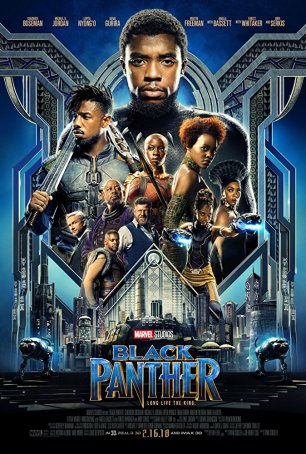 Black Panther
During the past year, several of the studios releasing superhero movies have upped their game, moving into new territory without tossing aside the tropes that differentiate comic book-inspired fare from its traditional action/adventure cousin....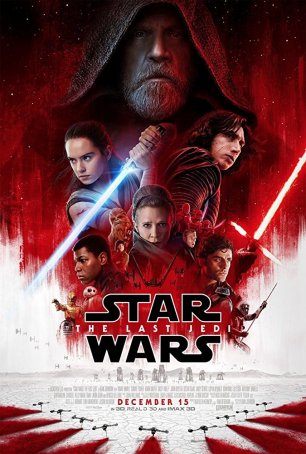 Star Wars: The Last Jedi
Episode VIII arrives in theaters with quieter thunder than its predecessor, The Force Awakens. But, although the box office returns for The Last Jedi will almost certainly fall short of the mark set by the 2015 installment, no one should mist...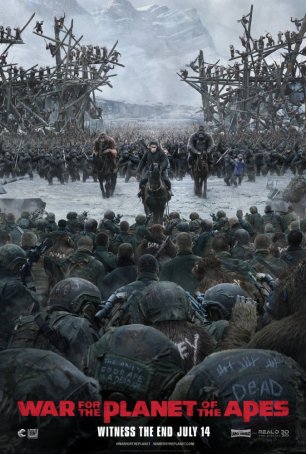 War for the Planet of the Apes
Always save the best for last…that's not a phrase many movie series adhere to. It happens occasionally but franchises that build to a satisfying climax are few and far between. That, among other things, makes the new Planet of the Apes rebo...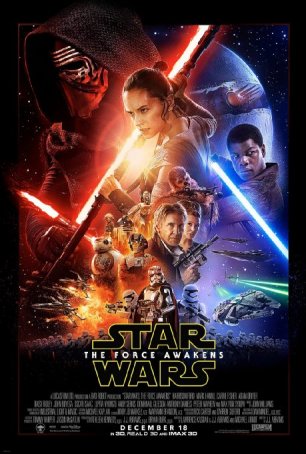 Star Wars: The Force Awakens
It wouldn't be much of a stretch to label Star Wars as one of the biggest cultural influences of the last half-century. The 1977 release of A New Hope had a seismic impact on the film industry and the ripples expanded far and wide. For 36 years...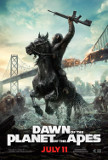 Dawn of the Planet of the Apes
Dawn of the Planet of the Apes is not only a solid dystopian-flavored science fiction film in its own right but it elevates the stock of its immediate predecessor in the Planet of the Apes franchise, Rise of the Planet of the Apes. By adding to th...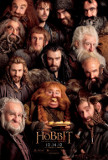 Hobbit, The: An Unexpected Journey
In 2001, only a few months after the fall of the World Trade Center, Peter Jackson swept us away to Middle Earth with The Fellowship of the Ring. It was a wondrous three-hour achievement: the first major attempt at serious, big budget epic fantasy....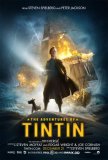 Adventures of Tintin, The
Had The Adventures of Tintin been a live motion picture rather than a motion capture-driven animated endeavor, it would have been compared to Raiders of the Lost Ark and Pirates of the Caribbean. As it is, however, with the cartoonish characters se...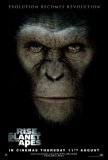 Rise of the Planet of the Apes
Rise of the Planet of the Apes represents Fox's attempt to reinvigorate a dormant franchise. The new movie is technically a prequel to the 1968 Planet of the Apes; however, it ignores the various sequels and spin-offs (including a TV series) that d...