Movies starring Russell Crowe L.A. Confidential
Crooked cops. The mystery and allure of Hollywood in the '50s. Death, double-crossing, and secret alliances. Paparazzi waiting to get that one breakthrough picture. These are just some of the elements that make Curtis Hanson's L.A. Confiden...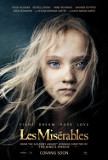 Les Miserables (2012)
Les Miserables, believed by some to be the best novel ever penned in French, has been adapted in nearly every form imaginable, including dozens of movies, television mini-series in French and English, loose "thematic reworkings," and comic books. ...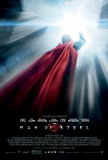 Man of Steel
Note: There is a "spoiler" in passing for Star Trek into Darkness. Not a big thing if you've seen the movie (or even if you haven't) but don't say you haven't been warned. I also refer in vague terms to the ending of this film. Khan has returne... Master and Commander: The Far Side of the World
Some might believe that the unexpected success of Disney's Pirates of the Caribbean has resulted in a sudden upsurge in interest about high seas derring-do, but anyone expecting a "spillover" effect to generate a box office ripple for Peter Weir's ...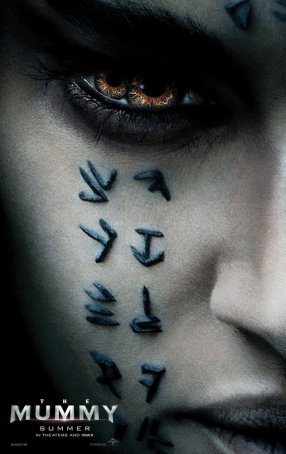 Mummy, The
When Universal Pictures remade The Mummy in 1999, they wisely opted for a radically different tone, shifting from the atmospheric horror of the 1932 original to a Raiders of the Lost Ark-style adventure motif. Now, for the third major film to b...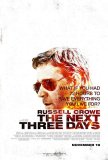 Next Three Days, The
The Next Three Days, Paul Haggis' adaptation of the 2008 French film, Anything for Her, uses an interesting concept as a cornerstone of the foundation. Instead of employing a seasoned professional as the lead character of this heist thriller, the ...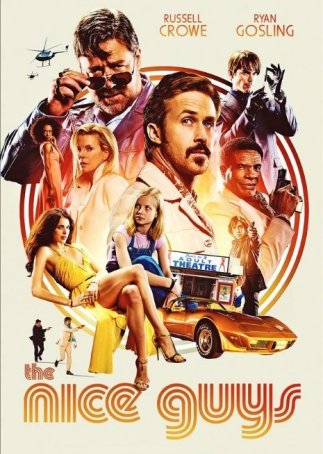 Nice Guys, The
For those familiar with director Shane Black's oeuvre, The Nice Guys is closer to Kiss Kiss Bang Bang than Iron Man 3. Featuring the same blend of high octane action and Tarantino-esque humor as Black's 2005 debut, The Nice Guys doubles as a come...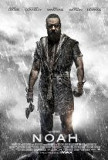 Noah
It has been a number of years since I have read the story of Noah in "Genesis" but I'm reasonably certain there are some discrepancies between the canonical account and the one related by director Darren Aronofsky in his new movie, Noah. For exampl... Proof
Proof, the debut feature that earned Australian director Jocelyn Moorhouse a chance to make studio films in America (How to Make an American Quilt, A Thousand Acres), was one of 1991's best-kept secrets. Although the movie received a small U.S. ...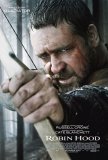 Robin Hood
The tale of Robin Hood is one of several dozen Hollywood staples that experiences re-makes or re-interpretations on a regular basis by the motion picture industry. If nothing else, that's a testimony to the legend's enduring popularity. The most ...