Movies starring Tom Wilkinson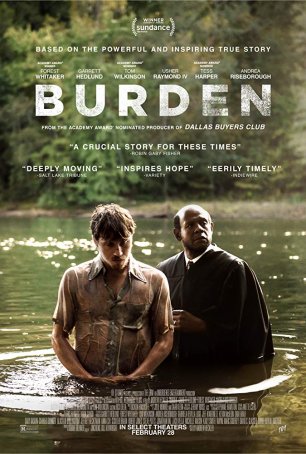 Burden
This review contains some minor spoilers.Burden is one of those socially-conscious movies where you're tempted to say, "Well, at least its heart is in the right place." A historically-based film with an old-fashioned theme of love triumph...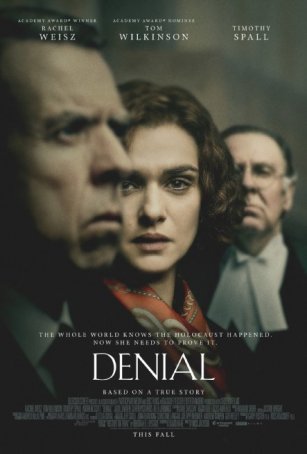 Denial
It's strangely refreshing to watch a courtroom drama where theatricality doesn't trump meticulous examination and cross-examination. Most movies about law & order, regardless of the factual basis (or lack thereof) of their source mate...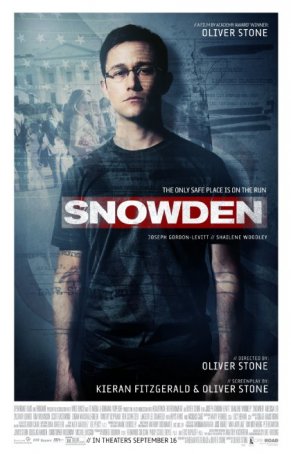 Snowden
Few would debate that the story of Edward Snowden's life is as compelling as it is controversial. Based on Oliver Stone's biopic, Snowden, it would also seem to be inherently non-cinematic. By opting to go with a straightforward account o...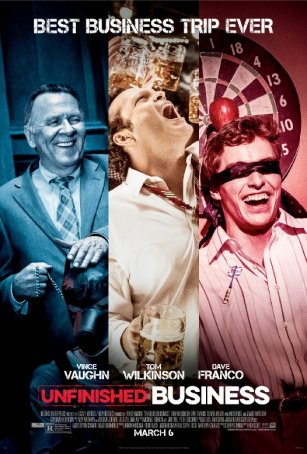 Unfinished Business
Unfinished Business is bad - not epically bad but bad enough. Little contained in this misfire of a film works and the few successful things are dragged out to the point where they die a lingering death. In fact, it's odd that this movie was acco...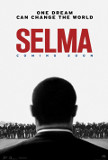 Selma
Selma offers a warts-and-all snapshot of half-century old American history: events beginning around the first of January 1965 in Selma, Alabama and culminating with the triumphant third march to Montgomery and President Johnson's introduction of ...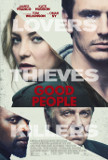 Good People
Although a serviceable thriller, Good People suffers from the disconnect that exists between its narrative structure and its pacing/tone. The "feel" desired by director Henrik Ruben Genz (making his first English-language feature after compiling a...
Lone Ranger, The
A fiery horse with the speed of light, a cloud of dust and a hearty "Hi-yo Silver" - the Lone Ranger! With his faithful Indian companion, Tonto, the daring and resourceful masked rider of the plains led the fight for law and order in the early West...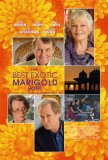 Best Exotic Marigold Hotel, The
The Best Exotic Marigold Hotel is one of those pleasant, inoffensive British movies that offers a passably entertaining two hours without providing material that could be construed as edgy or stimulating. The problem may be that it's a little too p...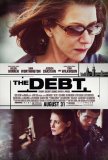 Debt, The
Watching The Debt, I was reminded of how entertaining a well-executed Cold War thriller can be. Although elements of this movie, based on the 2007 Israeli film Ha-Hov, have a kinship to Steven Spielberg's Munich, the overall thrust is more in line ...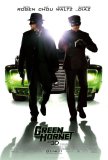 Green Hornet, The
Seen in standard (non-IMAX) 3-D. After several years of minimal screen presence, superheroes are coming back to multiplexes in 2011 with a vengeance. First out of the starting gate is Michael Gondry's re-imagination of The Green Hornet, a proper...