Movies starring Tom Wilkinson Priest
The Catholic community's outcry against Priest has already begun, and it will doubtlessly become more intense before it abates. One of the most disturbing elements of any organized protest of this sort is that most of those involved will not have ... Ride with the Devil
Most Civil War films - and there have been quite a few over the years - have a tendency to skew their perspective towards the Northern viewpoint. It's not hard to understand why - the old South may have been North America's final refuge for a gent...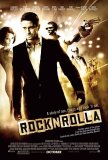 RocknRolla
Guy Ritchie made his mark for film-goers not by marrying one of the world's most visible pop stars, but by crafting Lock, Stock and Two Smoking Barrels and Snatch. He exploded onto the cinematic scene with the former; the reaction from Hollywood wa... Rush Hour
Considering his recent surge in American popularity, it was all-but-inevitable that Jackie Chan would eventually show up in a big-budget Hollywood action picture. (He hasn't been in one since he did the Cannonball Run films back in the early '8...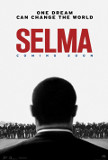 Selma
Selma offers a warts-and-all snapshot of half-century old American history: events beginning around the first of January 1965 in Selma, Alabama and culminating with the triumphant third march to Montgomery and President Johnson's introduction of ... Shakespeare in Love
In 1998, there have been two films about space debris on a collision course with Earth, two animated insect movies, and now two tales about life during the reign of Queen Elizabeth. Granted, there's a yawning chasm in tone between the dark, treach...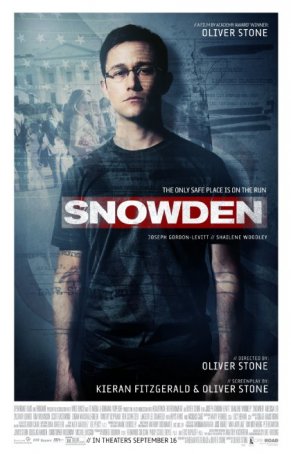 Snowden
Few would debate that the story of Edward Snowden's life is as compelling as it is controversial. Based on Oliver Stone's biopic, Snowden, it would also seem to be inherently non-cinematic. By opting to go with a straightforward account o...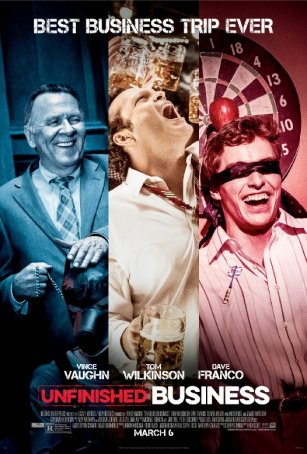 Unfinished Business
Unfinished Business is bad - not epically bad but bad enough. Little contained in this misfire of a film works and the few successful things are dragged out to the point where they die a lingering death. In fact, it's odd that this movie was acco...