Movies with cinematographer Ben Seresin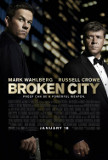 Broken City
Broken City? More appropriately, Broken Movie. There's an old multiplex proverb that goes something like this: "Beware ye movies opening in January that star A-list actors." Broken City illustrates the wisdom of those words. This mess of a moti...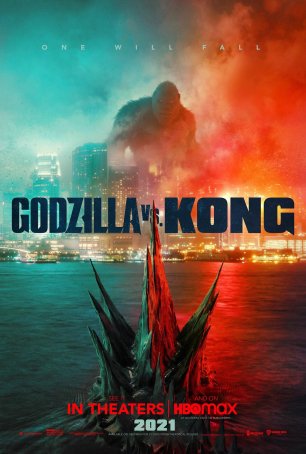 Godzilla vs. Kong
This review contains spoilers, although if you have watched the trailers, you already know what the "spoilers" entail…If you experience a sense of déjà vu while watching Godzilla vs. Kong, it's probably not because of a flashback to t... Good Woman, A
It has taken this workmanlike adaptation of Oscar Wilde's play, "Lady Windermere's Fan," more than a year to reach U.S. movie screens. The reason it's here now probably has less to do with a sudden interest in Wilde than it does with the white-hot...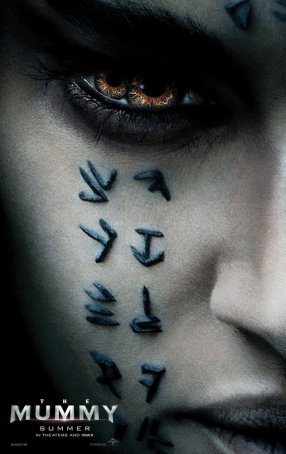 Mummy, The
When Universal Pictures remade The Mummy in 1999, they wisely opted for a radically different tone, shifting from the atmospheric horror of the 1932 original to a Raiders of the Lost Ark-style adventure motif. Now, for the third major film to b...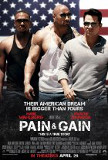 Pain & Gain
With a title like Pain & Gain and Michael Bay at the helm, this review looked like a great opportunity for a vitriolic screed, but that's not going to happen. Defying expectations, Pain & Gain not only represents one of the best movies Bay has made...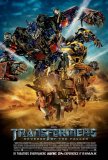 Transformers: Revenge of the Fallen
Call me old fashioned, but I like a little side story and character to go along with my order of big, loud special effects. Apparently, I'm in the minority, though, because the original Transformers made more money than I'd see in 300 lifetimes. ...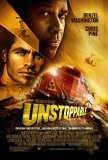 Unstoppable
Unstoppable, a 95-minute thrill ride from director Tony Scott, delivers the right level of adrenaline. Unfortunately, the sheer exhilaration is dampened somewhat by an overreliance upon action/thriller stock situations and characters. When the pr...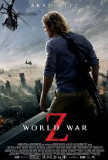 World War Z
World War Z contains some impressive set pieces - sequences that, taken on their own, are either tense or visually arresting. As a whole, however, it's a letdown with a strange mixture of epic apocalyptic material and generic zombie stuff. The epis...