Movies with cinematographer Brandon Trost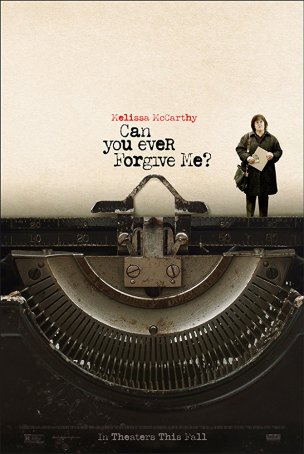 Can You Ever Forgive Me?
It's the early 1990s and Lee Israel (Melissa McCarthy) is already well past her sell-by date. An author specializing in biographies (she once landed on the New York Times bestseller list for one she wrote about game show panelist Dorothy Kil...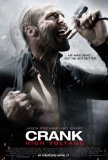 Crank 2: High Voltage
Crank 2: High Voltage is the freak show act at a carnival. It's so over-the-top that the phrase ceases to have meaning in this context. It's a bizarre concoction of testosterone, adrenaline, and psychedelics. It seeks not only to top its predece...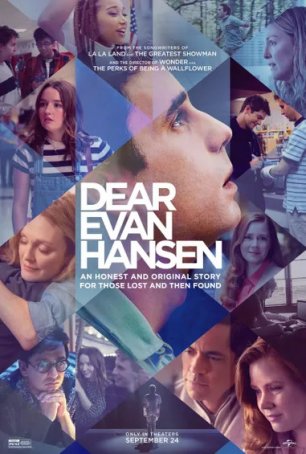 Dear Evan Hansen
While watching Dear Evan Hansen, I was reminded of the 1994 film I'll Do Anything. Originally designed as a musical (with eight songs by Prince), the decision was made in the editing room to release the Nick Nolte vehicle as a straight drama...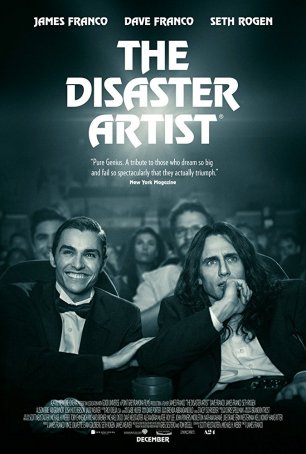 Disaster Artist, The
When it comes to the pantheon of the Worst Movies Ever Made, there are only a few challengers to the title claimed by Plan Nine from Outer Space. One of those is Tommy Wiseau's universally derided 2003 debut feature, The Room. Instead of fad...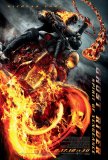 Ghost Rider: Spirit of Vengeance
A few random thoughts about Ghost Rider: Spirit of Vengeance... A single viewing makes it obvious why Marvel Enterprises would move forward with the sequel to a feature whose box office performance was underwhelming. By making this film, they are r...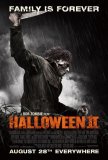 Halloween II
It may be that, through a combination of incompetence and ego, Rob Zombie has finally brought an end to Michael Myers' 31-year killing spree. The latest chapter of the venerable slasher film saga represents the tenth movie to use the title (althou... He Was a Quiet Man
Here's a film that evokes, at different times and in different ways, Joe Versus the Volcano, Brazil, and Taxi Driver. It's an effective and affecting movie about the crushing power of office servitude and the soul-sapping impact of office politics...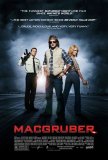 MacGruber
Saturday Night Live movies generally come in two categories: inspired comedies and woefully inept, borderline-unwatchable dreck. Unsurprisingly, considering the difficulty (not to mention the wisdom) of transforming a five-minute sketch into a 90-...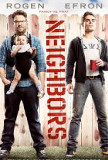 Neighbors
Neighbors contains many of the qualities that make raunchy, profane comedies a popular commodity: sex, T&A, drugs, a barrage of four-letter words, and slapstick of the broadest kind. At first glance, one might be tempted to lump Neighbors into the ...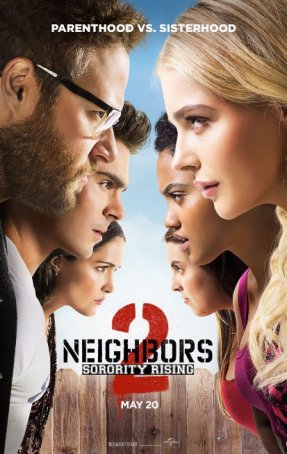 Neighbors 2: Sorority Rising
It's the same sad story: a small movie becomes an unexpected success and, for purely financial reasons, a sequel is commissioned. The follow-up proves not only to be creatively bankrupt but a disappointment on all levels and thereby tarnishes t...