Movies with cinematographer Dick Pope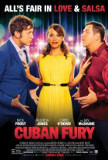 Cuban Fury
Love and dance have been linked together for as long as there have been movies. Cuban Fury is the latest member of this proud tradition but it's not likely to cause many viewers to forget the classics (or even some of the not-so-classics) of the ge...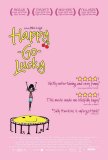 Happy-Go-Lucky
Mike Leigh has often been referred to as a prince of misery. His films, grounded in working class reality, are often downbeat. It's hard to argue with their quality or authenticity, but one typically doesn't walk out of a Mike Leigh film with a r... Honeydripper
John Sayles is one of the last true independent American filmmakers. Honeydripper is his 16th feature and he has made all of them on his own terms without studio interference. (He sells them to distributors once they are in the can.) To date, his... Illusionist, The
The Illusionist is the kind of film that could too easily get lost in the summertime crowd, which is a shame because it's a lot a fun - an infectious mix of romance, mystery, and magic. Filmmaker Neil Burger (Interview with an Assassin), adapting a...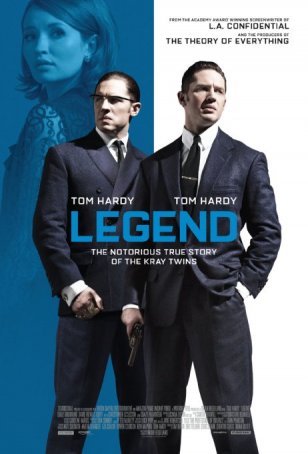 Legend
For writer/director Brian Helgeland (Payback), Legend represents a visit to Scorsese territory; sadly, the result falls far short of the visceral experiences we typically are accorded by the legendary Oscar winner. Granted, it's a tall order to... Man of the Year
Talk about a movie with an identity problem! Man of the Year doesn't know what it wants to be and, because of this indecision calls to mind a well-worn phrase: "Jack of all trades, master of none." The film contains elements of a comedy, a thrille...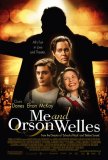 Me and Orson Welles
Me and Orson Welles is about the theater, or at least the theater as it was in the 1930s. Based on the semi-fictional novel by Robert Kaplow and set in New York City around the time of the opening of the Mercury Theater, the film is rich in period ...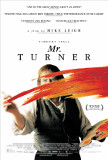 Mr. Turner
Mr. Turner, Mike Leigh's chronicle of the last 25 years in the life of painter J.M.W. Turner (Timothy Spall), is most notable not for its slow pacing, outstanding acting, or accurate period detail, but for the cinematography by Dick Pope. Pope, w... Naked
Mike Leigh has always been known as a creator of exceptional, insightful character studies. Often, his films do little more than trace activities in the life of a person or persons over a several-day period. However, whereas comedies such as Life...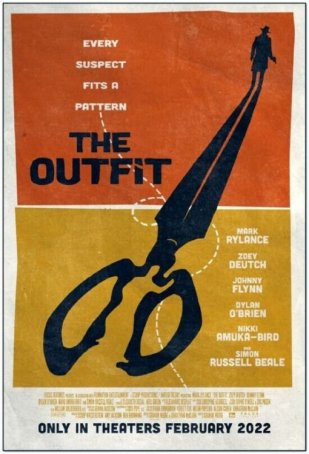 Outfit, The
While watching The Outfit, a new film from director Graham Moore, I was reminded of the classic Sleuth – not in terms of specific plot points but in the way the film employs misdirection to increase the level of suspense, and also in the use of ...