Movies with cinematographer Greg Gardiner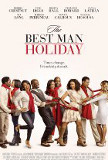 Best Man Holiday, The
In the normal course of things, a sequel would be unlikely for a 14-year old film whose box office performance, while profitable, wasn't exceptional. (The Best Man, made for about $9 million, grossed north of 3.5 times that during its theatrical ru... Elf
Elf is being hailed in some quarters as the next great Christmas classic. The people making such a pronouncement must have seen a different cut of the movie than the one shown to me. Elf is a feather-light motion picture that embraces the Christm...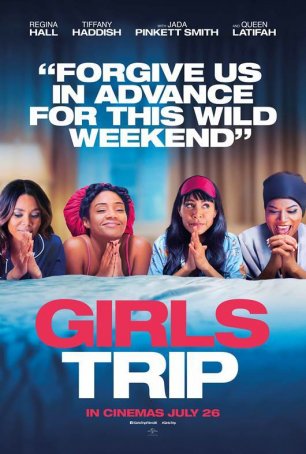 Girls Trip
Girls Trip is the fusion of a raunchy vacation comedy and a female-bonding melodrama. Unfortunately, the jokes stop being funny about 30 minutes before the end credits roll and the character-based elements are never better than overly familia... Herbie: Fully Loaded
Herbie: the car that won't die. I suppose there are worse ways to spend a summer evening than in the company of this cast and the R2D2-like automobile, but hasn't the day of Herbie come and gone? The Love Bug first made its appearance in the 1968...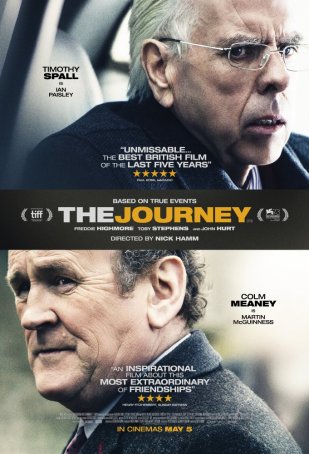 Journey, The
Films based on historical events come in all shades and colors. On one end of the spectrum are those like Gettysburg, with a meticulous attention to detail and adherence to the written record. Then there are movies like The Journey, which use... Men in Black II
Men in Black II would be a thoroughly entertaining affair if it wasn't for one thing: the plot. The annoying and pointless storyline is a constant irritant because it diverts our attention from the real reason to see this movie - the easygoing ch... Orange County
Most parents, on at least a subconscious level, would be happy if their children, when grown, followed in their footsteps. Such a career choice by one's offspring, is, after all, a kind of validation of one's own decisions. So it must be with som...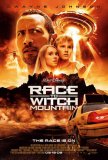 Race to Witch Mountain
Race to Witch Mountain is the latest Disney "made for kids only" effort. It takes all the usual Disney hooks - cute children, a likeable protagonist, lame action and lamer jokes, some special effects, poker-faced bad guys, and an animal - and thro... She's the Man
"Be not afraid of greatness: some are born great, some achieve greatness and some have greatness thrust upon them". - Twelfth Night, Act II, Scene V That single quotation, and a few of the names and plot points are all that remain of Shakespeare...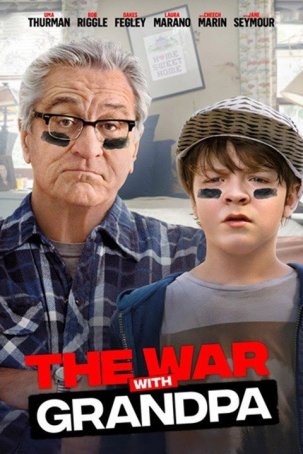 War with Grandpa, The
Robert De Niro has made his share of nearly-unwatchable comedies so, although it's tempting to say The War with Grandpa is the worst, I can't say that definitively. It is, however, bad enough to deserve consideration for that dubious disti...