Movies with cinematographer Matthew Libatique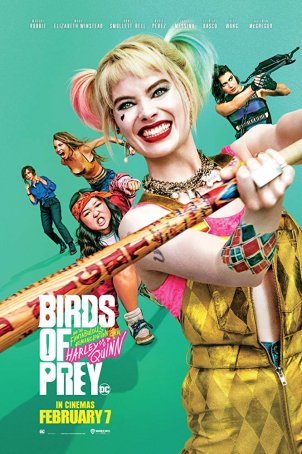 Birds of Prey
It's hard to imagine that something as vapid and chaotic as Birds of Prey (full title: Birds of Prey: And the Fantabulous Emancipation of One Harley Quinn) transpires in the same "universe" (the DCEU) as Joker. With its John Wick-inspire...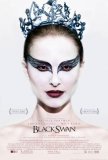 Black Swan
Darren Aronofsky, who used the cheesiness of professional wrestling as the backdrop for a powerful, tragic character study, has moved behind the scenes of another kind of performance. One doesn't often think of ballet, with its graceful moves and u...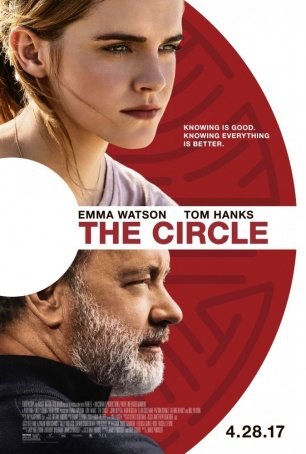 Circle, The
Thematically, James Ponsoldt's The Circle (based on the novel by Dave Eggers) takes its cues from George Orwell's 1984 and Aldous Huxley's Brave New World. Grand aspirations, to be sure, and ones that are never truly met. From its beginn...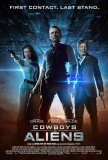 Cowboys & Aliens
Cowboys & Aliens is a mashup of a mediocre Western and a mediocre science fiction story. The resulting film is far better than the sum of its two seemingly disparate parts. Although a little overlong, the production will find favor not only with l...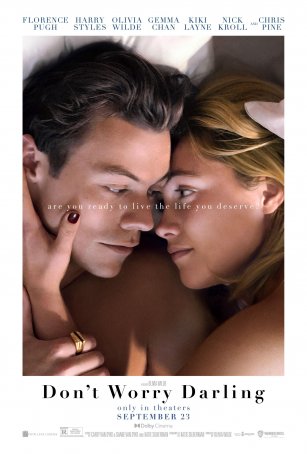 Don't Worry Darling
I have done my best to avoid spoilers and, although I'd love to get into specifics about what's wrong with the movie, such an approach would require revealing plot twists. So, although I won't go that far, some of the "comparison" movies... Everything Is Illuminated
I want to give actor-turned-director Liev Schreiber credit for making his behind-the-camera debut a film that means something to him. One can easily see how Everything Is Illuminated could be a deeply personal effort. Unfortunately, the meaning a... Fountain, The
The Fountain is Darren Aronofsky trying to be Stanley Kubrick. However, while Aronofsky is able to match Kubrick frame-by-frame for ending ambiguity, that's one of the few areas in which The Fountain keeps pace with 2001. Technically, this is an im... Inside Man
With so much talent involved - both in front of and behind the camera - one has a right to anticipate something special from Inside Man. Does it deliver? Spike Lee's latest joint is a workmanlike thriller that provides solid performances; a mixtur... Iron Man
Iron Man is a different breed of superhero movie - a film that remembers it's possible to be outside the target demographic and still enjoy a tale set in this genre. What makes Iron Man interesting isn't the storyline which, except for a few wrink...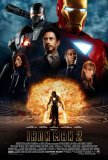 Iron Man 2
With superhero movies, it's almost axiomatic to state that the second film is the best of the series. The reason isn't difficult to divine: having dispensed with the obligatory origin tale, the movie-makers can weave a more compelling yarn. So ...