Movies with music written by Craig Armstrong
Bridget Jones's Baby
It would be fair to characterize Bridget Jones's Baby as a huge step up from the previous Bridget Jones outing, 2004's The Edge of Reason, although it's not quite in the same league as 2001's Bridget Jones's Diary. Why w...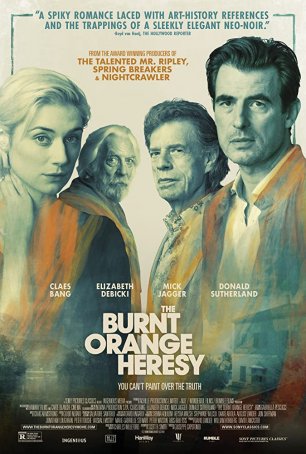 Burnt Orange Heresy, The
If I was to review Giuseppe Capotondi's The Burnt Orange Heresy based exclusively on the film's first half, I would have nothing to offer but raves. Unfortunately, the film's final 30 minutes prove unable to deliver on the promise of the... Elizabeth: The Golden Age
Historical epics are often met with mixed reactions from the masses. For every singular triumph like 300, there are many more disappointments. So it should be no surprise that producers, eager to fill cold seats with warm bodies, have returned to...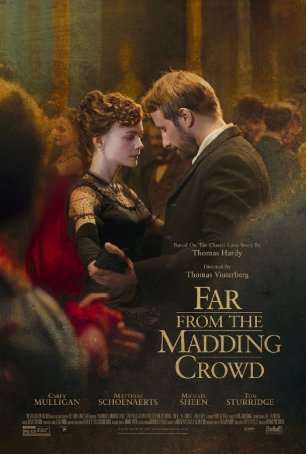 Far from the Madding Crowd
Far from the Madding Crowd, based on Thomas Hardy's fourth novel (and the first to have widespread success), is precisely what one would expect from a big budget adaptation of a Victorian classic: stately, beautifully photographed, impeccably act... Fever Pitch
I will be surprised if this film does well in New York City. Yankees fans, accustomed to success, are still smarting from last year's humiliating debacle, and a romantic comedy that capitalizes on the Red Sox's triumph is unlikely to pack theaters ...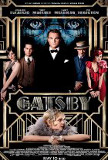 Great Gatsby, The
The Great Gatsby is widely recognized as one of the best American novels of the 20th century, although many remember it as a book we were forced to read in high school. Thus far, there have been several attempts to convert the book into a movie (mo...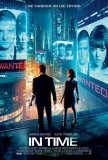 In Time
Andrew Niccol is fascinated by the impact of futuristic technologies on society. His gripping feature debut, 1997's Gattaca, explored a civilization in which genetic tinkering rendered natural reproduction obsolete. With In Time, he is again looki...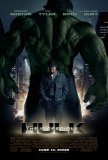 Incredible Hulk, The
Possible Spoilers: This review reveals some of the cameos in The Incredible Hulk. Those who wish to be surprised by these appearances would do well to stop reading now. For five years, Marvel has been trying to figure out what to do with one of ... Love, Actually
Love Actually doesn't have a cynical frame in its celluloid. It's for all those romantics who think there aren't enough happy endings. Richard Curtis' movie dips so deep into the well of feel-good sentiment that it will threaten to send some audi... Magdalene Sisters, The
The battle lines surrounding The Magdalene Sisters were drawn long before it reached its limited North American theatrical distribution on August 1, 2003. The film, which shines a light into the shadowy recesses of religious/sexual repression in I...