Movies with music written by Michael Giacchino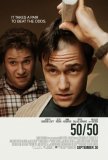 50/50
Movies about characters suffering from cancer are nothing new. Tales of dying individuals have won Oscars, built reputations, and sold millions of boxes of tissues. Finding a unique niche in this crowded field is a challenge, but director Jonatha...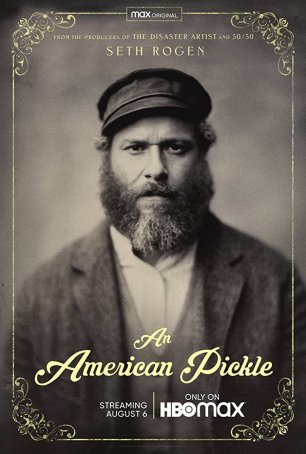 American Pickle, An
Over the years, the "Rip Van Winkle" concept (inspired by the central conceit of the Washington Irving 1819 short story) has been used by a number of films. The idea – a person hibernating for a number of years and waking up to a vastly ...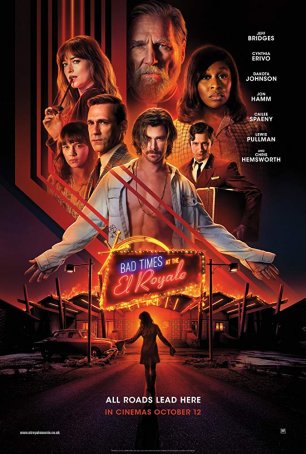 Bad Times at the El Royale
There was a time back in the 1990s when everyone wanted to be Tarantino. As we learned at the time, however, there's only one Tarantino and all the attempts to mimic his style and approach felt like third generation VHS dubs. Now, some 25 ye...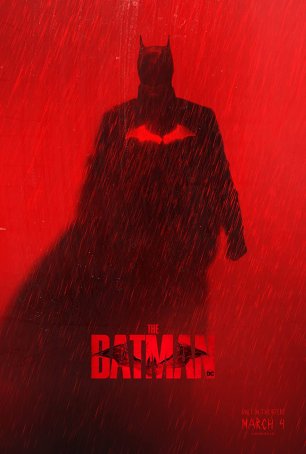 Batman, The
The Batman, a reboot of DC comics' most popular character, brings the franchise back into the shadows successfully embraced by Christopher Nolan's phenomenally popular take but without the fetishism of the Burton/Schumacher years or the excess...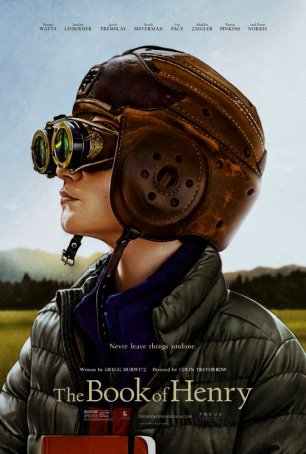 Book of Henry, The
Warning: Potential spoilers, although they reveal only things from the first half of the movie. If you look hard enough, it's possible to find worthwhile elements in The Book of Henry, an overwrought, tonally inconsistent drama about cancer, ...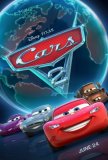 Cars 2
Seen in Disney 3-D. It was bound to happen: a dud for Pixar. Making a sequel to 2006's Cars was always something of a head-scratcher. The original movie, while possessing a certain charm, was among the studio's least inspired efforts and the dea...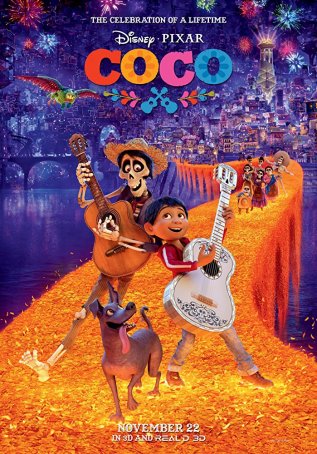 Coco
You know an animated film is doing something right when it brings tears to the eyes. Coco may not represent Disney/Pixar at its pinnacle but it's close enough to the top to warrant consideration as the best computer-drawn film of 2017. Of cou...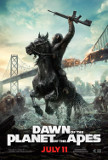 Dawn of the Planet of the Apes
Dawn of the Planet of the Apes is not only a solid dystopian-flavored science fiction film in its own right but it elevates the stock of its immediate predecessor in the Planet of the Apes franchise, Rise of the Planet of the Apes. By adding to th...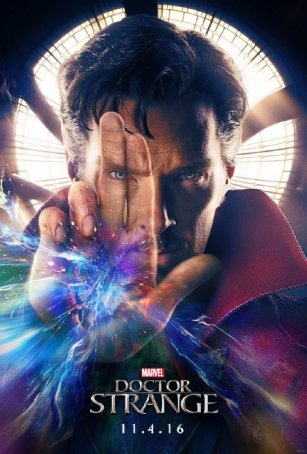 Doctor Strange
Strange comic book fans, rejoice! Your hero has finally made it into the Marvel Cinematic Multiverse and with that comes the potential of reboots aplenty. The shenanigans we saw in J.J. Abrams' Star Trek movies and the X-Men series may now lie ... Family Stone, The
It's a tough thing for a dysfunctional-family-at-Christmas movie to avoid doses of melodrama, and it's fair to say that The Family Stone contains its share. But the nice thing about the movie is that it avoids overt manipulation. There's some - i...