Movies with music written by Ramin Djawadi Ask the Dust
For Ask the Dust, director Robert Towne, adapting the novel by John Fante, has returned to the time and place of his greatest cinematic endeavor: Los Angeles in the 1930s. The setting, however, is the only similarity between Ask the Dust and China... Blade: Trinity
If you're going to make a vampire movie, here's a piece of advice: leave Dracula out of it. The character is so iconic that virtually no cinematic interpretation will do him justice. Unfortunately, that's not something that writer/director David ...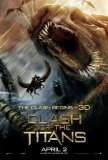 Clash of the Titans
Seen in standard digital 3D. To employ a cliché, there's good news and bad news for Clash of the Titans fans. The good news is that the 2010 remake is an improvement upon the 1981 original. The bad news is that the degree of improvement is mi... Deception
To succeed, Deception requires viewers to be both inattentive and stupid. There's not a twist in this flimsy and moth-eaten plot that isn't both contrived and transparent and not a character who hasn't been hopelessly manipulated by the needs of th...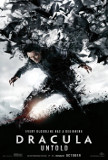 Dracula Untold
Dracula Untold purports to relate the origin of how the world's most famous vampire became the creature we all know and fear. Unfortunately, Gary Shore's film suffers from narrative issues and problems of execution. Some of these are likely beyond ...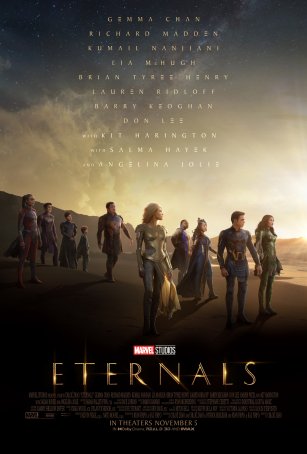 Eternals
One has to wonder whether Marvel Studios' reputation as the industry's King Midas might be in jeopardy. The post-Infinity War continuation has limped along without providing a compelling reason to return to theaters (although millions have...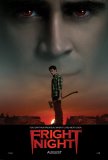 Fright Night
Tom Holland's 1985 Fright Night was as much a love letter to horror fans weaned on Creature Double Feature as a legitimate genre entry - an imperfect yet entertaining vampire yarn that combined shocks, gore, camp, and humor into a whole. Some 26 ye...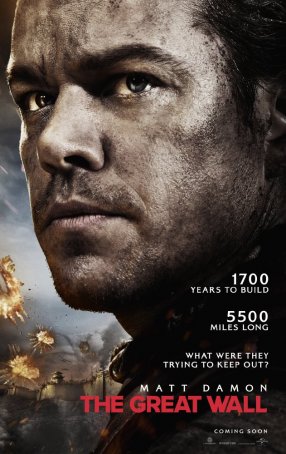 Great Wall, The
If this is the future for motion pictures, god help us all. A major collaboration between the Chinese film industry and Hollywood, The Great Wall features a primarily Asian cast with a few big-name American actors sprinkled in. The brainless story is... Iron Man
Iron Man is a different breed of superhero movie - a film that remembers it's possible to be outside the target demographic and still enjoy a tale set in this genre. What makes Iron Man interesting isn't the storyline which, except for a few wrink...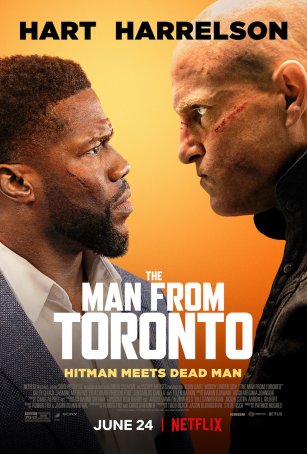 Man from Toronto, The
Director Patrick Hughes doesn't have an impressive resume. His comfort zone lies in the realm of action-comedies that aren't as exciting or as funny as they should be (to wit: The Hitman's Bodyguard and its lamentable sequel). The Man from To...