ReelViews for 'Drama/Comedy' movies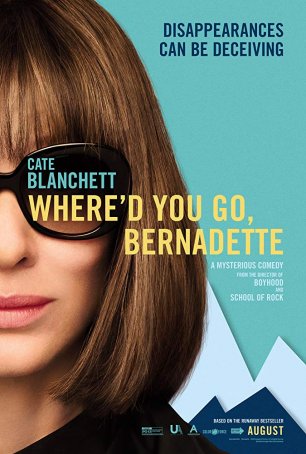 Although it suffers from an ungainly structure and uneven pacing, the production as a whole is engaging and uplifting.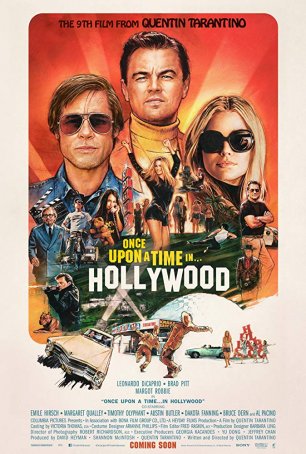 Made by a movie-lover for movie-lovers. And even those who don't qualify may still enjoy the hell out of it.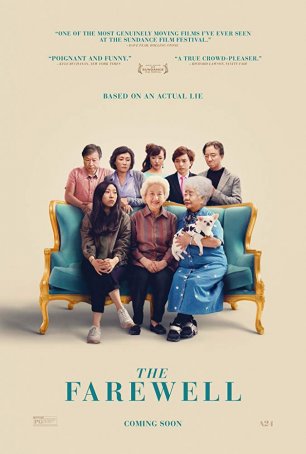 Wang has crafted something that is both appealing and emotionally resonant.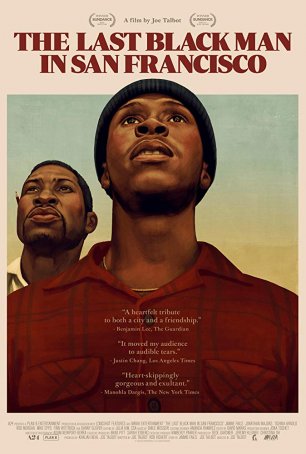 Even though Talbot opts for a quasi-humorous approach to the subject matter, the comedic edge can't hide an underlying sadness about what this all means.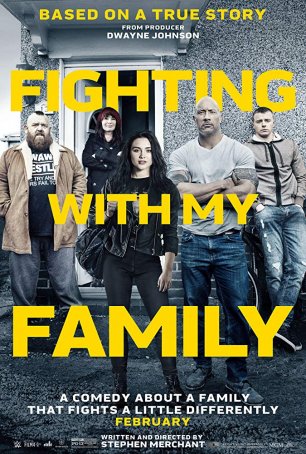 Pugh's performance is the best thing about the movie but the story, despite Merchant's comedic flourishes, feels stale at times.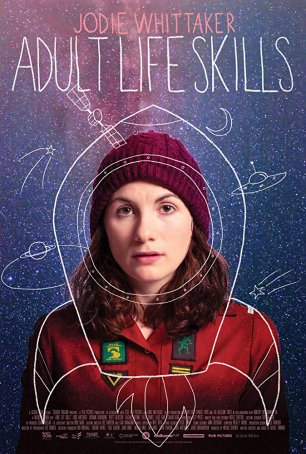 There are times when the movie seems quirky for quirkiness' sake and the lead character comes across as an assemblage of tics and traits.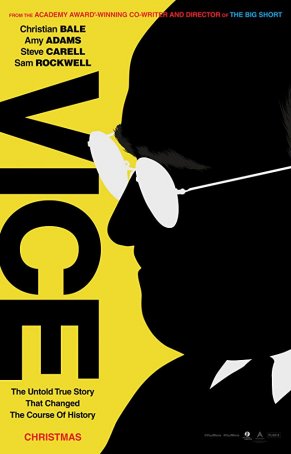 There's nothing surprising or especially interesting - anyone with a rudimentary knowledge of politics will find the terrain familiar and a little stale.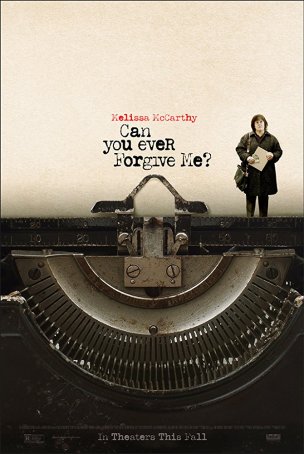 McCarthy plays it straight, allowing her talent as an actress – often hidden under the dreck for which she draws big paychecks – to shine through.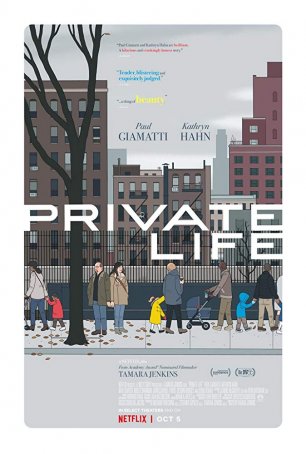 Jenkins has produced a small gem – an unassuming and surprisingly profound motion picture that touches on primal motivations and instincts.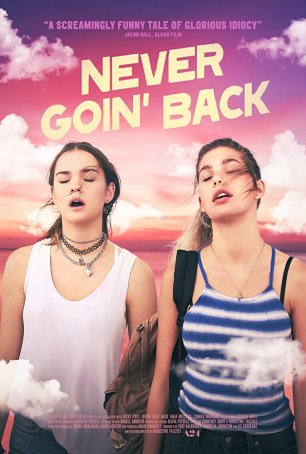 It's supposed to be a screwball comedy but someone forgot to include the laughs.