ReelViews for 'Drama' movies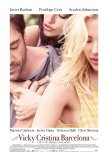 There was hope in 2005 that Woody Allen had re-...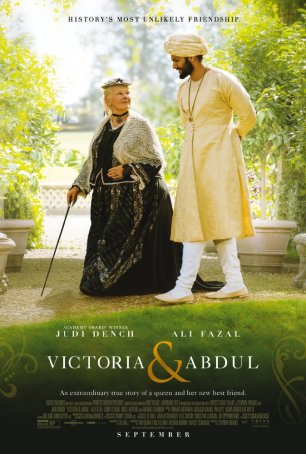 Frears hasn't just made an historical recreation; he has made a movie containing a message with universal implications.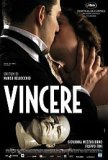 Spoiler warning: The movie is based on real people... The Virgin Suicides is Sofia Coppola's directorial... It's a pleasant thing to encounter occasionally a ... All the world is in love with Almodovar, or at ...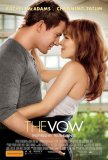 The only reason any male could have for seeing The...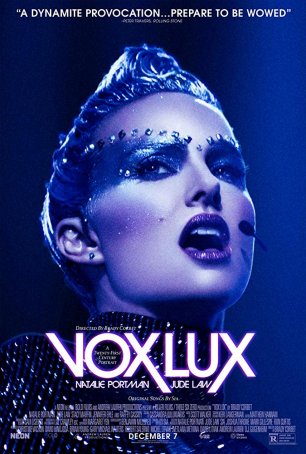 A dead-on portrait of a lost soul who may never quite find herself but who makes an uneasy peace with what the world has made of her. If you turn on the evening news these days, one of...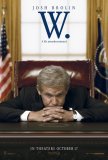 It would be grossly unfair to criticize W. as a ...