ReelViews for 'THRILLER' movies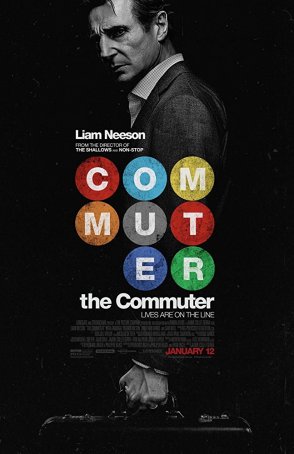 "The Commuter" delivers exactly what's advertised – a turn-off-the-brain action film starring Liam Neeson that doesn't moralize or overplay its hand. Con Air, producer Jerry Bruckheimer's generic ... For his follow-up to City of God, Brazilian ... Rarely has the question "What the hell?" been more...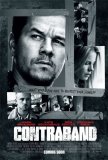 Contraband is the kind of thriller that offers ... The Cooler, as icy a title as you're likely to ...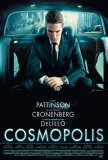 Sometimes, even a little gratuitous nudity can't ...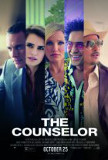 When I first heard about The Counselor, it became ...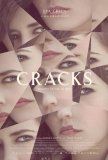 The setting of Cracks - an elite British all-girls... There's not much of a mystery about what Crank ...