ReelViews for 'Thriller' movies If Rob Cohen's name wasn't attached to this ...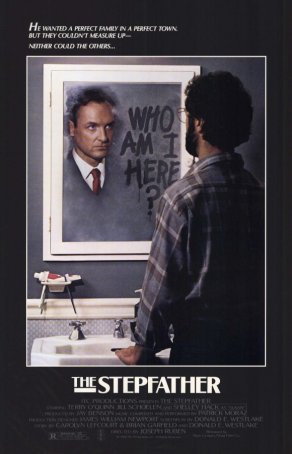 Doesn't hold up quite as well as it did during the late 1980s but it still generates suspense and O'Quinn's performance has lost none of its power.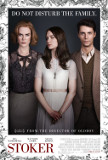 Stoker is deliciously demented, and that's a good ...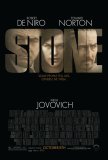 The problem with Stone, at least insofar as there ...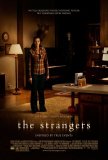 We tend to think of our homes as places of safety ...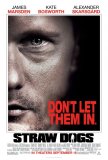 Sam Peckinpah's 1971 adaptation of Gordon Williams... Street Kings has the look and feel of an '80s cop ...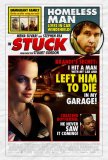 Stuck, like many in the thriller/comedy genre, has...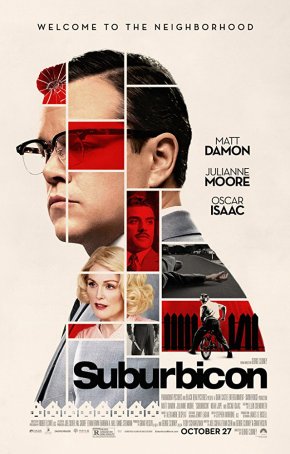 A tonal disaster – an awkward and ineffective attempt to blend dark comedy with social commentary.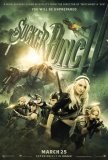 "It is a tale told by an idiot, full of sound and ...