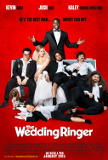 Kevin Hart may be the next great raunchy comedian ...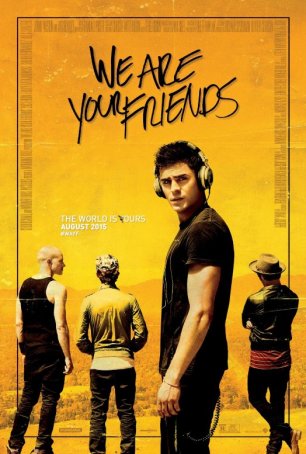 The musical sequences throb with energy and this allows "We Are Your Friends" to maintain its trajectory when its momentum flags.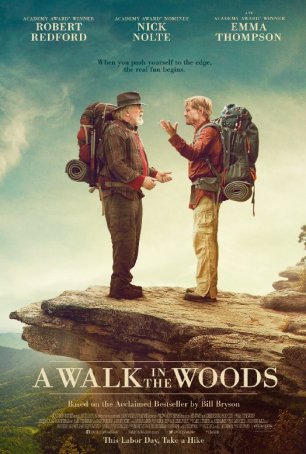 "A Walk in the Woods" is pleasant but inconsequential, a passing diversion rather than a worthy cinematic destination.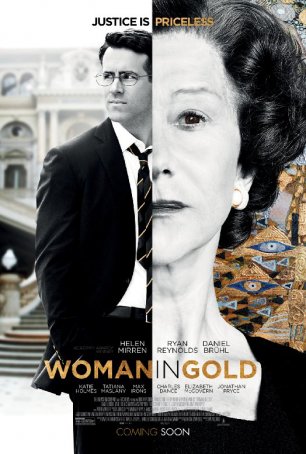 Hollywood loves stories about crusading lawyers. ...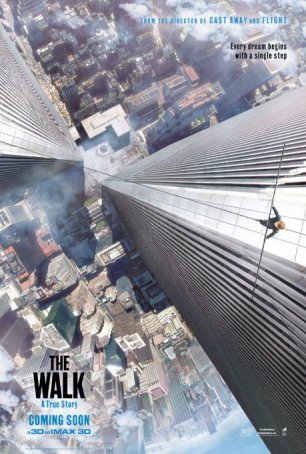 "The Walk" is a triumph of special effects but a sluggish first hour prevents it from across-the-board greatness.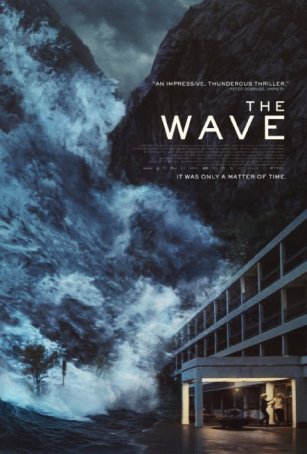 Without jettisoning the tropes and clichés of the disaster film genre ,"The Wave" provides a little more intelligence and drama.