Movies with cinematographer Don Burgess 13 Going on 30
There's something irresistible about a displaced consciousness story, whether it's an adult occupying the body of a child, a child occupying the body of an adult, or a gender switch. 13 Going on 30 belongs to the same sub-genre as Big, although ma...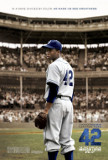 42
42 tells the (mostly) true tale of how Jackie Robinson (Chadwick Boseman) broke the Major League color barrier in 1947, becoming the first black player to appear in a Major League baseball game since 1884. Robinson's story is inspirational, and the...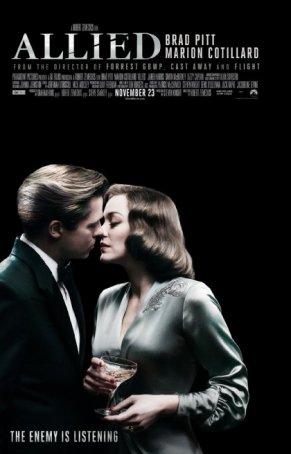 Allied
Allied is a World War II movie where all the action happens far from the front lines. Whether in the cafes and reception halls of Casablanca or the bombed-out streets of London, the characters face the tribulations that characterize life away from th...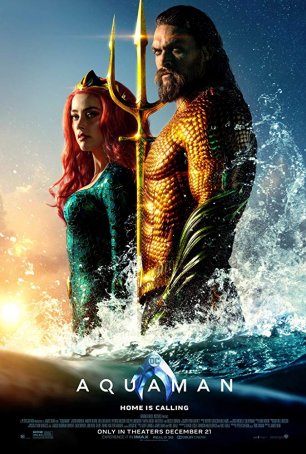 Aquaman
Aquaman is a reminder of the meager pleasures that can be gained from a generic superhero movie. Devoid of the complex plotting, comprehensive world-building, and narrative twists that defined Marvel's two big 2018 superhero movies, Black Pa...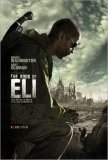 Book of Eli, The
Arguably, the international fascination with the apocalypse has never been bigger than it is today, and it has resulted in films like Knowing, The Road, 2012, and The Book of Eli arriving in theaters within a 12-month window. The movies have differ... Cast Away
I'm sure there will be wags who will glibly compare Cast Away to the likes of "Gilligan's Island" and "Survivor", but, in tone, approach, and overall accomplishment, this atypical Robinson Crusoe tale bears a strong resemblance to one of director R...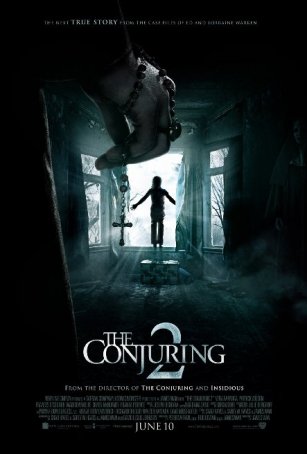 Conjuring 2, The
James Wan is among the best horror directors working today. His filmography reads like a "best of" modern scary movies, and The Conjuring 2 is a worthy addition to the list. Although the successful box office performance of The Conjuring ... Contact
Contact is likely to change a lot of perceptions -- not only about the role of humankind in the universe, but about what special effects can do for a movie when they're used in the service of a story, rather than the other way around. Contact... Enchanted
Once upon a time, Disney was the king of animation. Today, in the realm of CGI and 3D, they remain at the top only by virtue of a partnership with Pixar. Hand-drawn animation - the kind responsible for many of Disney's most beloved classics - is ...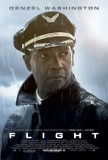 Flight
Flight is about addiction. In particular, it's about the long spiral that comes between the period when a person begins imbibing too much and when he acknowledges that he no longer has control and needs help. This is valid dramatic material, but it...