Movies with cinematographer Haris Zambarloukos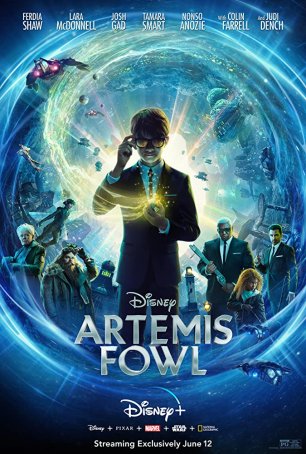 Artemis Fowl
What is it about fantasy novels that makes them so difficult to translate effectively to the silver screen? It's not impossible – J.K. Rowling's Harry Potter series and Peter Jackson's The Lord of the Rings adaptations are proof that i...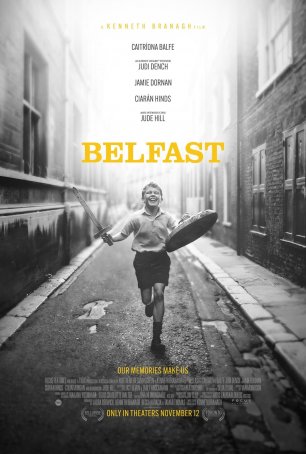 Belfast
There have been dozens of movies made about Ireland's The Troubles. Most are hard-hitting and gut-wrenching and some are as powerful as any made about civil war and religion. With Belfast, writer/director Kenneth Branagh, now far-removed fro...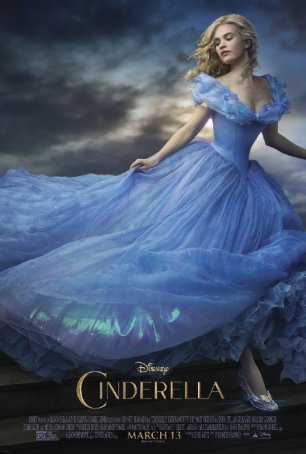 Cinderella
The re-interpretation of an animated film into a live-action version is a tricky and difficult process - one made more uncertain when the movie in question is one of the classics. Cinderella, released by Disney in 1951, has been beloved by three gene...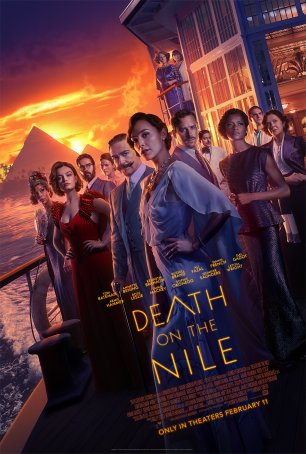 Death on the Nile
It has been noted that the film's publicists are in a difficult position when it comes to marketing Kenneth Branagh's second outing as famed detective Hercule Poirot, Death on the Nile. Since the pre-pandemic production completed filming, no f...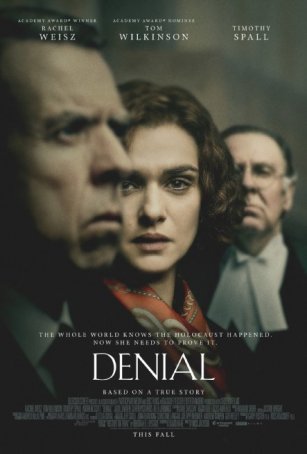 Denial
It's strangely refreshing to watch a courtroom drama where theatricality doesn't trump meticulous examination and cross-examination. Most movies about law & order, regardless of the factual basis (or lack thereof) of their source mate...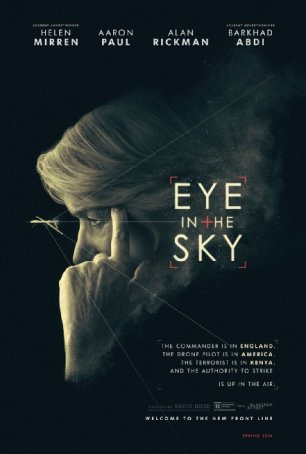 Eye in the Sky
Eye in the Sky provides a comprehensive cross-section of the logistics, procedures, and tolls associated with something that's now taken for granted in modern warfare: a drone attack. For the average citizen, this seems to be a relatively straightf...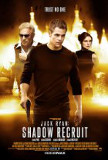 Jack Ryan: Shadow Recruit
Probably the best way to approach a Jack Ryan movie is to look at it like a James Bond film. The lead actor keeps changing, the supporting actors are rarely the same, and the time period varies. Bond is Bond, whether he's played by Sean Connery, Ge...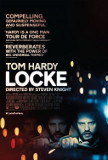 Locke
This may not sound like a recipe for cinematic success: a man, alone in a car as he makes a 90-minute trip to London, connects with the voices of the outside world via his mobile phone. Yet, with tremendous work by actor Tom Hardy anchoring a film ...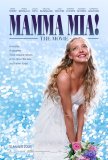 Mamma Mia!
Mamma Mia! delivers exactly what one can reasonably expect from it. It's a faithful adaptation of the stage play of the same name but, more importantly, it's a repository for ABBA songs - nearly two dozen in total. Considering that the average ru...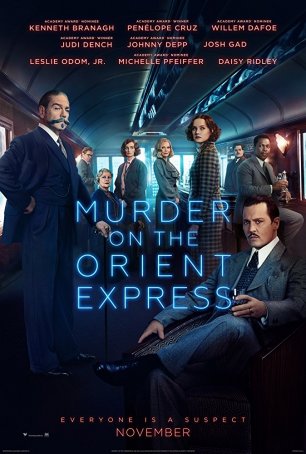 Murder on the Orient Express
Like most Agatha Christie stories, Murder on the Orient Express is all about the "whodunnit?" Once that question has been answered, there's little reason to revisit the story. Christie never cared much about character development and her ...