ReelViews for 'Thriller' movies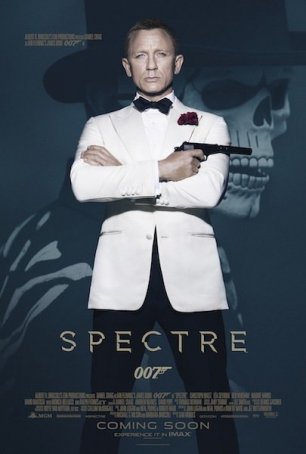 Spectre
Warning: Oblique spoilers. An "average" James Bond movie can be described using three words: "satisfying but flawed." To the extent that's true, Spectre fills the mold. Overplotted and at least 20 minutes too long, t... Speed
Place your foot on the accelerator. Press down. Watch the needle on the speedometer creep above fifty. Now you're trapped. Whatever happens, you can't drop below that level - if you do, you're dead, and everyone on the bus with you. It might n... Speed 2
If there was ever an action movie that didn't warrant a sequel, it's Speed. However, the film grossed enough money to be numbered among the big summer hits of 1994, and the unfortunate result is this film, which reunites director Jan de Bont wit...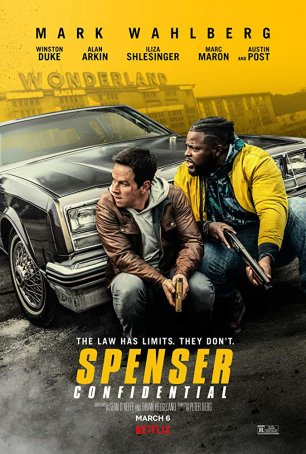 Spenser Confidential
Spenser Confidential is a perfect Netflix movie – a mid-budget action/thriller featuring a recognizable star and not requiring much in the way of attention or dedication from a viewer. It's the kind of film people might not feel compelled ...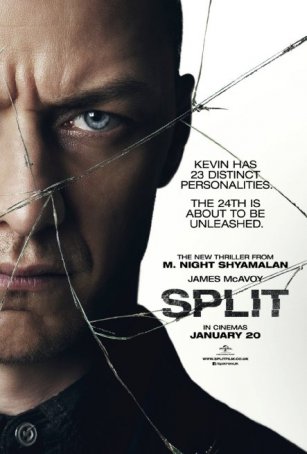 Split
Unimaginative horror movies are a dime a dozen, but overlong, boring, unimaginative horror movies? Those are rare. However, in Split, that's what writer/director M. Night Shyamalan has provided the early 2017 movie-going populace. Since his suc...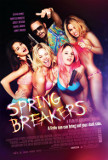 Spring Breakers
When one considers the phenomenon of "Spring Break," images of bikini-clad young women, bronzed guys, and inhibition-shedding parties fill the mind's eye. In general, Hollywood has used Spring Break as a jumping-off point for comedies - some romant...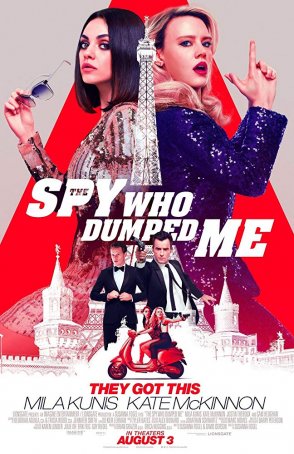 Spy Who Dumped Me, The
The biggest crime committed by The Spy Who Dumped Me isn't its dearth of humor or reliance on an unimaginative espionage plot but the way it wastes the talents of its leads, Mila Kunis and Kate McKinnon. Their easy rapport, a staple of any wo...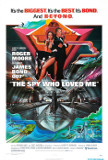 Spy Who Loved Me, The
Of Roger Moore's seven James Bond pictures, The Spy Who Loved Me stands out as the best. Stripped of the extreme silliness of The Man with the Golden Gun and packed with style, action, and wit, The Spy Who Loved Me ranks alongside the Connery...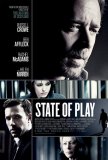 State of Play
The three screenwriters (Matthew Michael Carnahan, Tony Gilroy, Billy Ray) credited with adapting Paul Abbott's mini-series into a motion picture have done something remarkable: reduce five hours of material into less than two hours and still produ... Stealth
If Rob Cohen's name wasn't attached to this project, I would swear it was the work of Michael Bay. It has all of the crowd-pleasing director's trademarks: plastic characters, chaotic camerawork, lots of things blowing up, and an incredibly dumb sc...