ReelViews for 'Thriller' movies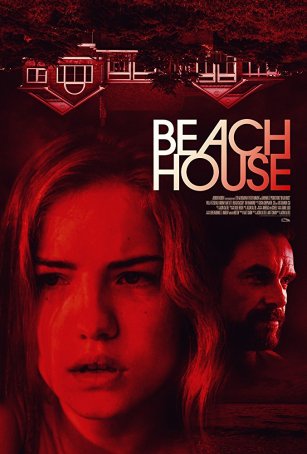 Between the solid beginning and the great ending, there's a long, unremarkable stretch enlivened only by the efforts of the actors and the lens of the cinematographer.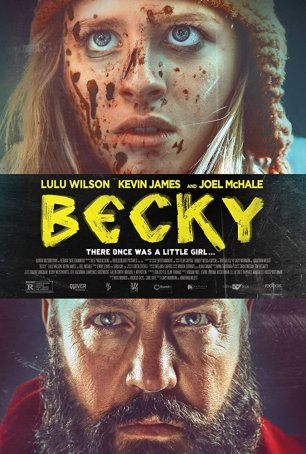 A brand of exploitation that feels surprisingly fresh considering how many tropes it recycles.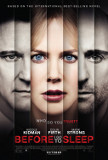 Memory: it's an integral element to our definition... An Irish toast goes "May you be in heaven half an ...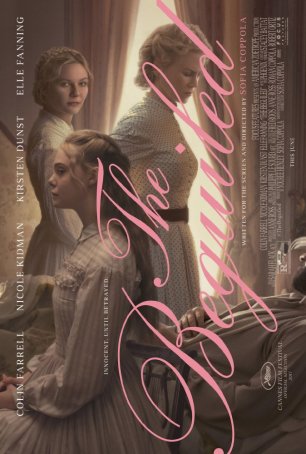 Despite having been feted at Cannes 2017, Coppola isn't working at the level where she once toiled.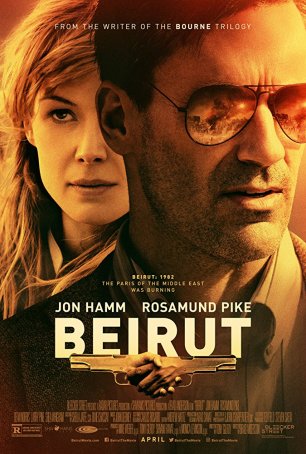 An imperfect thriller but one that expects the audience to pay attention and that doesn't pander to the least common denominator. During the 1940s and 1950s, film noir was one of ...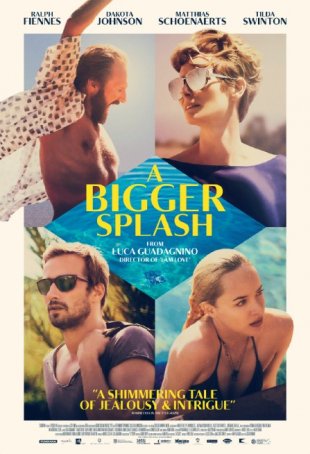 Despite a strong cast, gorgeous cinematography, and a suffocating sense of sexual tension, this movie takes far too long to get off the ground.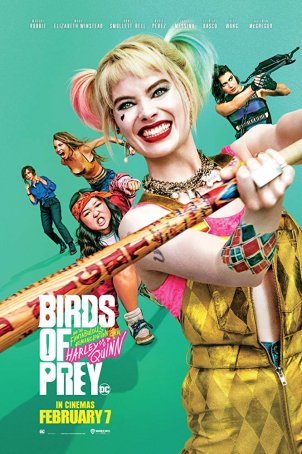 A glorious, hyperkinetic mess and, although it never quite takes flight, it at least holds the attention. In the 1980s and 1990s, Paul Verhoeven made a name...