ReelViews for 'Thriller' movies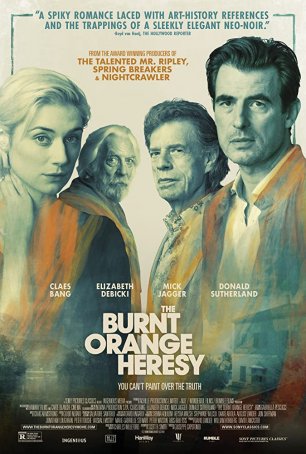 Burnt Orange Heresy, The
If I was to review Giuseppe Capotondi's The Burnt Orange Heresy based exclusively on the film's first half, I would have nothing to offer but raves. Unfortunately, the film's final 30 minutes prove unable to deliver on the promise of the...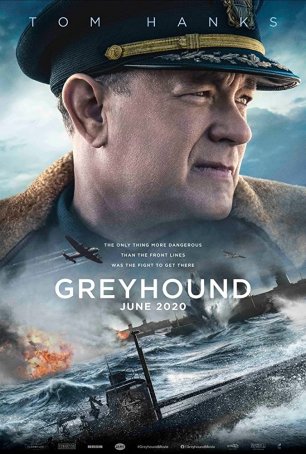 Greyhound
Greyhound is an atypical film: a World War II thriller that doesn't aspire to be an epic. Most productions set during the early 1940s – even those made by blockbuster-minded directors – carry running times that are as bloated as their gr...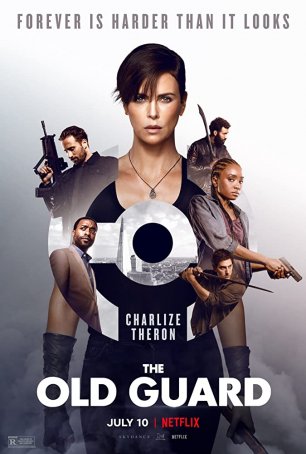 Old Guard, The
The concept of immortality isn't new material for either comic books or science fiction/fantasy but the seriousness with which it is treated by The Old Guard is atypical. The movie, based on the graphic novel series by Greg Rucka & Leand...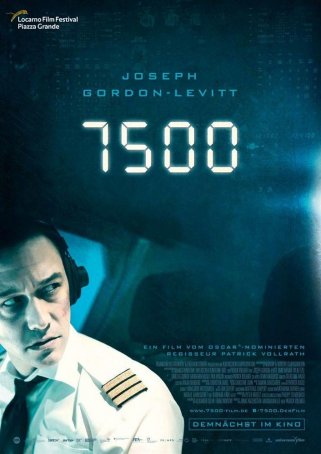 7500
Even though 7500 is not a long movie, shaving about a half-hour off the running time might have transformed it into a superior thriller. For roughly 60 minutes, this is a tense, nail-biting experience, fraught with danger and unfolding in a cl...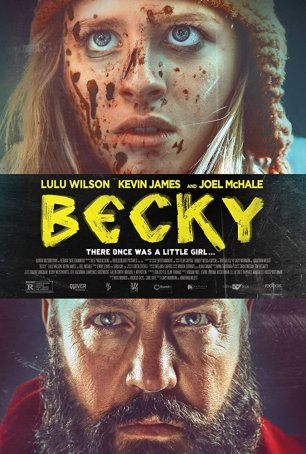 Becky
Put this one squarely in the "guilty pleasure" category. And keep in mind that if you can't be entertained by a thirteen-year old girl ruthlessly dispatching evil-doers in ways that will make a horror film fans tingle with glee, this may...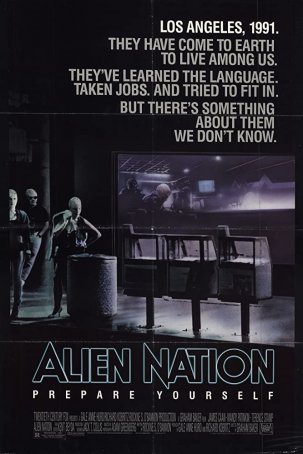 Alien Nation
Alien Nation arrived during a period when science fiction-themed action movies were all the rage. All sorts of variations on familiar themes were tried. Some, like James Cameron's Aliens, were successful. Others, like Alien Nation, left some...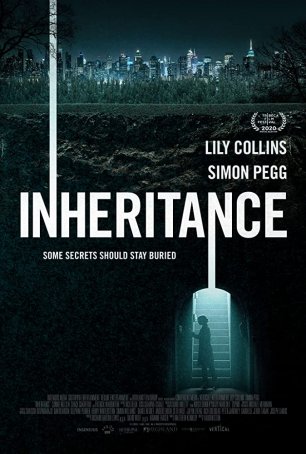 Inheritance
Roughly 20 minutes into Inheritance, I was hooked. Despite the overzealousness of director Vaughn Stein's intercutting when attempting to ratchet up the suspense during an early sequence, the film exhibits a fast pace and the story offers an...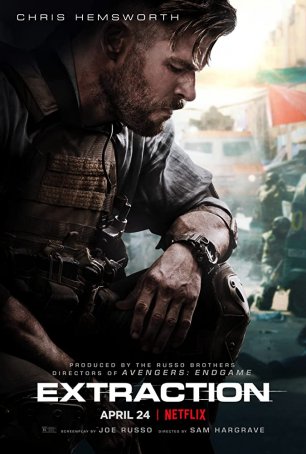 Extraction
If you're looking for a strong narrative to go along with kick-ass action, you're not going to find it in Extraction, a direct-to-Netflix thriller that offers plenty of the latter but not a lot of the former. The movie provides little more...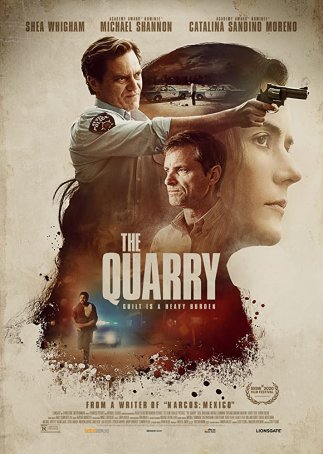 Quarry, The
Moody and brooding, Scott Teems' The Quarry falls loosely within a genre that has been dubbed "Western noir" by some critics. Undoubtedly a serious work that attempts to address immigration tensions and personal redemption, the film suff...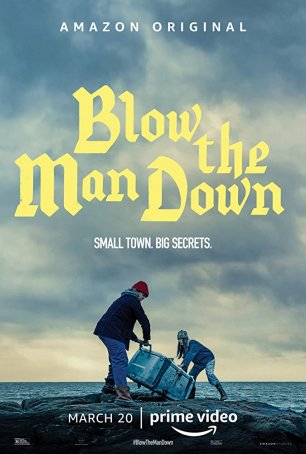 Blow the Man Down
Blow the Man Down is a grounded mystery that relies on old-fashioned movie elements like atmosphere, character development, and narrative arc without needing crutches like fast editing, frenetic action sequences, and visual clutter. Although t...