ReelViews for PG-13 movies Win a Date with Tad Hamilton
One reasonable way to judge a romantic comedy is to ask how strong a rooting interest the viewer has in the coupling that is destined to occur at the end of the film. In Win a Date with Tad Hamilton!, the desire is lukewarm. The central flaw here...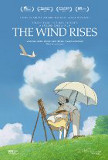 Wind Rises, The
Hayao Miyazaki has long been viewed as the world's premiere animator. His work was so revered by the founders of Pixar that, after taking over Disney's animation department, they worked out a deal with whereby the studio would distribute Miyazaki's...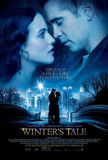 Winter's Tale
We live in a cynical world. A romantic fairy tale like Winter's Tale might have worked better in a kinder, gentler age but, in today's era of sarcasm and scorn, its flaws (of which there are many) are magnified. For something this sentimental to wo... Without a Paddle
Want to know why Paramount Pictures is struggling? Watch Without a Paddle and you'll gain some insight. At least the film understands what it is, as is indicated by the steaming pile of excrement that appears 2/3 of the way through the proceeding...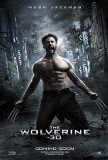 Wolverine, The
Finally - a superhero movie that doesn't feel like every other superhero movie. The Wolverine proves that it's possible to have a movie based on a comic book franchise that doesn't involve mass destruction, the fate of the planet, and a seemingly i...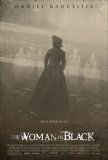 Woman in Black, The
The Woman in Black is as traditional a ghost story as is likely to be found in today's marketplace. All the elements are in place: an isolated, gothic mansion on the moors, mysterious deaths, a graveyard, an apparition in black whose appearances co...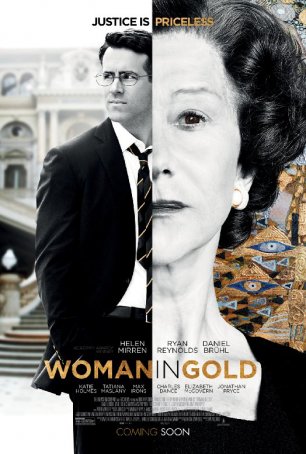 Woman in Gold
Hollywood loves stories about crusading lawyers. For as long as there have been movies, there have been courtroom dramas and, although attorneys may be regarded with skepticism in the real world, they are more often than not heroic on-screen. Althoug...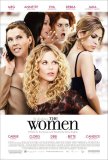 Women, The
The Women is appropriately named. For its nearly 110 minute running time, there's nary a man to be found, not even in the background of crowd scenes. This movie takes place in the same world as Sex and the City, where there are only three things ...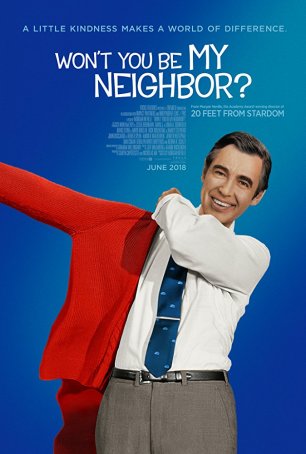 Won't You Be My Neighbor?
To start out, I'll dispense with the obligatory introduction describing the importance of Fred Rogers and his iconic TV show, "Mr. Rogers' Neighborhood," to two generations of Americans. If you're a Gen-Xer or a Millennial, you know ...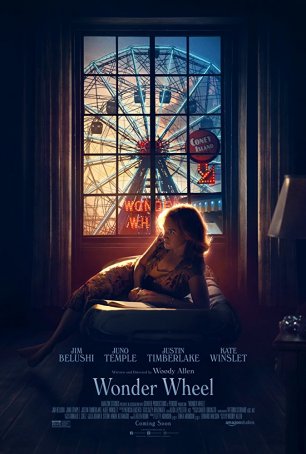 Wonder Wheel
There was a time when the opening of a Woody Allen movie was considered (at least in serious cinema circles) as an event. Over the years, however, the quality of Allen's output has diminished. Now, it's at the point where a good Woody Alle...