ReelViews for PG-13 movies X-Men: The Last Stand
For X-Men viewers, this is probably as straightforward as it gets: if you liked the first two, you're likely to appreciate the third. X-Men: The Last Stand isn't as taut or satisfying as X-Men 2, but it's better constructed and better paced than t... X2
The problem with X2 is essentially the same one that plagued X-Men: too many characters, resulting in too little screen time for each one. X2 may be the most ambitious superhero motion picture to date, but it doesn't work quite as well as Spider-... XXX
For Vin Diesel, starring in XXX is a wonderfully smart career move. Too bad neither "wonderful" nor "smart" are applicable adjectives to describe this film. XXX is proof positive that it's easier to fail than succeed with the James Bond formula, ...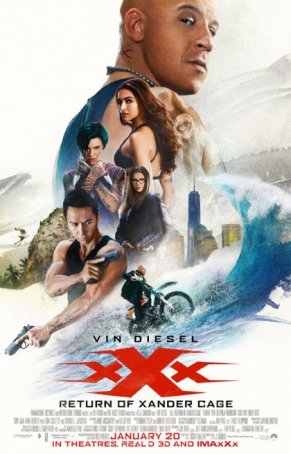 xXx: Return of Xander Cage
When the original xXx was released 15 years ago, it was designed as one of several potential franchise properties for a new hot-shot action star named Vin Diesel. In its August 2002 run, the film did respectably at the box office but fell short of th... XXX: State of the Union
Where's the Kryptonite? What many movie producers fail to realize is that one of the keys to making a superhero interesting is to give him an Achilles heel - Kryptonite, so to speak. And one of the big problems with XXX: State of the Union is t...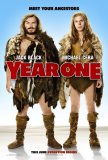 Year One
Two weeks ago, I wrote that, while watching Land of the Lost, I felt a sense of depression. That feeling revisited me during Year One, an inexplicably unfunny comedy made by two people who have proven they can do much better: director/co-writer Ha...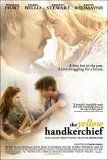 Yellow Handkerchief, The
Sluggish. Torpid. Boring. Those three words (and more) can describe The Yellow Handkerchief, a stultifying road trip movie whose inept screenplay is only partially counterbalanced by a trio of nice performances. There's only so much a talented ...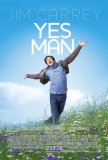 Yes Man
At first glance, Yes Man appears to be yet another high-concept Jim Carrey comedy. After all, the premise can be summed up in a sentence: "A character played by Carrey in 'zany form' must say 'yes' to every proposal." Over the years, we have gott...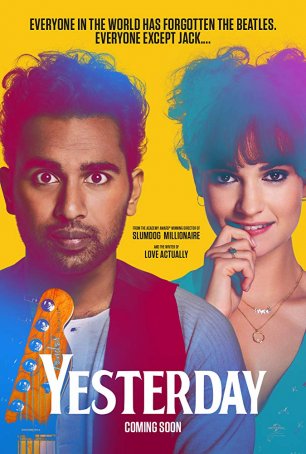 Yesterday
Although the idea behind Yesterday was to craft a love-letter to The Beatles, the end result tastes a lot like a typical Richard Curtis rom-com with a generous helping of John-Paul-George-Ringo gravy. Less reliant on pop music than either Bohe...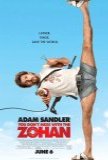 You Don't Mess with the Zohan
Watching You Don't Mess with the Zohan is a little like watching an episode of the TV show of which Adam Sandler is an alum: Saturday Night Live. Zohan feels like an extended collection of skits tied together by a flimsy umbrella story. It feature...