ReelViews for PG-13 movies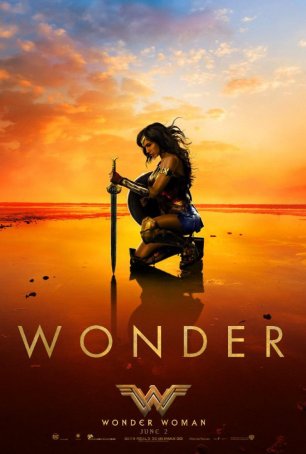 Wonder Woman
It wouldn't be much of a stretch to argue that Wonder Woman is the best straightforward comic book-inspired movie since Christopher Nolan was making his Batman films. (For clarification purposes, I consider Deadpool and Logan, with their more...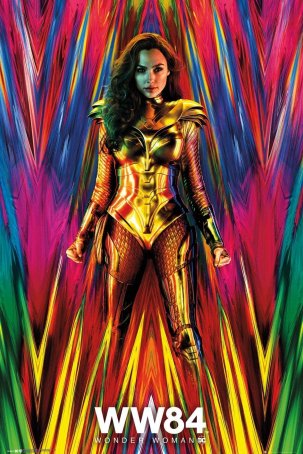 Wonder Woman 1984
The ability of superhero movies to maintain momentum from installment-to-installment has proven over the years to be difficult, so it's perhaps no surprise that the sequel to 2017's well-received Wonder Woman fails to live up to the standa...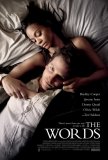 Words, The
Nicholas Sparks wasn't involved with the development of The Words, but he might as well have been. There's a distinctly "Sparks-ian" feel to the movie, and its awkward framing device recalls the one from The Notebook. In fact, structure more than t...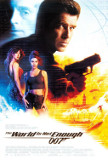 World Is Not Enough, The
Ten years ago, when the second and final Timothy Dalton Bond movie, Licence to Kill, tanked at the box office, it looked like the venerable secret agent had finally run out of gas, driven into the ground by the likes of The Terminator and Rambo. A... World Trade Center
Turning back the calendar to the morning of September 11, 2001 is a risky proposition for any director, and not to be undertaken lightly. Paul Greengrass succeeded brilliantly with his United 93 and now Oliver Stone, never one to back away from a ...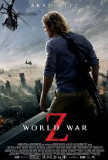 World War Z
World War Z contains some impressive set pieces - sequences that, taken on their own, are either tense or visually arresting. As a whole, however, it's a letdown with a strange mixture of epic apocalyptic material and generic zombie stuff. The epis... World's Fastest Indian, The
The World's Fastest Indian is not, as the title might suggest, a National Geographic special. Instead, it's a based-on-a-true-story tale that crosses no fewer than four genres in the space of a little more than two hours. Although some aspects of...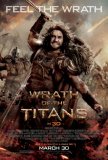 Wrath of the Titans
For those with a burning curiosity to know how The Lord of the Rings as directed by Michael Bay might look, Wrath of the Titans provides an idea. This is epic fantasy for teenage boys as only Hollywood can do it: with plenty of grotesque monsters a... X-Files, The
There are two kinds of viewers for The X-Files movie: those have seen at least a few episodes of the TV series and those who have never watched it. I am a member of the latter group, so that's the perspective from which this review is written. ...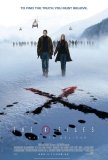 X-Files, The: I Want to Believe
One would expect that the title of the second X-Files movie, I Want to Believe, reflects the hope of fans worldwide about this production. They want to believe that, even six years after the sell-by date has expired, these characters can still be ...