Movies with music written by Cliff Martinez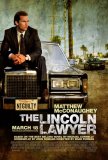 Lincoln Lawyer, The
SPOILER ALERT: This review reveals a key plot element. Although the movie discloses it within the first 40 minutes, there are those who may not want to know about it. Anyone in that category is cautioned not to read past the second paragraph unti...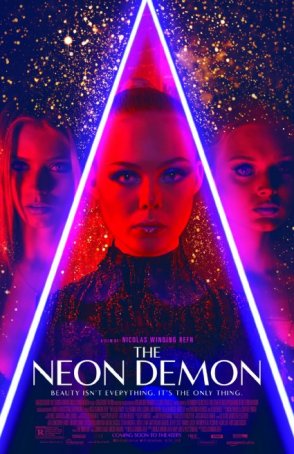 Neon Demon, The
The Neon Demon isn't only the title of this film, it's a description of what it represents. Beneath the pulsating music and strobe-lit fluorescent visuals, this is as pernicious and invidious a motion picture as one is likely to discover ... Out of Sight
In the middle of the summer movie season, when most films are designed with the intelligence of a seven year-old for viewers with the attention span of someone even younger, it's refreshing to find a picture like Out of Sight, which is not only... Pump Up the Volume
Those who would bundle Pump Up the Volume with the other numerous teenage-oriented movies to dot the '80s and '90s cinematic landscape do the film and themselves a great disservice. Pump Up the Volume is smart, perceptive, thought-provoking, and w... Solaris
Solaris may be the first big budget science fiction motion picture that belongs in an art house rather than a multiplex. The movie bears a stronger resemblance to 2001: A Space Odyssey than to Star Wars, with an emphasis on ideas over action. Tho...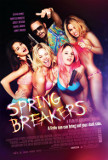 Spring Breakers
When one considers the phenomenon of "Spring Break," images of bikini-clad young women, bronzed guys, and inhibition-shedding parties fill the mind's eye. In general, Hollywood has used Spring Break as a jumping-off point for comedies - some romant... Traffic
During the Spring of 1990, I remember being transfixed in front of the television set for an hour each Sunday night over a period of five weeks. The occasion was the "Masterpiece Theater" presentation of the British mini-series "Traffik", a comple... Underneath, The
Welcome to film noir, Soderbergh-style. For his latest effort (and fourth feature), the talented director who made the dialogue-and-character-rich sex, lies, and videotape turns his attention to this talky update of 1949's Criss Cross. Focus...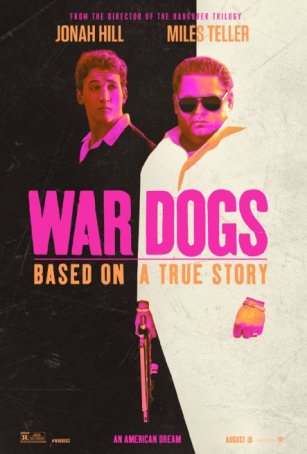 War Dogs
The problem with War Dogs isn't the dark humor nor is it the cynically accurate deconstruction of military procurement and corruption. The lack of dynamism and depth in the characters is what hamstrings this production. There's little dou... Wonderland
There's no nudity whatsoever in James Cox's Wonderland, which is ironic, since it's about events from the life of the first big-time porn star, John Holmes (Val Kilmer). Unlike Boogie Nights, which was loosely based on the rise and fall of Holmes d...