Movies with music written by David Buckley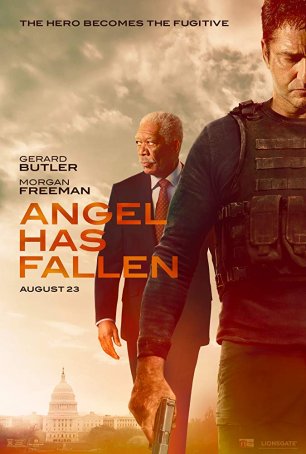 Angel Has Fallen
It's not surprising that Angel Has Fallen exists. The first film in the series, Olympus Has Fallen, performed well enough ($100M domestic; $170M worldwide) to justify a sequel. London Has Fallen opened three years later to a less enthusiasti...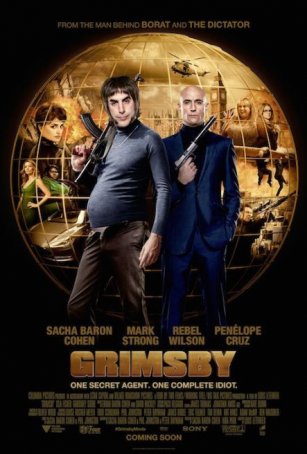 Brothers Grimsby, The
Sony Pictures wisely decided not to unveil The Brothers Grimsby to critics. Would that they had shown the same deference to the general public… There are bad films and then there are bad films. This is a textbook example of the latter - a productio... Forbidden Kingdom, The
All fanboys have their dream teams. Forget Obama and Clinton. How about Superman and Spider-Man? (Comic book fans salivated when DC and Marvel combined in the '70s for this super-sized team-up.) Or Schwarzenegger and Stallone? (This was an often...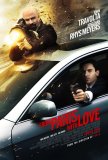 From Paris with Love
Sometimes, movies aren't about plot and character. Art films can be more about how they look and feel than whether they tell a coherent or engaging story. Musicals can be all about song and dance. And action films can be gauged by how well they ...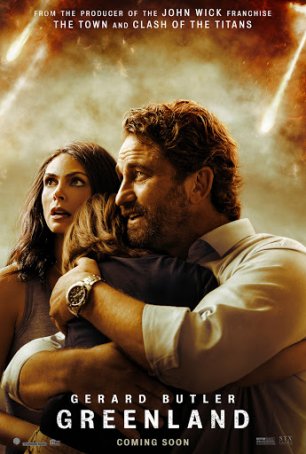 Greenland
Watching Greenland, I was reminded of how long it has been since a major studio has released an "old-school" disaster movie like this one. Perhaps the film might have worked better had it come out a year ago but this is an extraordinarily ...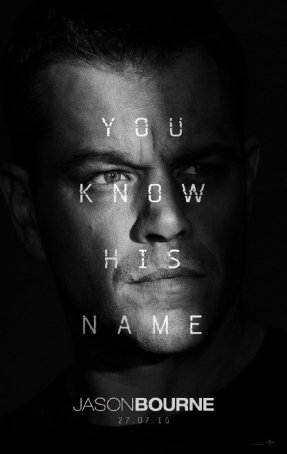 Jason Bourne
Fourteen years after the release of The Bourne Identity, the Bourne movies have deviated so drastically from Robert Ludlum's source novels that, like James Bond, the film character exists separately from his written inspiration. Over the course...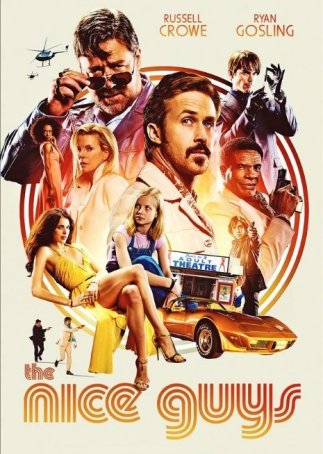 Nice Guys, The
For those familiar with director Shane Black's oeuvre, The Nice Guys is closer to Kiss Kiss Bang Bang than Iron Man 3. Featuring the same blend of high octane action and Tarantino-esque humor as Black's 2005 debut, The Nice Guys doubles as a come...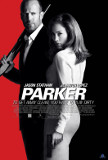 Parker
Parker delivers just about what the average viewer would expect from it: a Jason Statham-flavored action thriller (as opposed to, say, a Matt Damon-flavored action thriller or a Rock-flavored action thriller). Statham, like John Wayne in his heyday...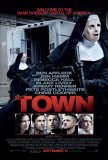 Town, The
In some ways, The Town can be considered a throwback, at least insomuch as any movie reflecting the approach of '80s and '90s cop dramas can be tagged with such a label. With a crisp, clear style and a focus on character, director Ben Affleck is a...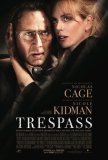 Trespass
Spoiler warning: Technically, this review contains spoilers. But does anyone really care? By writing this, I am reviewing a direct-to-DVD movie. True, Trespass is opening in a select number of theaters in mid-October 2011 (the word "select" bein...