Movies with music written by Mark Isham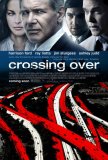 Crossing Over
Crossing Over is Wayne Kramer's Crash-inspired look at the world of immigration in Southern California. Like Paul Haggis' Oscar winning film, this one is replete with coincidences and contrivances but, unlike Crash, it also features too many insta...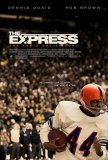 Express, The
The Express is the latest movie to join an ever-expanding subgenre of the "sports movie" category: fact-based films that explore the impacts of integration into various contests during the latter half of the 20th century. We have already seen prod...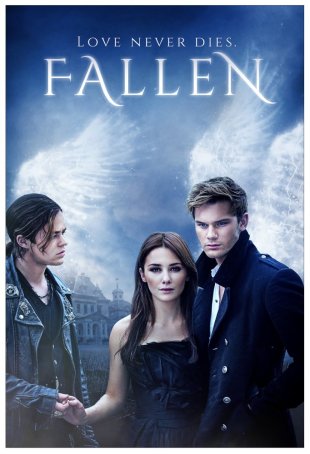 Fallen
In the late 2000s and early 2010s, the cinematic YA flame burned hot and bright but, like many such fires, it quickly exhausted its fuel and was snuffed out by fatigued and uninterested audiences. Although YA novels continue to generate health...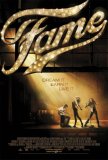 Fame
The 2009 version of Fame, which represents the feature debut of director Kevin Tancharoen (who has a few TV credits to his name, including the series "Dancelife," and was involved in a Britney Spears tour), uses the 1980 movie of the same name as i... Fly Away Home
Let me say up front that I have never been especially fond of Canadian geese. Sure, they're cute when they're young, but they are long past the adorable stage when they first take to the air. Now that I've made that admission, you might be surpri... Freedom Writers
The key to making a successful formula motion picture is to infuse it with energy and add a few original elements. The overall product might seem familiar but that doesn't mean it can't be an enjoyable viewing experience. This is true regardless ... Gingerbread Man, The
Combine the talents of director Robert Altman and actors Kenneth Branagh and Robert Duvall, and you have the apparent recipe for a motion picture worth waiting for. But, although The Gingerbread Man is a finely-tuned example of mainstream entertai... Gracie
Gracie is a by-the-numbers sports drama about a young girl who defies the odds to succeed in an all-male arena. It's the kind of thing that might make for a compelling after school special, but is hardly what one expects to spend $10 for at a mult...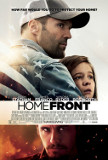 Homefront
There's something almost refreshing about a movie that delivers exactly what's expected of it. With a script developed by Sylvester Stallone and a cast led by Jason Statham, it wouldn't be hard to put together a checklist of obligatory scenes/momen...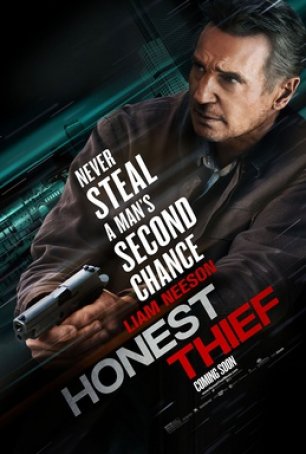 Honest Thief
It's probably fair to say that Liam Neeson could do this role in his sleep. Perhaps that would explain the curious lack of energy not only in his performance but in the production as a whole. Ever since Neeson became accepted as an action st...