Movies with music written by Matthew Margeson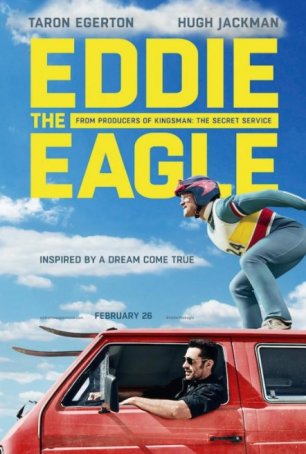 Eddie the Eagle
Eddie the Eagle is a classic "underdog overachieves" sports story complete with all the trappings. It's the kind of film that pulls out all the stops to get an applauding audience to its feet. Terms like "feel good" and "upbeat" apply. ...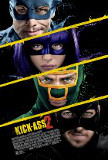 Kick-Ass 2
The summer blockbuster season of 2013 is over, so what do we get as we move into the dog days of August? Yet another superhero movie. If there was ever any question about their ubiquitous multiplex presence, this answers it. A sequel to the breath-...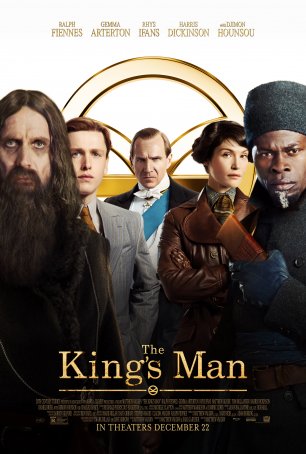 King's Man, The
The problem with The King's Man isn't that it's a bad film (it isn't) but an unnecessary one. To the extent that there was a worthwhile story to be told in this comic book-based universe, it was presented in Matthew Vaughn's 2015 feature...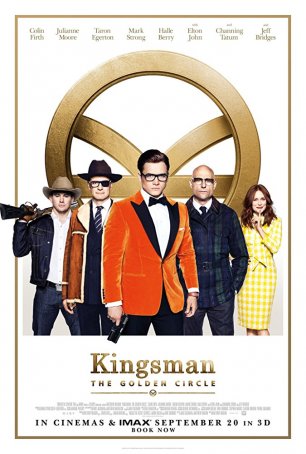 Kingsman: The Golden Circle
2014's Kingsman: The Secret Service achieved a surprising level of success not because it offered anything groundbreaking but because its anarchic energy and deadpan wit made familiar story elements seem fresh. For the sequel, The Golden Circ...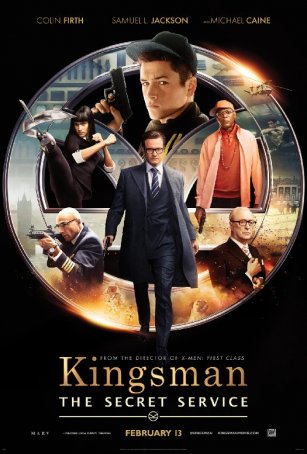 Kingsman: The Secret Service
Kingsman: The Secret Service is to the '60s British spy movie genre what Kick-Ass is to today's motion picture superhero movement. Part homage, part cartoonish spoof, and part high-energy actioner, Kingsman feels right at home with the likes ...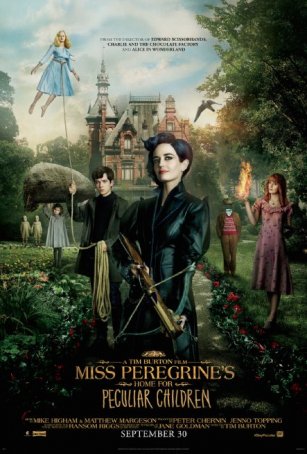 Miss Peregrine's Home for Peculiar Children
Miss Peregrine's Home for Peculiar Children, adapted from Ransom Riggs' popular YA novel, offers a different flavor of teen-oriented fantasy. A mash-up of X-Men-influenced superhero material and more traditional fantasy elements (with tim...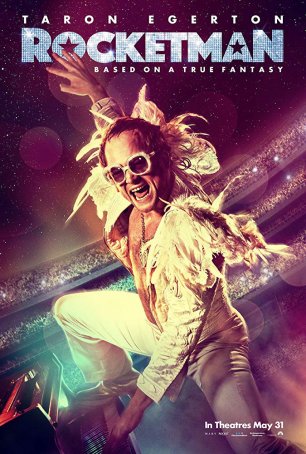 Rocketman
In 1988, Elton John released the album Reg Strikes Back. In addition to being his "comeback" following a period of stagnancy in the mid-1980s, it was a return to his roots and an acceptance of less flamboyancy on-stage and off. Clean and so...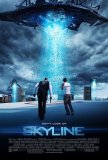 Skyline
After the release of their first high-profile directorial effort, Aliens vs. Predator: Requiem, co-directors Greg and Colin Strause publicly lambasted Fox for ruining their movie. Now, three years later with Skyline, they have an opportunity to sh...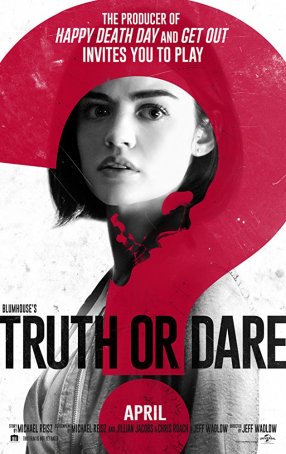 Truth or Dare
With a studio as prolific as Blumhouse, whose mission is to prioritize profit over quality, there are bound to be occasional duds. To date, however, nothing with producer John Blum's name attached has been quite as creatively bankrupt as Tru...