Movies with music written by Steven Price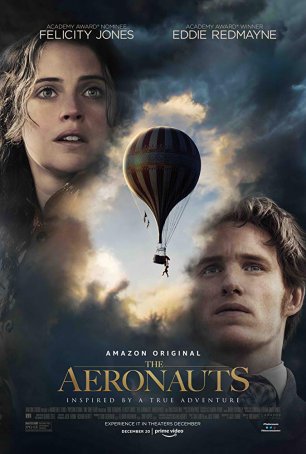 Aeronauts, The
For as long as humans have existed, the bravest of their number has sought to explore boundaries and expand vistas. Whether the New World, the Arctic and Antarctic, the peaks of great mountains, the bottom of the ocean, or the vastness of spac...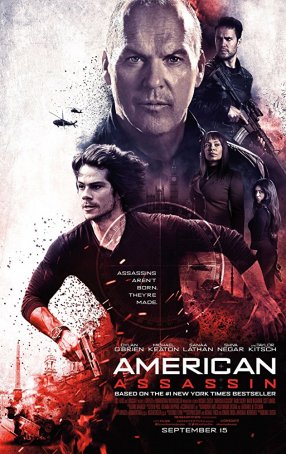 American Assassin
American Assassin is as generic an espionage thriller as you're likely to find. Leaving no cliché unturned and offering a roster of predictable "twists" and unsurprising "surprises", the production seems more like it was assembled f...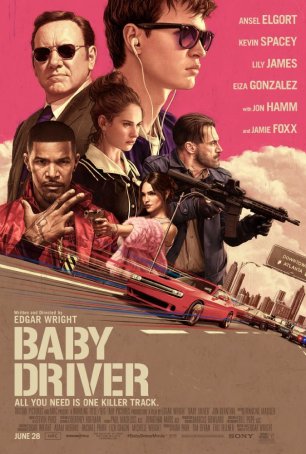 Baby Driver
Edgar Wright's Baby Driver seeks to inject a dose of high octane into a heist film while illustrating how it's possible to make a car chase exciting in an era when few action staples have become more boring and predictable. The film also s...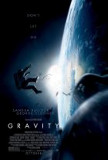 Gravity
Wow. If ever there was a case to be made for 3-D as a valuable cinematic tool, Alfonso Cuaron has made it. Put alongside Avatar and Hugo (with honorable mentions going to Prometheus and Life of Pi), Gravity shows the power of 3-D when applied ...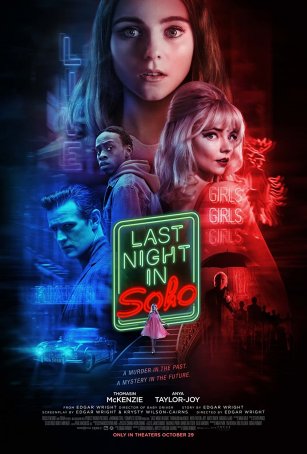 Last Night in Soho
Last Night in Soho has a great hook and starts out looking like it's going to do something compelling with that hook. Unfortunately, as is too often the case with promising horror films, this one devolves into a disappointing mess toward the...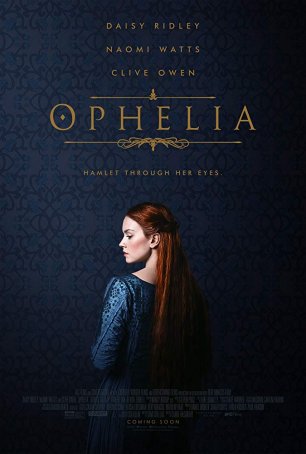 Ophelia
The marketing for Ophelia needs only one sentence to describe the film's mission statement: "A re-imagining of Hamlet, told from Ophelia's perspective." Although an intriguing way to deconstruct and reassemble a story familiar to most pe...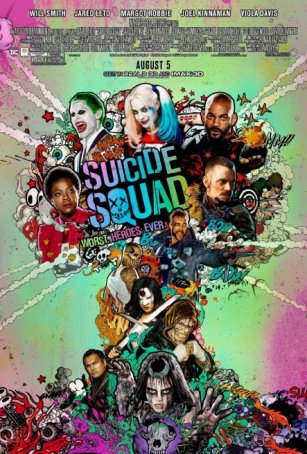 Suicide Squad
It has apparently become an old-fashioned notion to believe motion pictures should be grounded in concepts like narrative and character rather than in how loudly the soundtrack plays classic rock songs and how many cuts the director can use in an ove...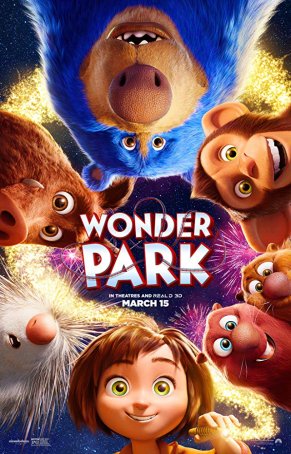 Wonder Park
The underlying concepts addressed by Wonder Park are more sophisticated than the treatment they receive in this animated film (which has been developed as a pilot for a new Nickelodeon TV series). However, with plot elements that echo The Wizar...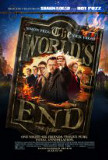 World's End, The
The World's End represents the conclusion to the so-called "Three Flavours Cornetto Trilogy" from the creative team of Edgar Wright, Simon Pegg, and Nick Frost. Finding linkage between this film and its predecessors, Shaun of the Dead and Hot Fuzz,...