Movies with music written by Theodore Shapiro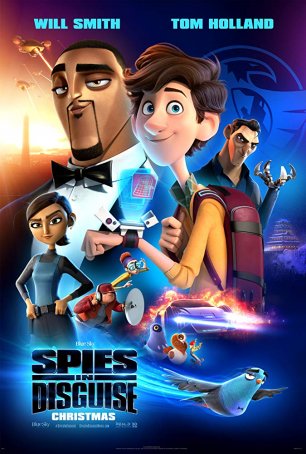 Spies in Disguise
All animated films are not created equal. Some aspire for greatness, seeking to bring wonders to the screen that live-action can't fully capture. Others exist for purely commercial means – cynical brand-management put together not to touch...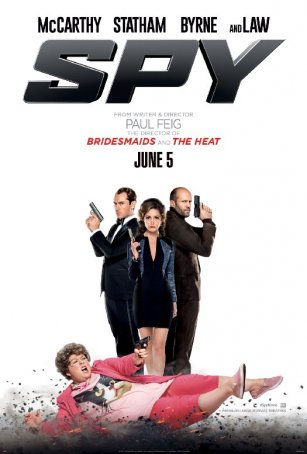 Spy
Summer is the season of bloat and the trait is evident in Spy's excessive running length. At about 90 minutes, this would have been a fresh, breezy action-comedy. However, with an additional half-hour of padding, viewers are forced to endure stre... St. Vincent
Call it the Grumpy Old Man syndrome. In recent years, there has been a spate of movies about hoary curmudgeons bonding with kids. From Bad Santa to Bad Grandpa, it's all about oldsters learning life lessons from youngsters and vice versa. St. Vin... Starsky & Hutch
The mining of old television shows continues, and, while one wouldn't expect much from a movie version of the vintage late-1970s TV cop series, Starsky and Hutch, this is one time when the filmmakers have uncovered some surprisingly rich ore. The ... State and Main
State and Main offers prolific playwright/filmmaker David Mamet his latest chance to re-invent himself. Mamet, who is perhaps best known for his twisty thrillers (House of Games, The Spanish Prisoner) and tense psychological dramas (Glengarry Glen...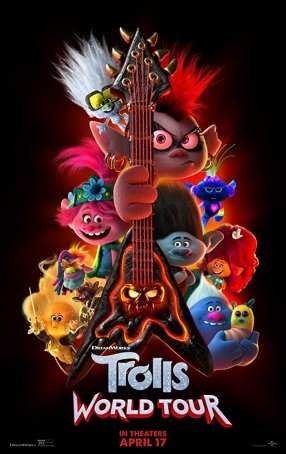 Trolls World Tour
2016's Trolls, an animated confection based on the toy line, was a pleasant surprise, both in terms of its appeal and its box office prowess. The latter (as much as the former) determined that there would be a sequel. At one point, distribut...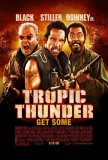 Tropic Thunder
Just when it was starting to look like the concept of a "funny comedy" has gone out of vogue, along comes Pineapple Express and its cinematic cousin, Tropic Thunder. The latter film, which has emerged from the warped mind of Ben Stiller, is a litt...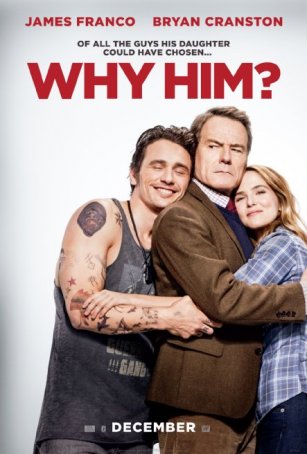 Why Him?
I'm not going to lie. I laughed - just not as frequently or as hard as I would have liked to. Why Him? contains its share of effective humor, both of the clever and raunchy kinds, but it also suffers from two malaises that infect many mod...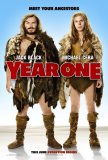 Year One
Two weeks ago, I wrote that, while watching Land of the Lost, I felt a sense of depression. That feeling revisited me during Year One, an inexplicably unfunny comedy made by two people who have proven they can do much better: director/co-writer Ha...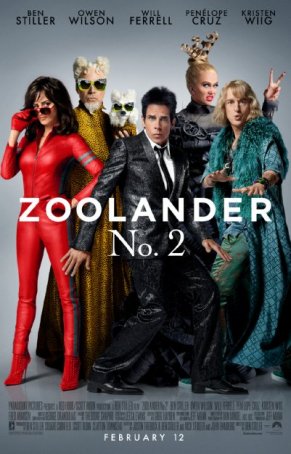 Zoolander 2
Fans of Ben Stiller's fashion satire Zoolander will be delighted to learn that Zoolander 2 offers more of the same. Of course, there are drawbacks to this approach - those who were less-than-impressed by the 2001 comedy aren't likely to b...