Movies with music written by Theodore Shapiro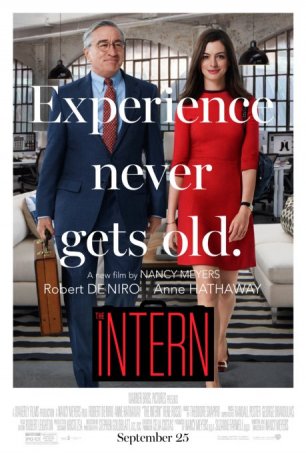 Intern, The
If The Intern had confined itself to the unlikely relationship that develops between thirtysomething entrepreneur Jules Ostin (Anne Hathaway) and seventy-year old retiree Ben Whittaker (Robert DeNiro), it might have worked. Unfortunately, writer/dire...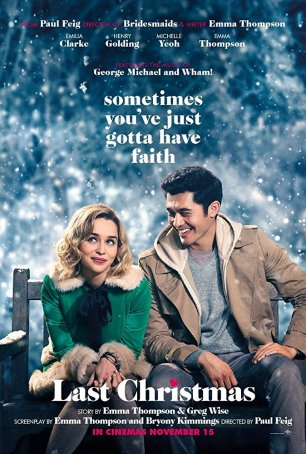 Last Christmas
If Richard Curtis watches Last Christmas, he will likely do so with a smile on his face. In approach, tone, and intent, this is very much like the kind of film Curtis makes and bears more than a passing resemblance to his unlikely now-classic ...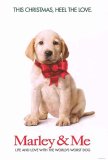 Marley & Me
Want to see a grown man cry? Take him to Marley & Me. Based on the best-selling and beloved memoir by former Philadelphia Inquirer columnist John Grogan, the movie ends in such a way that ensures there won't be a dry eye in the theater. By turns... Old School
Old School is exactly what director Todd Phillips intends for it to be: low-brow, moronic to a fault, and occasionally side-splittingly funny. I laughed aloud seven or eight times during this film, and smiled or chuckled on a few additional occas...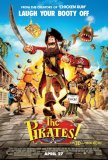 Pirates! Band of Misfits, The
Any movie emerging from Aardman Animation Studios comes with a set of expectations, the majority of which are satisfied The Pirates! Band of Misfits, an affectionate parody of the pirate genre. Suffused with satire, wit, and the dry, tongue-in-chee... Safe Men
On the scale of dumb summer comedies, Safe Men ranks a lot closer to Mafia! than to There's Something about Mary. Oh, the film has its share of amusing moments, and a few of the roles have been filled through inspired casting, but there's still to...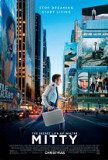 Secret Life of Walter Mitty, The
One could make a compelling argument that The Secret Life of Walter Mitty does what a good remake should do: it takes the essential premise of the original and, while retaining some of the names and touchstones of its predecessor, moves in a new di... Semi-Pro
When it comes to comedy, Will Ferrell is a Jeckyl & Hyde. When he's "on," he can be hilarious, but when he's off, he's like a drunk at a bar yelling loud, unfunny jokes at his equally inebriated buddies. And, while those guys might laugh at him, ...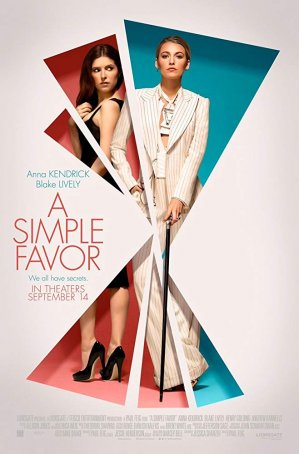 Simple Favor, A
There's a trick to doing a psychological thriller right. Hitchcock understood it. So did Chabrol and the Coens. Paul Feig, however, needs to brush up a little more on his technique. Tone is one of the biggest problems with A Simple Favor, a...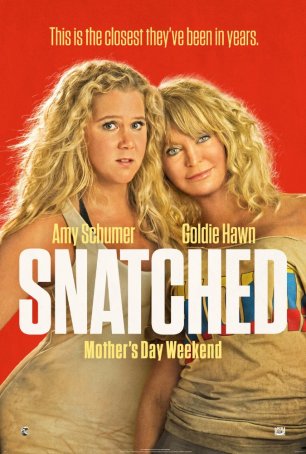 Snatched
In a curious way, Snatched is a little like an Amy Schumer stand-up routine: sometimes edgy, occasionally hilarious, and lessened by the bits that fall flat. Unlike Trainwreck, which featured strong writing and an opportunity for Schumer to di...