Movies with music written by Theodore Shapiro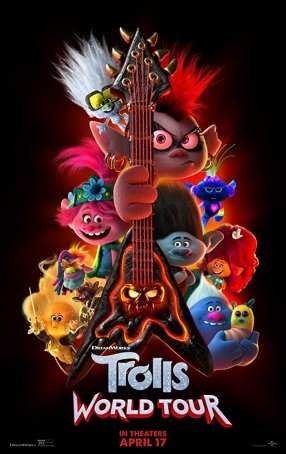 Trolls World Tour
2016's Trolls, an animated confection based on the toy line, was a pleasant surprise, both in terms of its appeal and its box office prowess. The latter (as much as the former) determined that there would be a sequel. At one point, distribut...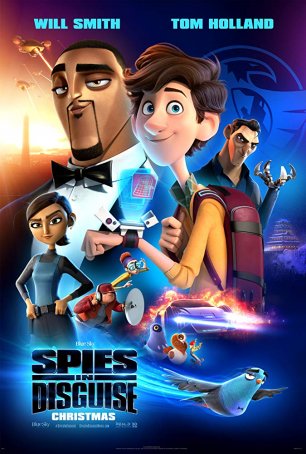 Spies in Disguise
All animated films are not created equal. Some aspire for greatness, seeking to bring wonders to the screen that live-action can't fully capture. Others exist for purely commercial means – cynical brand-management put together not to touch...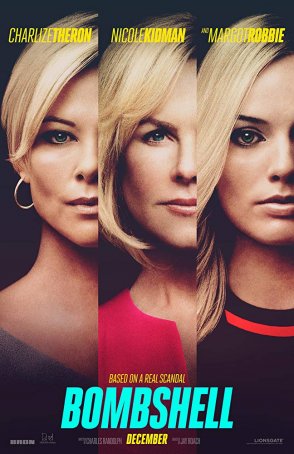 Bombshell
As a dramatic re-creation of the events leading up to the July 2016 ouster of Fox News honcho Roger Ailes, Bombshell is effective cinema. However, for those familiar with the situation (either from reading about it or following it contemporane...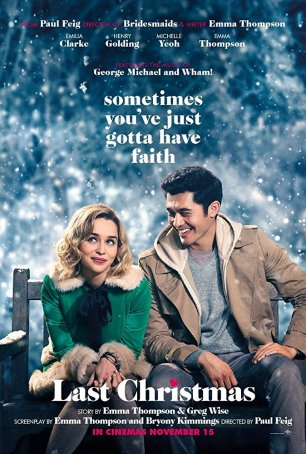 Last Christmas
If Richard Curtis watches Last Christmas, he will likely do so with a smile on his face. In approach, tone, and intent, this is very much like the kind of film Curtis makes and bears more than a passing resemblance to his unlikely now-classic ...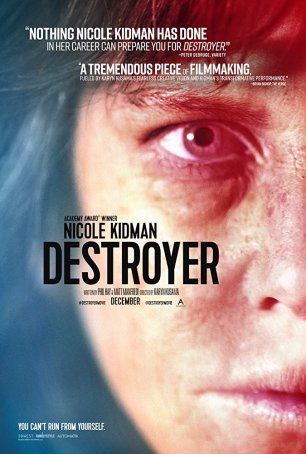 Destroyer
Destroyer could earn Nicole Kidman some consideration for an Oscar nomination and the gritty neo-noir storyline about obsession, guilt, and betrayal is worthwhile for those who appreciate the genre, but the movie seems destined to be lost in t...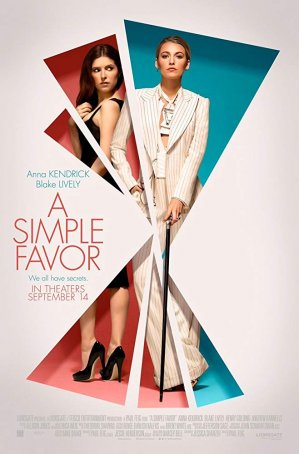 Simple Favor, A
There's a trick to doing a psychological thriller right. Hitchcock understood it. So did Chabrol and the Coens. Paul Feig, however, needs to brush up a little more on his technique. Tone is one of the biggest problems with A Simple Favor, a...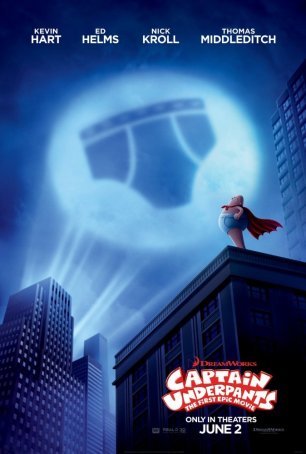 Captain Underpants
Captain Underpants (or, to use the full, far-too-long title, Captain Underpants: The First Epic Movie) gets the summer's animated roster off to a low-key start. The first of four high profile big-screen cartoons to grace theaters over the n...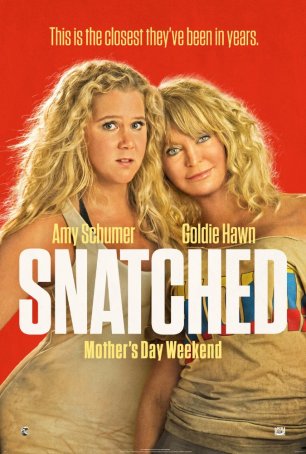 Snatched
In a curious way, Snatched is a little like an Amy Schumer stand-up routine: sometimes edgy, occasionally hilarious, and lessened by the bits that fall flat. Unlike Trainwreck, which featured strong writing and an opportunity for Schumer to di...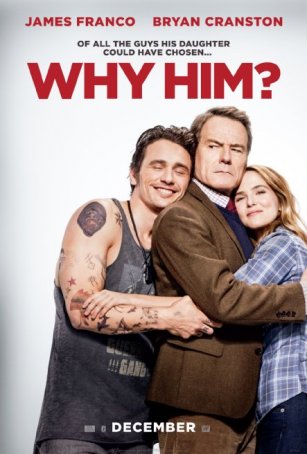 Why Him?
I'm not going to lie. I laughed - just not as frequently or as hard as I would have liked to. Why Him? contains its share of effective humor, both of the clever and raunchy kinds, but it also suffers from two malaises that infect many mod...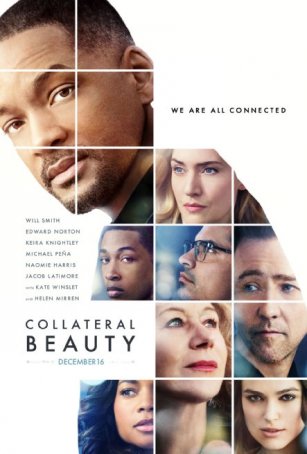 Collateral Beauty
It's easy to understand why Collateral Beauty, at one time viewed as a potential Oscar contender, was removed from awards consideration by Warner Brothers. (They decided to dump it into theaters on the same day as Rogue One, possibly hoping no ...