Movies with music written by Tyler Bates 300
Whatever else 300 may be, it is destined to become beloved for a group of devotees. The size of that group will determine whether it achieves mainstream acceptance or attains cult status. Distilled to its essence, this is a graphic novel come to li...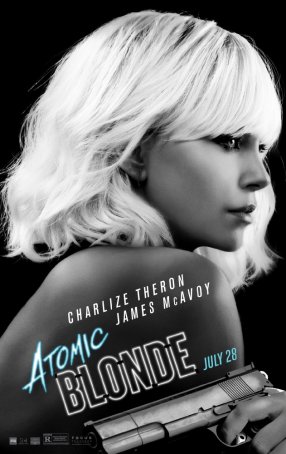 Atomic Blonde
Atomic Blonde combines the storytelling intrigue of a LeCarre/Deighton Cold War spy novel with the in-your-face kinetic style of John Wick. The result, while at times a little too visually chaotic, is bracing. Headlined by a committed Charliz...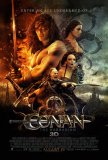 Conan the Barbarian
The popularity of Conan the Barbarian peaked during the early 1980s, with no fewer than three monthly comic books to go along with the books and the first Arnold Schwarzenegger movie. The success of the 1982 film begot a horrible sequel, Conan the... Dawn of the Dead
It takes guts to remake a movie that is commonly considered a classic. Of course, that hasn't stopped filmmakers in the past - attempts have been made to modernize such "untouchables" as Casablanca and It's a Wonderful Life, with predictably unfor...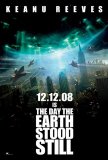 Day the Earth Stood Still, The
By all accounts, both the director (Scott Derrickson) and star (Keanu Reeves) of this 2008 film are fans of its 1951 precursor. So what went wrong? At what point did this initially promising remake lose its way? After all, Robert Wise's science ...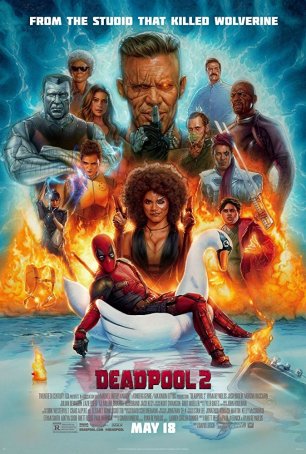 Deadpool 2
Two years after its release, the impressions that linger about the original Deadpool are its snarkiness and audacity. The story itself is hard to recall, in large part because it was one of the least impressive aspects of a production that was...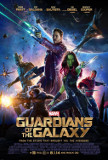 Guardians of the Galaxy
Guardians of the Galaxy represents Marvel's great experiment: a major motion picture based on a comic book series not featuring any "household name" superheroes. It takes place in outer space, a setting where few action/adventure movies have found...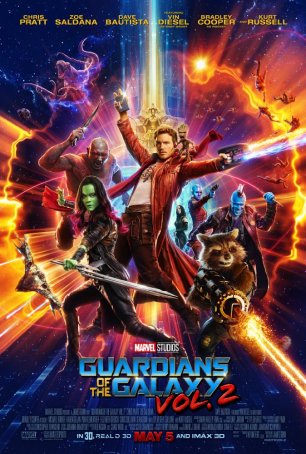 Guardians of the Galaxy Vol. 2
In August 2014, Marvel Studios released Guardians of the Galaxy. At the time, it was considered to be a gamble: a sci-fi/superhero mashup featuring characters no one other than comic book die-hards would recognize. To raise awareness and genera... Halloween
When it comes to remakes, I no longer ask "why?" but merely accept the inevitable. The reason always has more to do with greed and a lack of originality than a desire to re-create something out of affection or as an homage. To a certain extent, a ...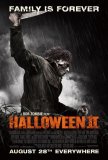 Halloween II
It may be that, through a combination of incompetence and ego, Rob Zombie has finally brought an end to Michael Myers' 31-year killing spree. The latest chapter of the venerable slasher film saga represents the tenth movie to use the title (althou...