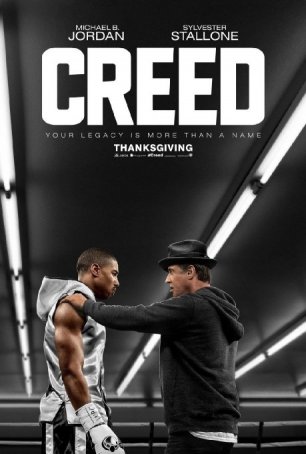 2015 has seen its share of sequels; perhaps surprisingly, "Creed" is among the best.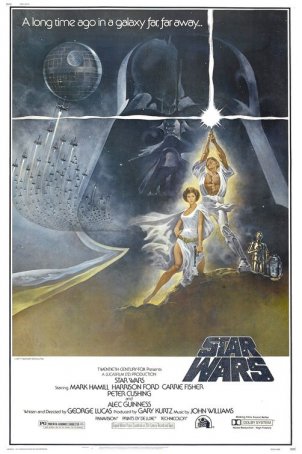 This was the movie that reshaped the industry (for better or worse); it's possible to argue that no more important film was released during the second half of the 20th century.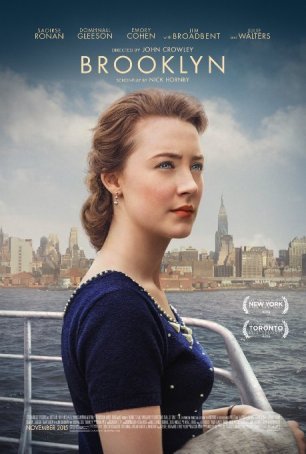 Although not without moments of sadness and tragedy, "Brooklyn" is sublimely uplifting and life affirming.
Fatal error
: Uncaught exception 'PDOException' with message 'SQLSTATE[HY000]: General error: 2013 Lost connection to MySQL server during query' in /home/reelvi6/public_html/libs/classes/connection.php:41 Stack trace: #0 /home/reelvi6/public_html/libs/classes/connection.php(41): PDOStatement->execute(Array) #1 /home/reelvi6/public_html/libs/functions/review_functions.php(130): mysqlClass->fetch_result('SELECT IF(m.hom...', Array) #2 /home/reelvi6/public_html/includes/pages/home/home.php(15): get_reviews() #3 /home/reelvi6/public_html/index.php(130): include('/home/reelvi6/p...') #4 {main} thrown in
/home/reelvi6/public_html/libs/classes/connection.php
on line
41