Video Views Extra: New Review of an Older Movie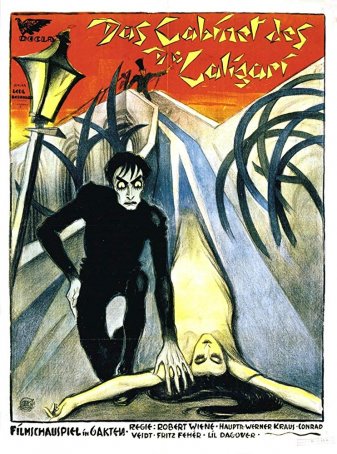 The film's imaginative approach offers an opportunity to explore the early roots of styles that were to become mainstream in Hollywood in the years and decades to follow.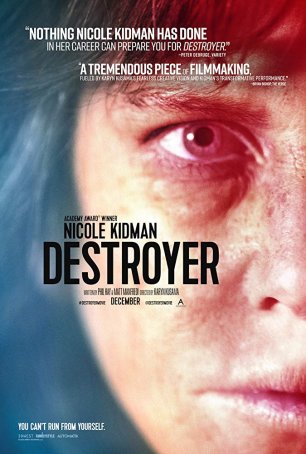 "Destroyer" keeps the tone dark, eschewing anything resembling a traditional crime story and allowing Nicole Kidman's performance to take front stage.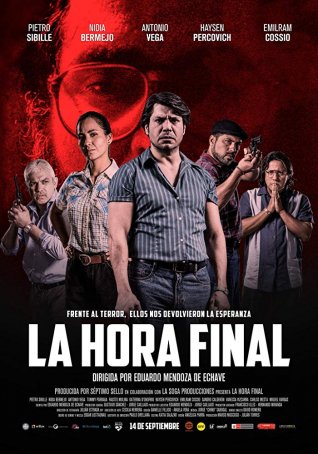 Despite the occasionally uneven pacing and some dramatically inert moments, the historical elements mesh effectively with the fictionalized action-oriented ones.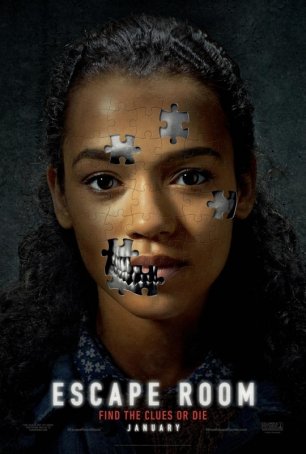 During the final half hour, everything compelling about this low-budget thriller collapses in a miasma of idiocy.
Brand New to Video Views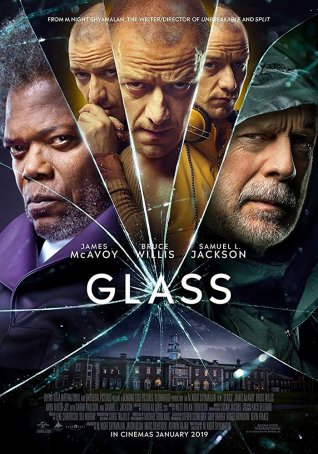 Overlong, talky, filled with meta references, and with a strangely low-energy tone, the movie never fully gels.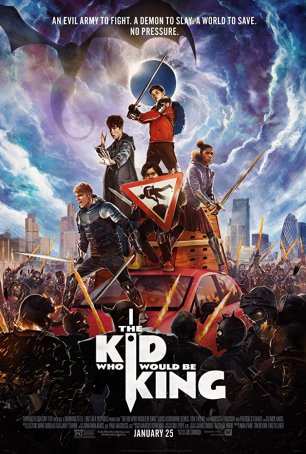 This fantasy-adventure inspired by Arthurian legends, although entertaining for children in the age 8-12 bracket, may be a bore and a chore for adults.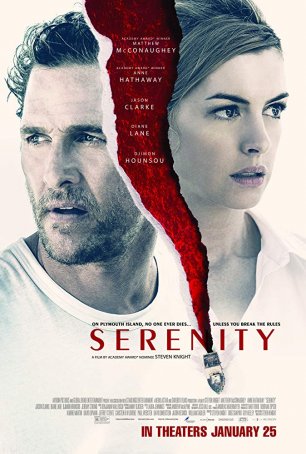 Esoteric qualities don't merit an unqualified recommendation for a production more apt to deliver frustration than gratification.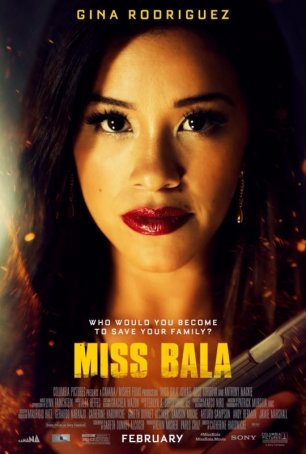 Although the lead character's arc is troubled and conflicted, the ending makes her seem more like a superhero than the material warrants.
Video Views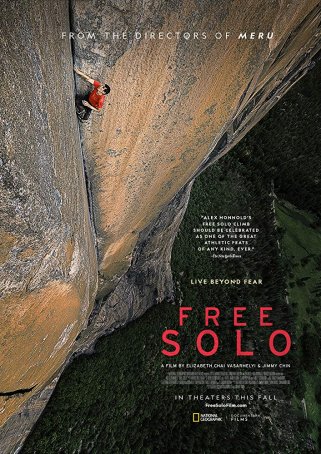 Plays out with as much (or more) suspense than any conventional thriller as the cameras capture every step of the treacherous ascent.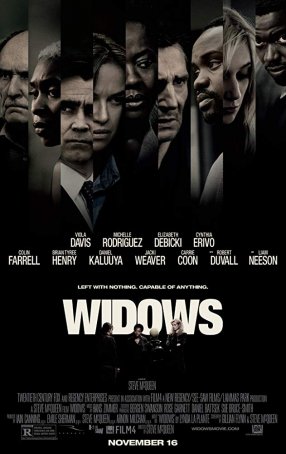 Run Time: 2:09
U.S. Home Release Date: 2019-02-05
MPAA Rating:
"R" (Violence, Profanity, Sexual Content, Nudity)
Genre:
Thriller
Director:
Steve McQueen
Cast:
Viola Davis
,
Daniel Kaluuya
,
Brian Tyree Henry
,
Robert Duvall
,
Colin Farrell
,
Cynthia Erivo
,
Carrie Coon
,
Elizabeth Debicki
,
Michelle Rodriguez
,
Liam Neeson
McQueen achieves his aim of using a genre framework to advance serious themes, which makes "Widows" an uncommonly good thriller.