Video Views Extra: New Review of an Older Movie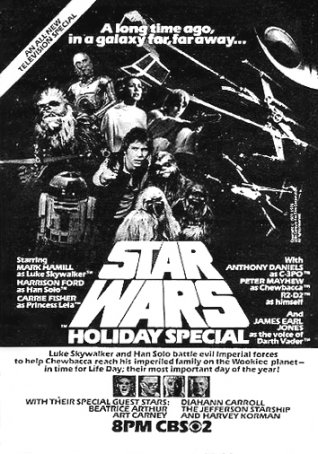 Run Time: 1:37
U.S. Home Release Date: 2018-11-17
MPAA Rating:
"NR"
Genre:
Science Fiction/Variety
Director:
Steve Binder
Cast:
Mark Hamill
,
Harrison Ford
,
Carrie Fisher
,
Peter Mayhew
,
Anthony Daniels
,
James Earl Jones
,
Mickey Morton
,
Paul Gale
,
Patty Maloney
,
Beatrice Arthur
,
Art Carney
,
Harvey Korman
,
Diahann Carroll
,
Jefferson Starship
The cliche "it's so bad, it's good" doesn't apply here. "The Star Wars Holiday Special" isn't enjoyable on any level, campy or otherwise. It's just ugly, painful, and boring.
Brand New to Video Views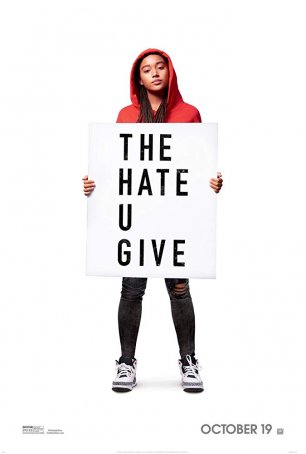 Run Time: 2:12
U.S. Home Release Date: 2019-01-22
MPAA Rating:
"PG-13" (Profanity, Violence, Adult Themes)
Genre:
Drama
Director:
George Tillman Jr.
Cast:
Amandla Stenberg
,
Regina Hall
,
Russell Hornsby
,
Anthony Mackie
,
Common
,
Algee Smith
,
Sabrina Carpenter
,
K.J. Apa
,
Lamar Johnson
Although race is a critical element of the production's DNA, this is first and foremost the story of a remarkable young woman.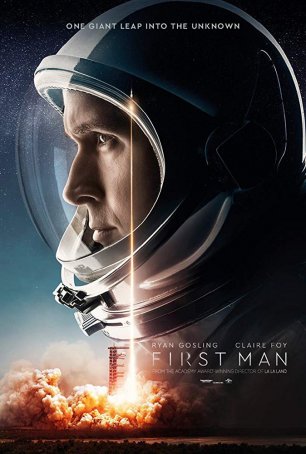 For those who can get past the shaky-cam aspect that infects the cinematography, this is an involving look back in time at one of the most significant human endeavors of the last century.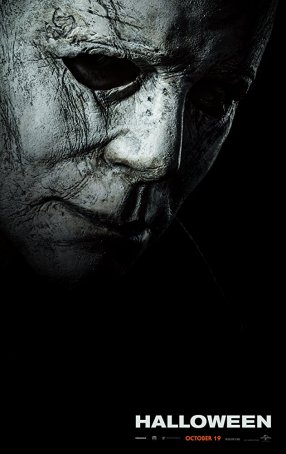 Run Time: 1:46
U.S. Home Release Date: 2019-01-15
MPAA Rating:
"R" (Violence, Gore, Profanity, Sexual Content, Nudity)
Genre:
Horror
Director:
David Gordon Green
Cast:
Jamie Lee Curtis
,
Jefferson Hall
,
Rhian Rees
,
Will Patton
,
Haluk Bilginer
,
Nick Castle
,
James Jude Courtney
,
Andi Matichak
,
Judy Greer
,
Toby Huss
This is the sequel "Halloween" fans have been awaiting for four decades as the slow-burn terrors of 1978 reach out across the years to shock and frighten a new generation.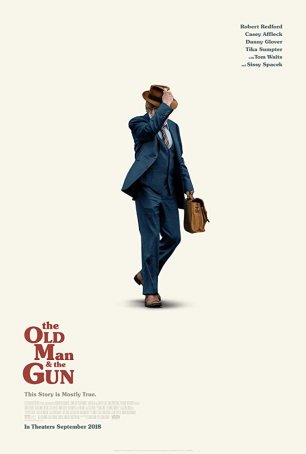 If there's a reason to see the movie, it's Redford, whose charismatic, mature presence argues that age has done nothing to diminish his ability to command the screen.
Video Views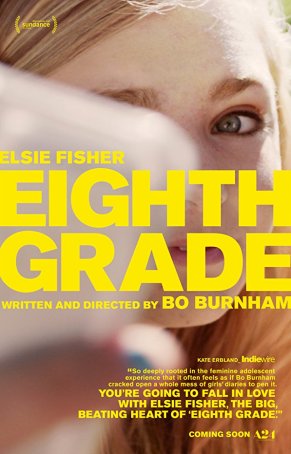 Unsentimental, non-glamorized, and unclouded by the usual overlay of rose-colored nostalgia, this is a raw but rewarding motion picture.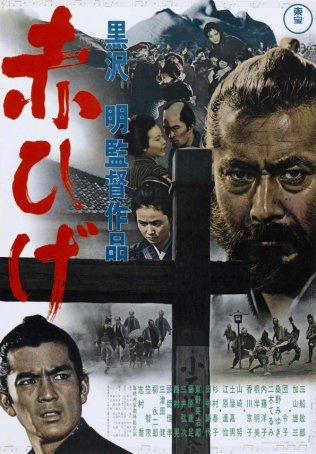 As an elegy to a perfect fusion of directorial mastery and an actor's indomitable screen presence, it's hard to imagine something more memorable.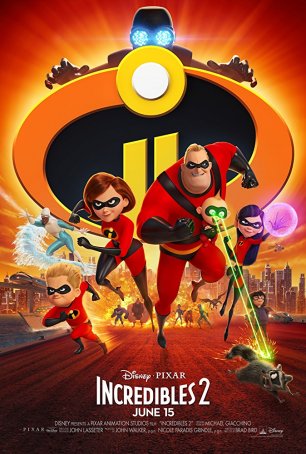 Gives us a chance to reconnect with characters we fell for in 2004 and discover that, although we may have aged, our affinity for them remains constant.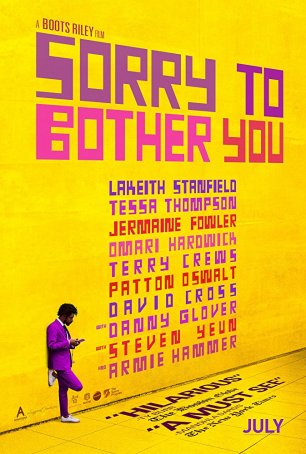 Run Time: 1:45
U.S. Home Release Date: 2018-10-23
MPAA Rating:
"R" (Profanity, Sexual Content, Nudity, Drugs, Violence)
Genre:
Comedy/Science Fiction
Director:
Boots Riley
Cast:
Lakeith Stanfield
,
Tessa Thompson
,
Jermaine Fowler
,
Omari Hardwick
,
Terry Crews
,
Armie Hammer
,
Steven Yeun
,
Danny Glover
Although the production is too long and overreaches, it has a bizarre, crazy appeal that's difficult to shrug off.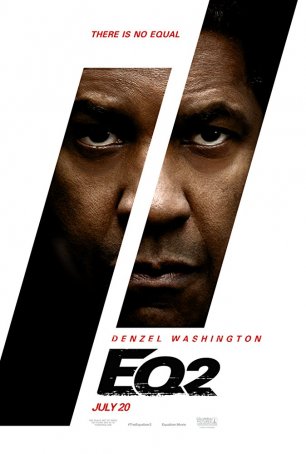 A solid follow-up to "The Equalizer" and an effectively understated entry into the 2018 summer movie sweepstakes.